With the recent shutdown of the 911 S5, many people are looking for alternatives to the service. YiLuProxy is one of those services that seems to be a suitable replacement, so today, we'll look at it and see if it's worth looking into.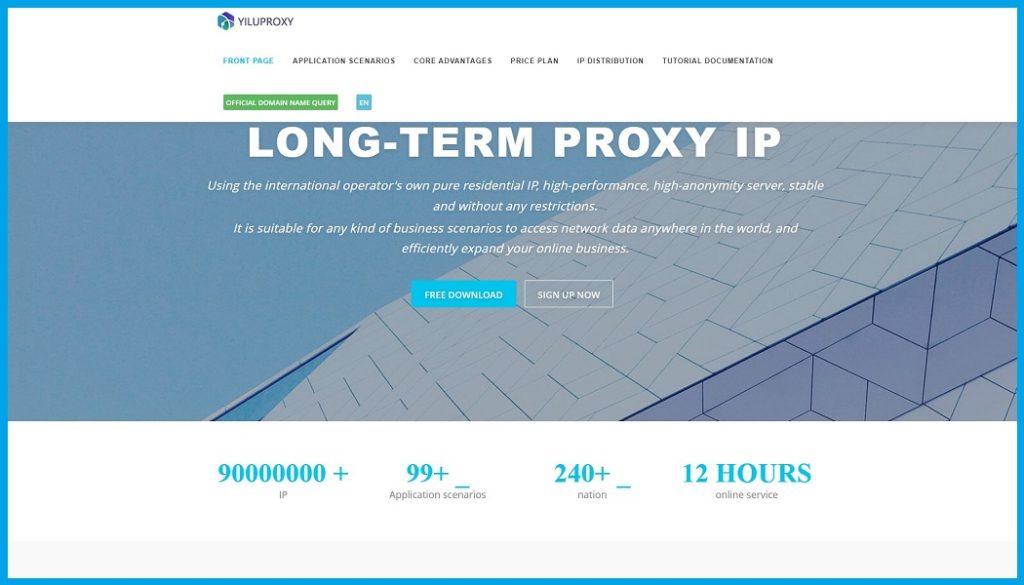 Proxy usage has been on the increase for a long time. Since proxies became available to the masses, people have found numerous ways to put them to use. This includes a plethora of use cases, all of which are designed to make our internet activities easier and more secure.
For a long time, 911 S5 was an excellent SOCKS5 proxy provider that many people relied on.
It wasn't the most popular one, but it managed to cover as many needs as possible, making it attractive. Recently the service shut down, and many of us were left with figuring out which is a good alternative to it.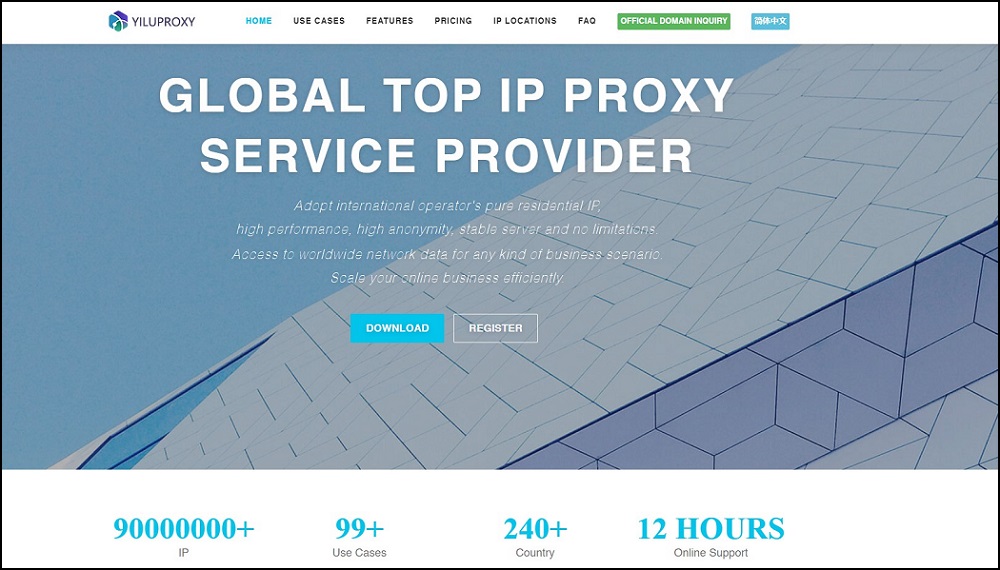 In the sea of proxy providers, some aren't getting too much exposure, services like YiLuProxy. Today we'll look at it and see if it's worth giving it a shot.
Pros
A large pool of proxies
Plenty of locations to choose from
Multiple proxy types and packages
Unlimited bandwidth or concurrent requests
Cons
Limited payment options
No free trial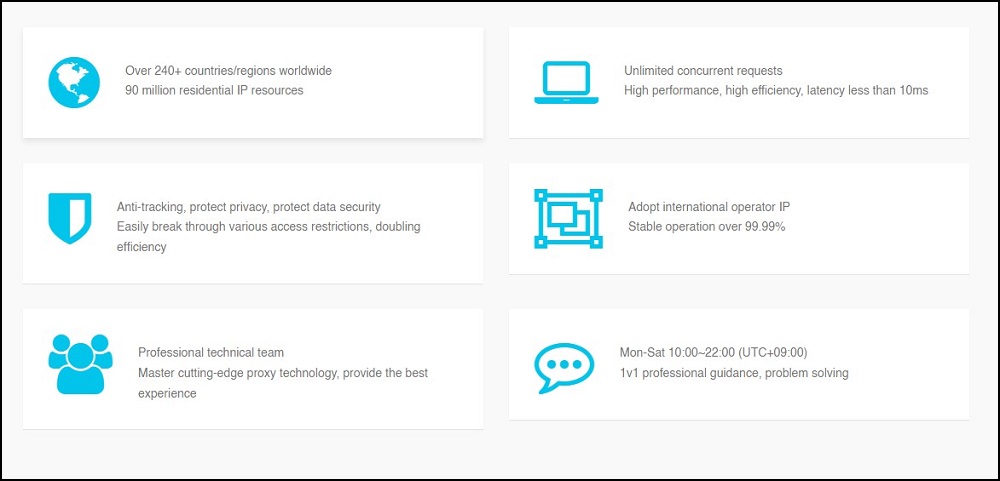 A crucial aspect of any good proxy provider is having plenty of features to ensure that the service is as good as possible. Looking at what YiLuProxy offers, it's clear that the service won't be lacking.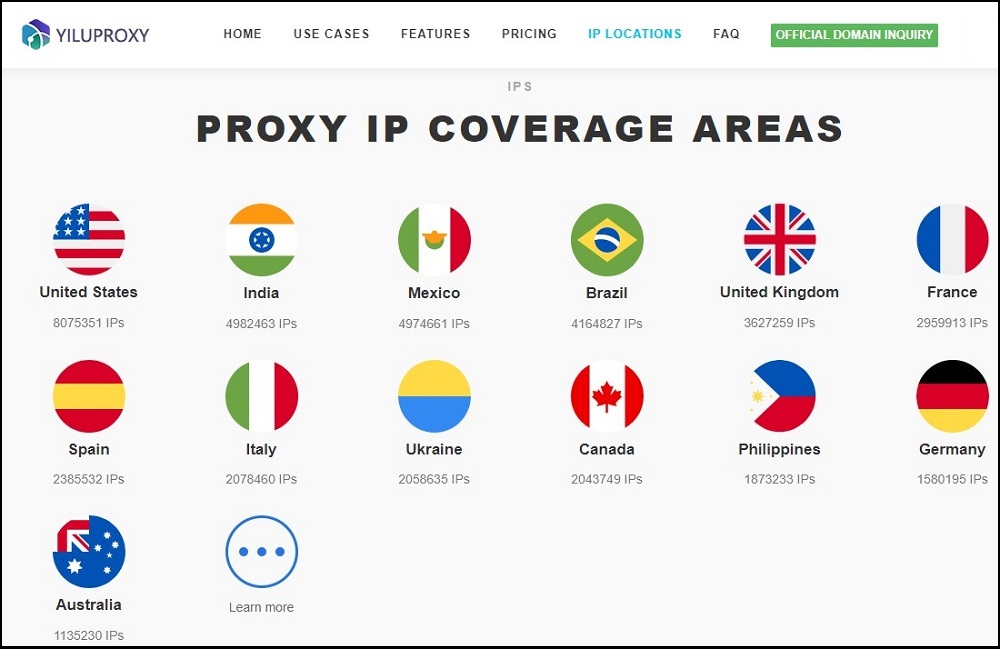 The most important thing that most people want with proxies is flexibility. To achieve that, the services need to offer a large pool of proxies from plenty of locations for cases where users may need something a bit more "specific."
With YiLuProxy, that segment is covered. The pool of proxies consists of over 90 million residential IP addresses located in over 240 countries and regions worldwide. As a result, the chances of getting a proxy from a specific location are very slim.
Large pools with plenty of locations usually go hand in hand with excellent geo-targeting options. You may not get the most advanced option to choose a certain city in every country, but for the most part, this should get the job done for most people.
This is a bit misleading, so let me explain what I mean. Since YiLuProxy has multiple proxy types, each one offers some unlimited options. With some packages, you can get unlimited bandwidth, while for others, you get an unlimited number of requests.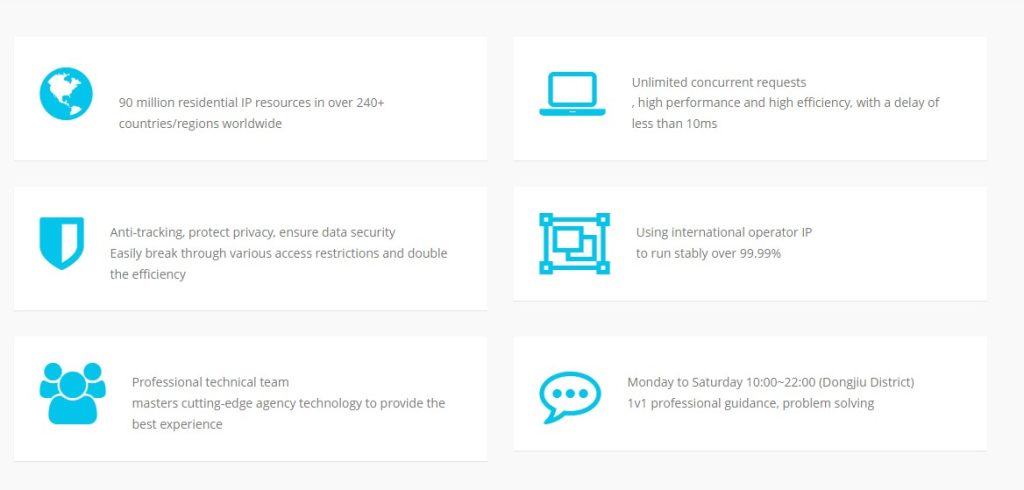 A proxy provider could be lacking many things, but performance shouldn't be one of them. Based on YiLuProxy's claims, this provider can deliver high-speed proxies with latency under 10ms, which is a pretty good sign.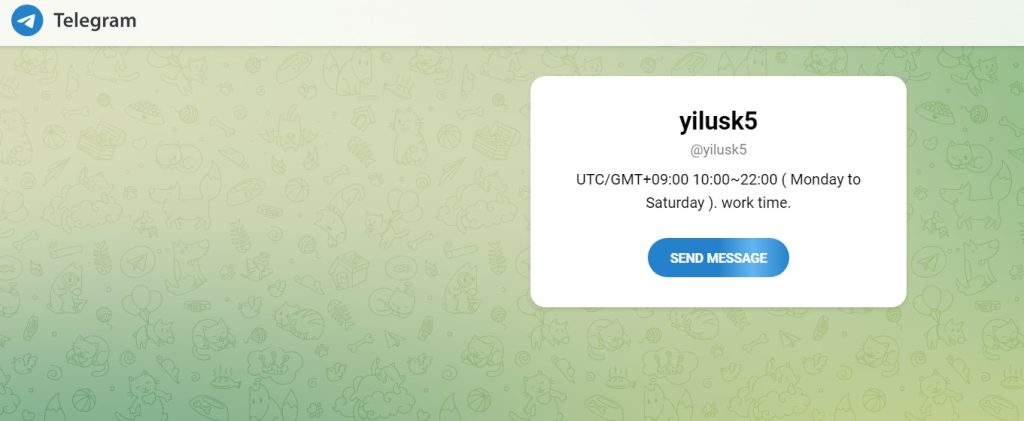 Paying for a service usually means that there are situations where you may need some help troubleshooting or getting started. YiLuProxy has you covered in this segment as well, but not fully as some of the other providers do.
The first line of support is the FAQ section, which YiLuProxy covered quite nicely. There are detailed guides on how to start using the tool and the services, which is a nice touch. You're also getting a 1 on 1 professional guidance that will help you get started or solve a problem you may have. As for other contact methods, you can reach out via email or telegram, so the options are there.
One thing I would have liked to see is some more contact varieties. Some of the larger providers in the industry offer live chat or even phone support, so I'm hoping YiLuProxy will implement those in the future.
Type of Proxies and Pricing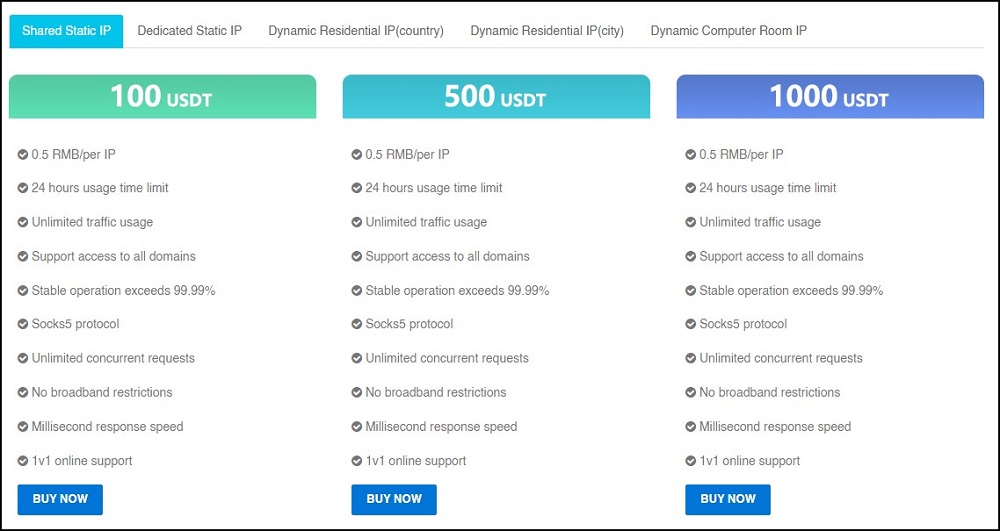 To be as flexible as possible, proxy providers should offer multiple types of IP addresses, something that YiLuProxy also offers. Even though we're looking at a residential proxy provider, the products are offered as multiple types of proxies, so that's another flexible point of this provider.
YiLuProxy offers shared static, dedicated static, dynamic residential that can be chosen per country or city and dynamic computer room IP addresses. There are plenty of differences between each, and the biggest one is how each one is charged. With the static proxies, you're paying based on the number of IP addresses, while the dynamic ones get charged based on how much traffic you use. For each type, you have 3 packages, and regardless of what kind of proxies you'll get, the price is the same – $100, $500, and $1000. The only thing that changes is what and how much you'll get for the money. Keep in mind that the static IP addresses come only from the US.
With the static IP addresses, you can get either shared or dedicated, and as the name suggests, that describes how many people will use them. The shared ones will be used by you and several other users, while the dedicated ones will be used only by you. These types of proxies come with unlimited bandwidth, and you'll be paying based on the number of IP addresses you're willing to get. The shared ones start from around $0.07 per proxy, while the dedicated ones cost around $4.2.
Regardless of which type of package you go for, things are identical, and all packages get the same set of features. You have unlimited bandwidth and concurrent requests from proxies designed to deliver very fast response speeds. All have full support for the SOCKS5, and with each, you get the 1 on 1 support if you need it.
There are 3 dynamic proxy types, and depending on which one you go for, you'll get different amounts of traffic. The IPs depend on whether you need them based on a country or city or if the "computer room" proxies would do the job for you. With these IP addresses, you're paying based on the amount of included bandwidth in each package while getting an unlimited number of concurrent requests. This gives you access to the entire pool of proxies and locations. The difference is in the geo-targeting, mostly.
The cheapest option is the computer room proxies, which start from around $0.8 per GB. Next up, we have the dynamic residential that can be chosen per country, which will cost you a little less than $8.5 per GB. Finally, there are dynamic proxies where you can choose per city, costing just a tad under $12.
Ever since 911 S5 went down, plenty of proxy providers were left with some pretty big shoes to fill, and I believe that YiLuProxy can do that. With a pool of over 90 million SOCKS5 proxies from well over 200 regions and countries, there's a lot to choose from, and it seems to offer more than some of its rivals.
Editor's Rating
Features

Pricing

Reliability

Support
As good as things seem, there are some drawbacks or limitations, depending on your point of view. The first is the payment options or the lack thereof. You can only pay for this service with USDT.TRC, which is quite limiting, especially for people that don't hold crypto. Next up, we have the trial and refund policy. YiLuProxy has no trial to test the proxies, and the refund policy is limited to only 24 hours. On top of that, you can ask for a refund only if the service has some technical issues, not if the performance doesn't fit your needs.
Overall, YiLuProxy isn't a horrible provider, and I believe it's an excellent alternative to what 911 S5 offered. Even though there are some drawbacks, the advantages outweigh them, so you won't be left wanting for more.
User's Reviews & Rating
Stupid Proxy
Average rating:
0 reviews
---