Shipping time plays a crucial role in customer satisfaction. As a result, many retailers have made significant investments in logistics to drastically minimize the time it takes to deliver products to customers. Nonetheless, owing to additional criteria such as quality assessment, StockX shipment takes longer. So, how long does StockX take to ship? Find answers to this and other related questions in this post.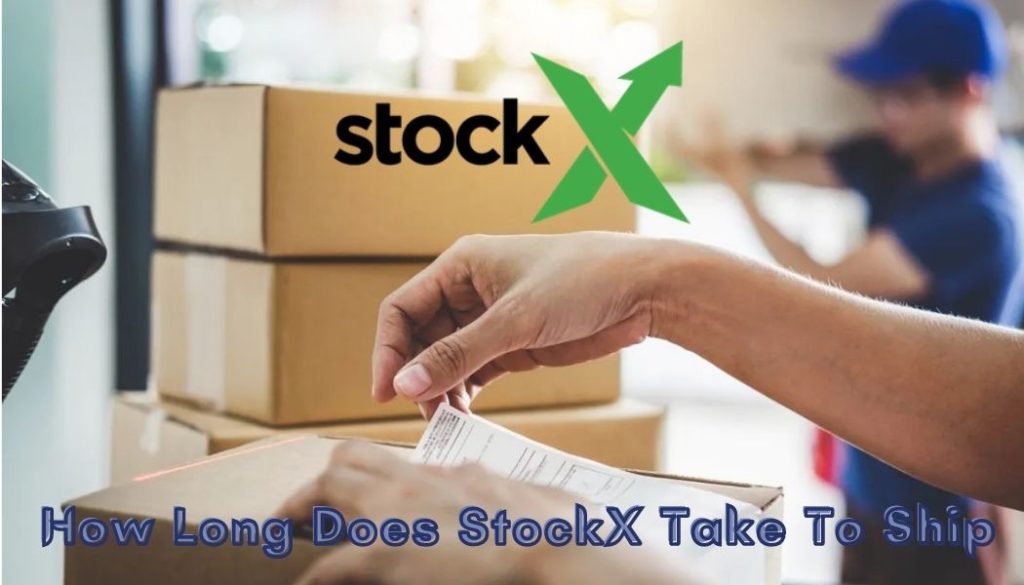 As of 2023, StockX is one of the most trusted companies where customers can buy authentic items such as sneakers, apparel, and jewelry. StockX has a stringent policy against counterfeit products and therefore authenticates all products before they are shipped to the customer.
It, therefore, follows that if the item you have purchased requires more checks, the shipment will take longer than anticipated. Additionally, if the seller delays shipping the product to the testing centers, the shipment will take longer. So, when should you expect your product to arrive, and what factors influence delivery time? Continue reading to learn.
---
How Long Does StockX Take To Ship?
Once you make an order on StockX, the item will typically arrive in 7-10 business days. If you're accustomed to rapid shipping, such as the kind you receive from Amazon Prime, StockX deliveries may feel sluggish. According to StockX, the primary reason why deliveries take so long is that all items must be authenticated beforehand.
The following are the factors that constitute the total shipping time. The first is the time the seller takes to ship the item to StockX for verification. StockX gives the seller up to 3 business days to ship the item once the order has been confirmed.
For Supreme products, however, sellers have up to 5 business days to ship the products for verification. Most merchants will generally mail products for verification within two business days after the order is confirmed.
The product will be authenticated and released to the buyer within 1-2 business days after StockX receives the order for verification. The time it takes to get your product can vary depending on location.
However, most customers in the United States can expect it in 1-2 business days. As an international customer, your products may take more time due to customs clearance, among other reasons.
---
How Does StockX Shipping Work?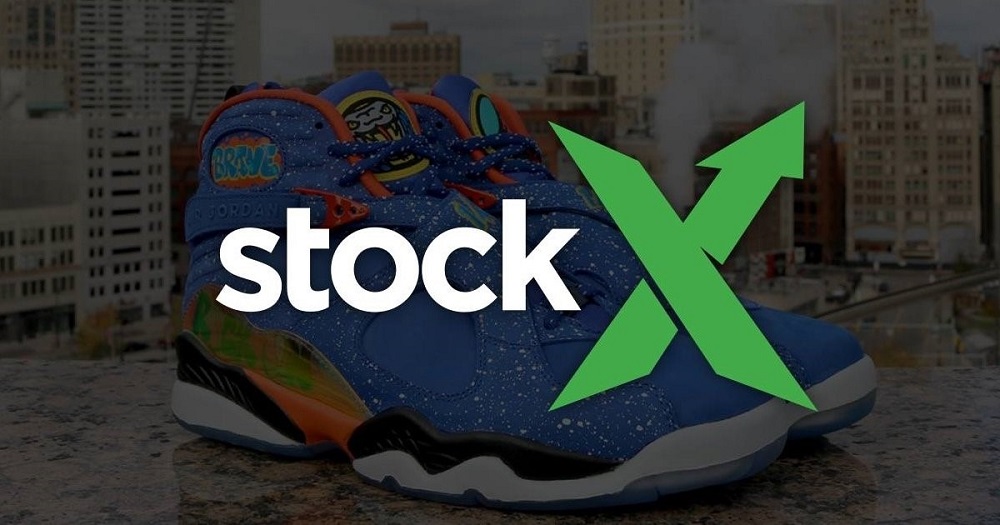 As previously stated, the seller must deliver the item to one of StockX's authentication facilities. StockX gives the seller a three-day timeframe for new shoes and streetwear, a five-day timeframe for Supreme products, and a two-day timeframe for all other products for general products. You can check the status of your order to see if the authentication procedure is complete.
The tracking will update after the item has been received for authentication, and you will see "Received At StockX For Authentication." StockX will complete the authentication and mail the item to you in no more than two business days. StockX makes it simple for buyers to stay informed about the status of their orders. You can expect StockX to send you the following notifications once you place an order.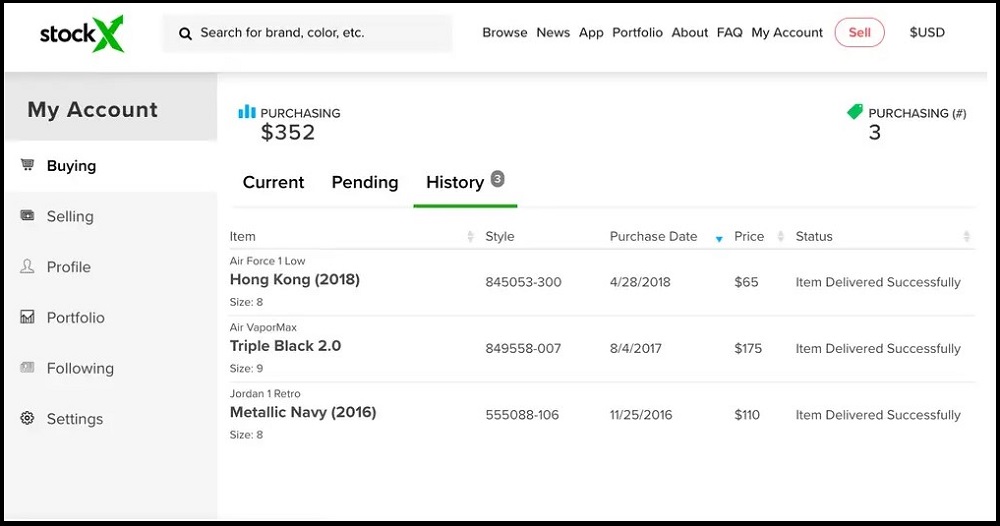 Step 1: Firstly, you'll get an order confirmation which will include the order number after you complete your purchase.
Step 2: The subsequent notification will confirm that the item has been received in the authentication centers.
Step 3: After that, you'll get a confirmation that your item has been validated and shipped to you.
Step 4: Finally, you'll get confirmation that your package has arrived.
As you would expect, the additional stages required significantly impact the time it takes for the item to be dispatched to you. Not only do the products have to be shipped twice, but they also have to wait in line for verification.
---
Does StockX Ship On Weekends And Holidays?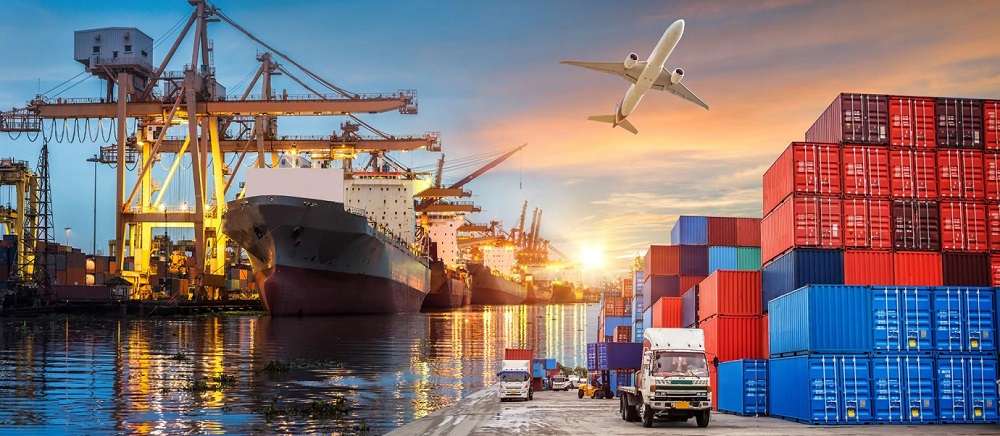 StockX, regrettably, only ships on business days. As a result, no shipments will be made on weekends or holidays. Additionally, sellers on the site are not compelled to ship on weekends or holidays. However, they are free to do so.
---
What Shipping Courier Does StockX Use?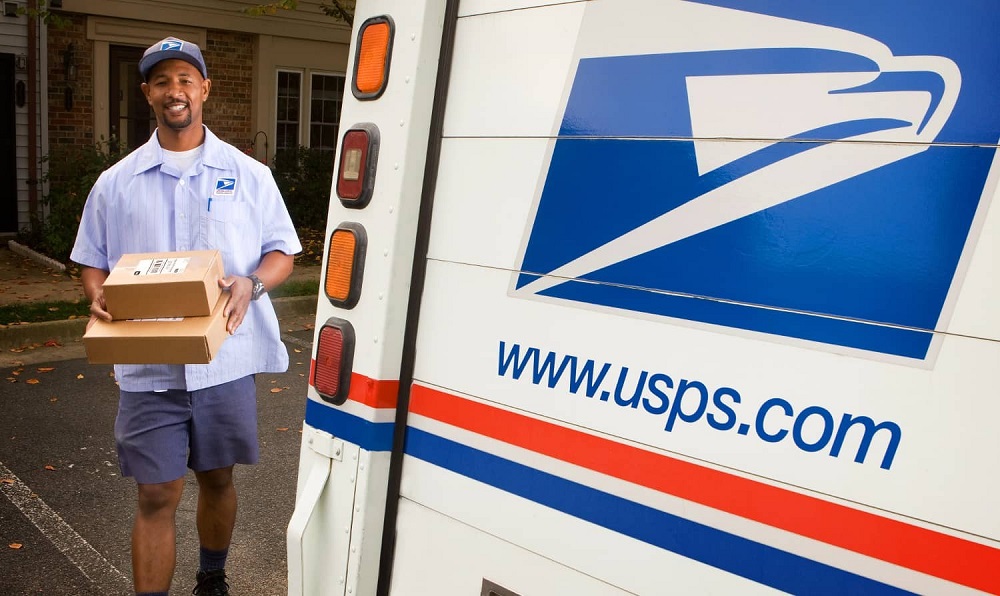 To deliver merchandise to customers, StockX uses a variety of couriers. The couriers are USPS, FedEx, UPS, SF Express, T-Force, ECMS, and DHL. If you live outside the United States, StockX will mail the item to you by DHL. This is because DHL has operations in most countries, making it the best alternative. It's worth noting that you can customize your delivery options in your StockX account.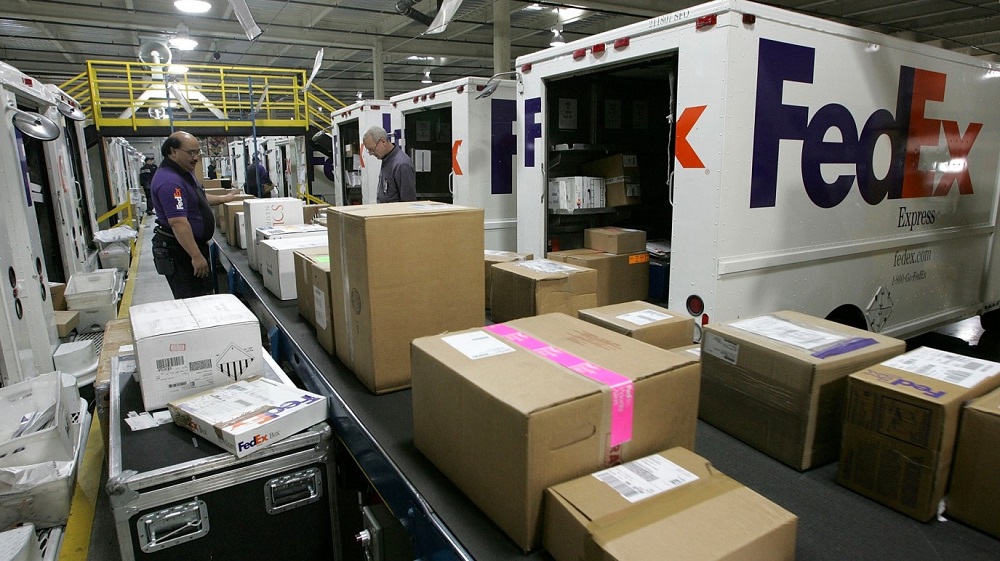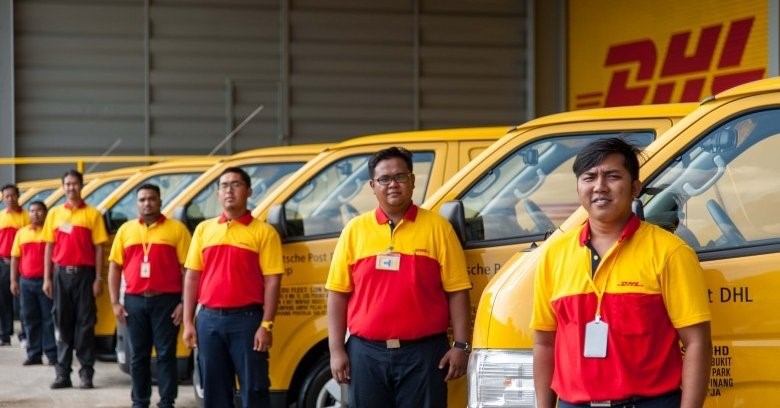 ---
How to Manage Delivery Options
You should be aware that once you have made an order and it has been processed, you will not be able to change the delivery address. However, depending on who your item is shipped with, StockX makes it possible to change some aspects of the delivery through the courier to make the delivery process more convenient. Depending on the courier, you may have the following delivery options.
The majority of StockX's deliveries are made via USPS. Buyers can manage their delivery options for shipments sent by USPS by utilizing "USPS my choice." Some of the options present on the app include "Estimated delivery time tracking" and "Deliver my package on another day." Please keep in mind that not all options are available to all Buyers. Furthermore, StockX is unable to make the changes on your behalf.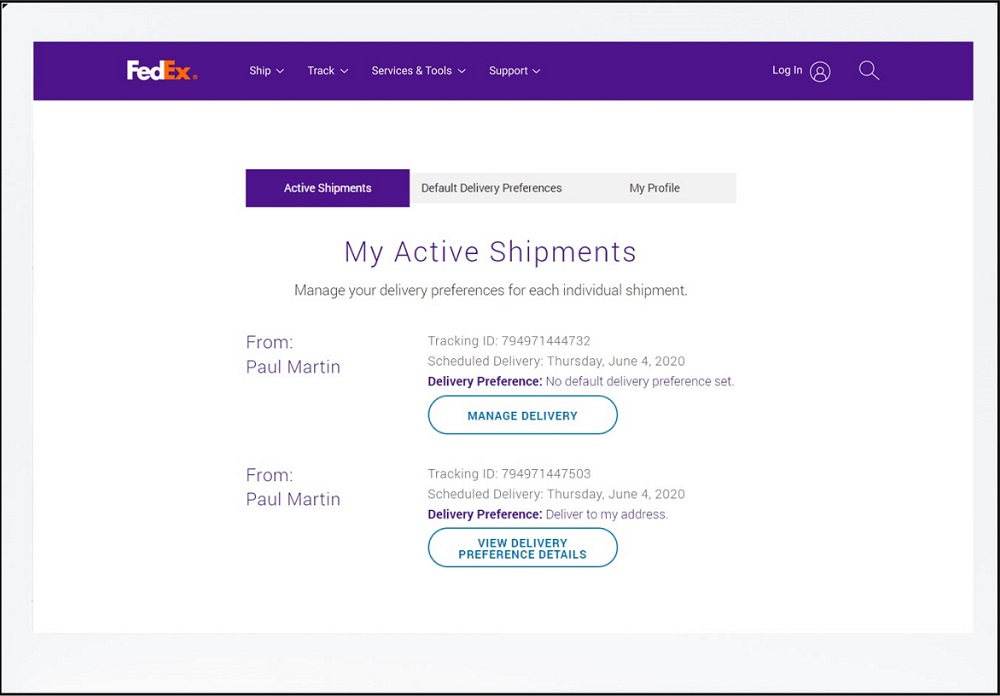 When receiving their StockX delivery, FedEx allows buyers to personalize some settings. "Appointment Delivery," "Delivery Date Scheduling," and "Time of Delivery" are among the options available.
Customers can use the On-Demand Delivery (ODD) feature for DHL deliveries. Packages can be held for a specified amount of time at any defined service point by using ODD. Customers can contact DHL to request that a package be kept for a specific period until it is delivered. The maximum time limit is subject to DHL's approval.
---
Does StockX Offer Expedited Shipping?
Unfortunately, as of 2023, StockX does not provide expedited shipping for products. Nevertheless, StockX is making efforts to ensure that the deliveries are made as fast as possible.
---
How Much Does StockX Shipping Cost?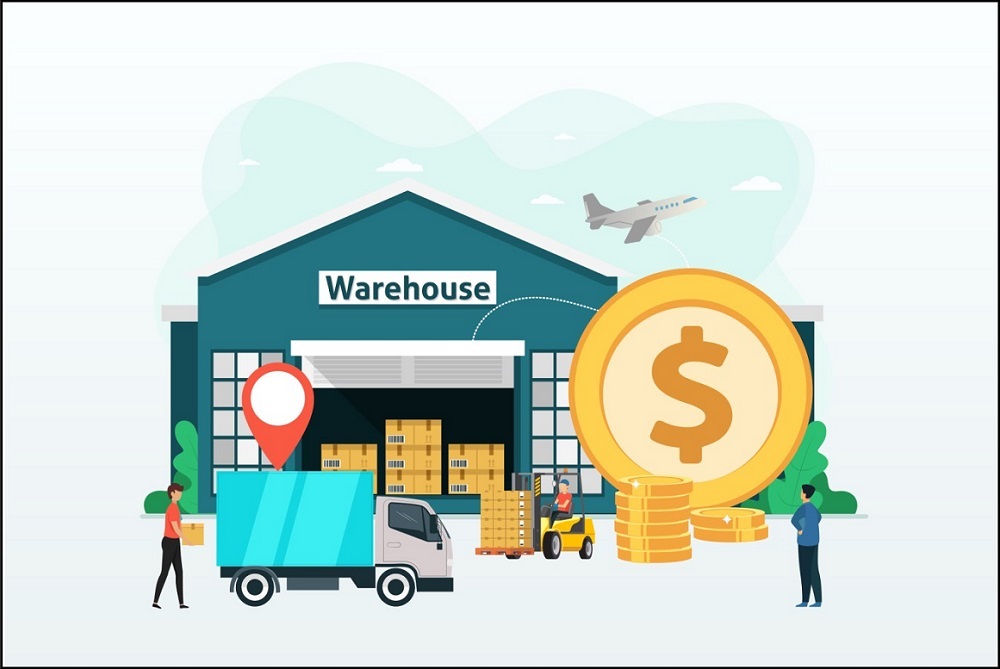 Shipping rates are decided by several criteria, including the item's price, size, type, delivery charges set by our carrier partners, and the Buyer's shipping destination. Prior to making a bid or buying an item, buyers will always see the total shipping cost.
---
Bottom Line
When you buy anything on StockX, it takes 7-10 business days for it to reach you. Shipments take that long because products must undergo an authentication procedure before being delivered to the customer.
StockX does not ship on weekends or holidays, so keep that in mind. Furthermore, StockX does not provide any expedited shipping. If you have an immediate need for an item, you should order it as soon as possible.
---