Proxy use has increased quite a lot in the past decade or two. The option to bypass geo-restrictions, surf anonymously, or hide your IP address is only a handful of advantages that these services can bring.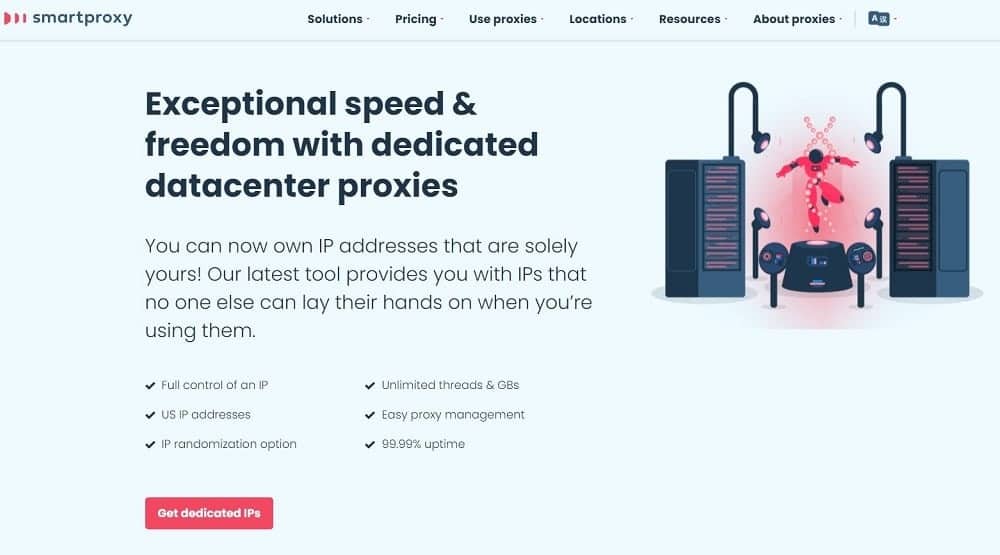 Considering how popular they are, there are tons of options out there, and the one I'll be focusing on is Smartproxy.
I have reviewed this provider in the past, but since there are some new proxies in the lineup, I thought it'd be a good idea to check them out.
Smartproxy recently offered dedicated datacenter proxies, which was something that many people criticized, let's check out,
What are Dedicated Proxies?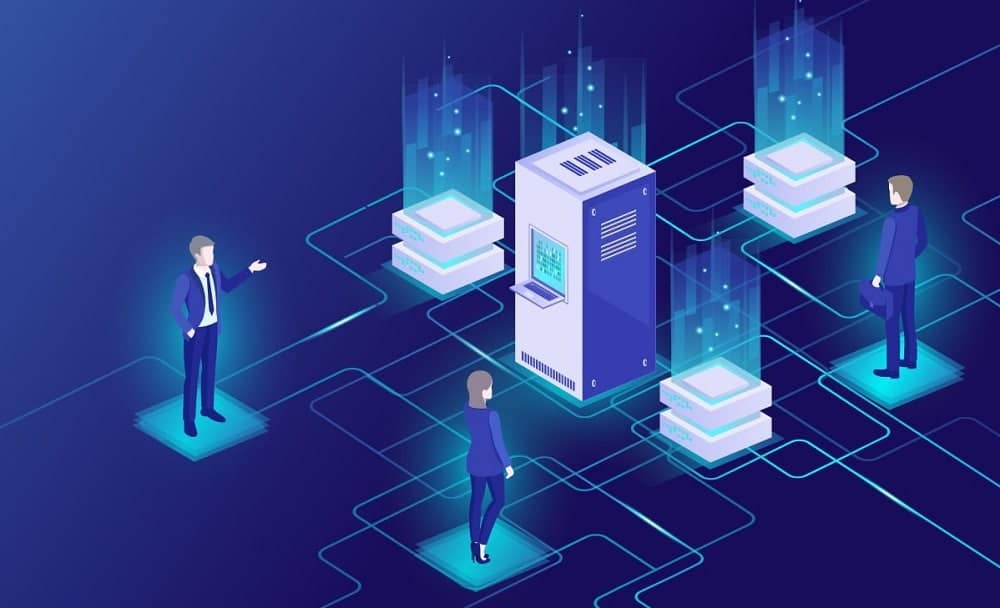 Before I dive into the actual offering made by Smartproxy, first a brief lesson about what a dedicated proxy is.
At their core, dedicated proxies are datacenter proxies, but with a slight twist. Unlike some datacenter proxies where you and several other customers share, Smartproxy's dedicated proxies are used only by one person. So, if you purchase a package, you can be sure that the proxies won't be used by anyone else.
Why is this important, you ask?
Well, there are several reasons, but the main one is avoiding problems. When you and several other people use the same set of proxies, you may end up getting banned. For example, you and 2 other people decide to scape the same website using the same proxies.
The result will be a ban, leading to you needing new proxies. With the dedicated ones, you can be sure that no one else will be using them, and you can be sure that you will get the job done. The main thing to keep in mind is that the task can be accomplished with datacenter proxies.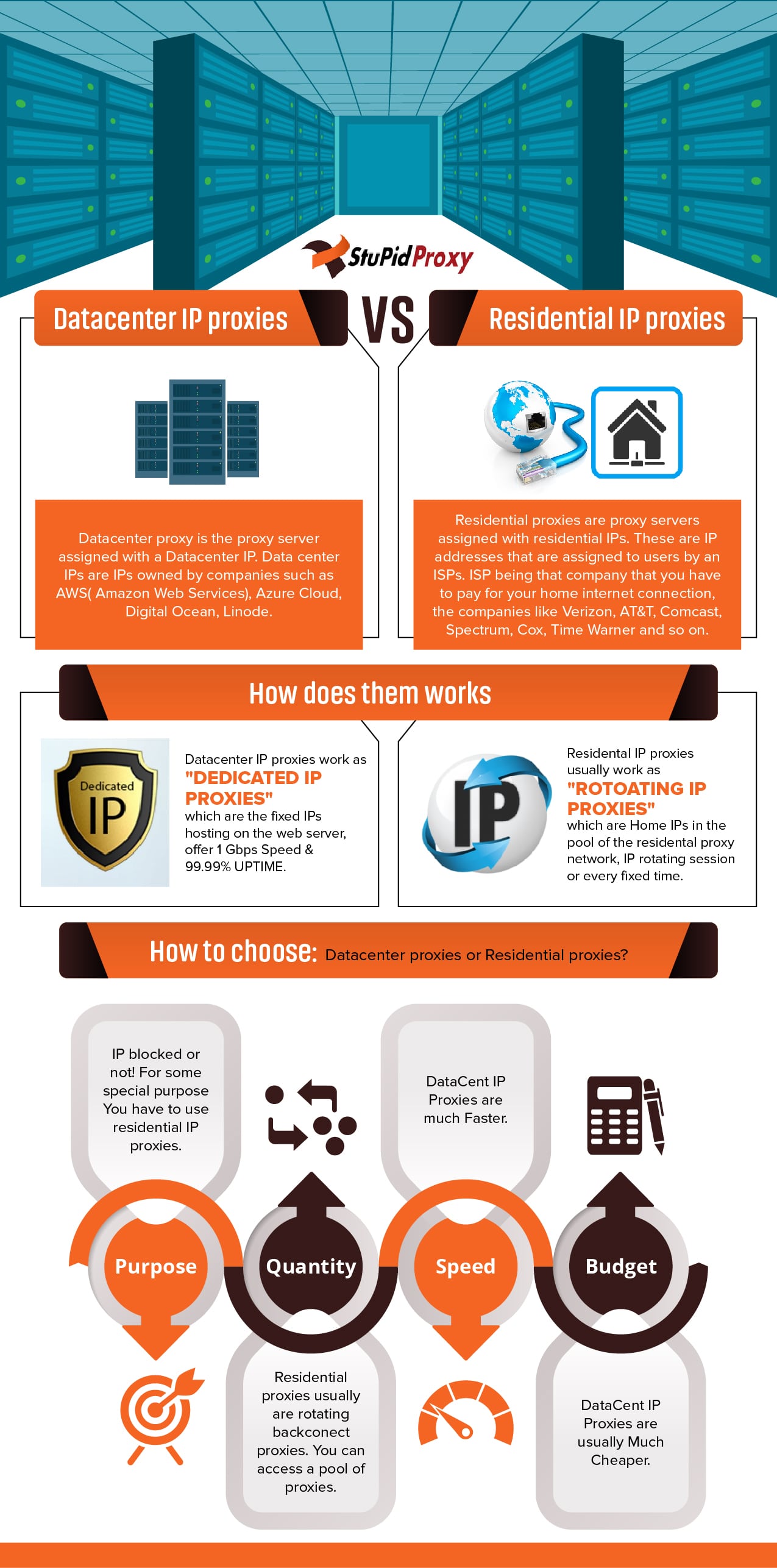 While there are plenty of advantages to dedicated proxies, there is only one negative side – the price. Since multiple people use shared proxies, providers like Smartproxy can sell them for cheaper.
When it comes to a dedicated one, you are looking at a higher price tag. If that is worth it or not is entirely up to you, but if you ask me, I would say that it's worth it.
Smartproxy Dedicated Proxies Features

In terms of features, the dedicated proxies from Smartproxy have a lot to offer, and here are the main points you should know.
I love going through a proxy provider's website and seeing these two little words. Having no cap on the traffic means that I won't have to worry about overdoing it and paying extra.
Even though a lot of providers are offering unlimited bandwidth, it's nice to see that Smartproxy took the same route. You can stream, scrape, whatever you want, and not be limited by anything.
While I'm on the subject of unlimited, the dedicated proxies also come with unlimited threads. It's an excellent feature that scrapers love because they can go after a website from multiple devices and get the job done.
Unlimited connections and threads combined with unlimited bandwidth are a less common occurrence these days, so thumbs up for Smartproxy.
I've already explained this, but it's a feature that deserves to be mentioned again. When you get dedicated proxies from Smartproxy, you and only you will be able to use them.
If you are a new user, you will be getting the "available" proxies that aren't currently tied to any account.
In previous reviews of Smartproxy, I've talked about the dashboard. It's pretty easy to use, and even novice proxy users will get the hang of it in a few minutes.
It means that when you get the dedicated proxies, you'll have no problems setting things up, organize or getting the list of proxies you've paid for.
There are times when the proxies you've gotten need to be replaced. Veteran proxy users have a nose for these things and will know when to do that.
The good news is that Smartproxy has a feature where you can randomize and replace your set of proxies when you renew your subscription. The best part is that you can do it as many times as you want.
The speed and stability of the proxy can make or break your project. Regardless if you're scraping a website or managing multiple accounts, you'll want to have proxies that are fast and don't go offline randomly.
With Smartproxy's dedicated proxies, you'll get that, thanks to the fast and stable servers connected with high-speed internet.
Regardless of how good the proxies are, in some cases, an IP or two may get flagged or blocked. To avoid working with less than what you paid for Smartproxy's service plans to integrate IP replacement of the proxies that have been banned or flagged. This is an excellent feature that many people are eager to see.
Even though there isn't a free trial option to test out the proxies, Smartproxy offers a 3-day money-back guarantee. It means that you have 3 days after purchase to test out the proxies and ask for a refund if they don't fulfill your needs.
While I would like to see a trial option with one or two proxies, having the option to ask for a refund is better than not having it. One thing to mention is that the refund policy doesn't apply to BTC payments.
Smartproxy Dedicated Proxies Locations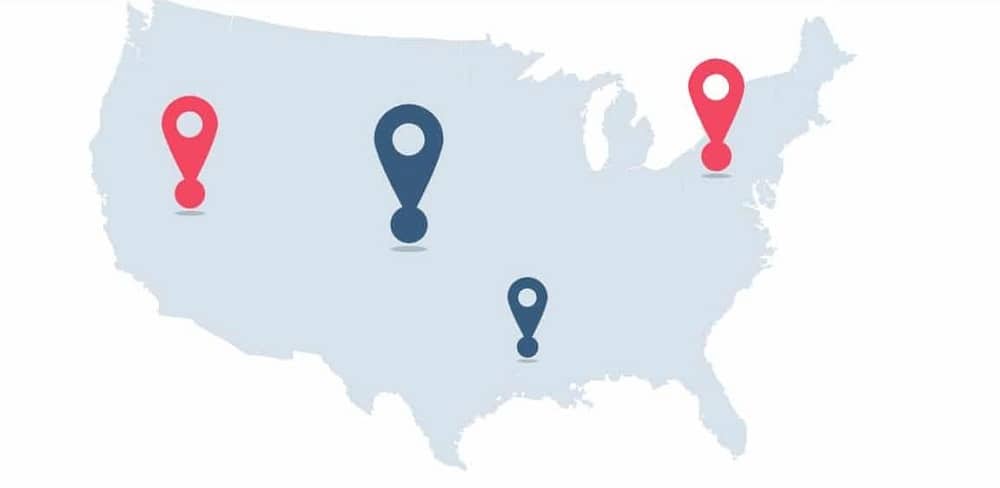 Location-wise, Smartproxy can offer you dedicated proxies from the US only. The exact list of locations isn't outlined on the website, but it's not something the company would lie about.
One thing I liked was the option to request proxies from other locations. You can reach out to the team and make a request to get proxies from other countries.
Keep in mind that this isn't something that you can get in an instant. These kinds of proxies aren't sold in a one-dollar shop, so it may take time to set things up if that is even possible.
Smartproxy Dedicated Proxies Pricing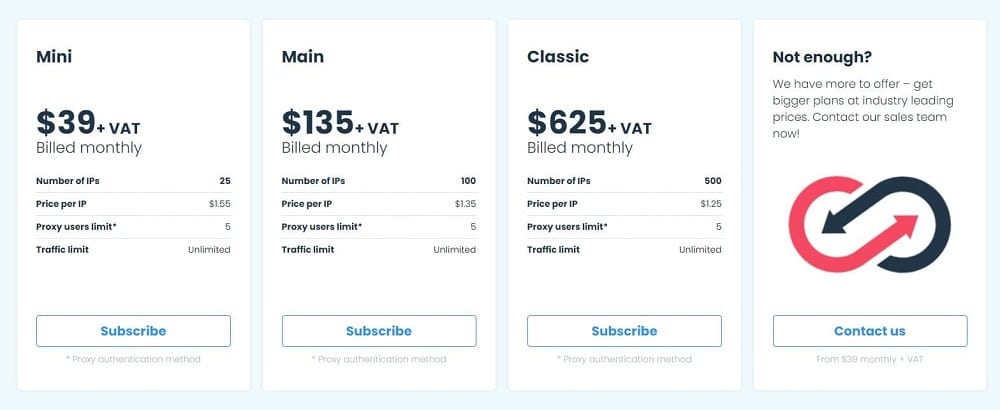 Smartproxy offers 3 predefined packages for its dedicated proxies. Considering that there is no limit on bandwidth or threads, the difference between each plan is in the number of proxies you get. The smallest package is the Mini with 25 proxies at $39. Next up is the Main plan with 100 proxies for $135.
The largest predefined package is Classic which comes with 500 IP addresses and costs $625. All prices are without VAT, and if you do the math, you'll see that the more proxies you get, the lower the price per proxy you get.
If you feel that the 500 proxies are not enough and need more, Smartproxy gives you the option to request a bigger package. For that, you'll need to reach out to the sales team and get an offer. Keep in mind that with this, the price per IP will be lower than you'd see on Classic.
Regardless of the packages, all packages come with a multi-user limit, and for each one, you can have up to 5 users authenticated.
Conclusion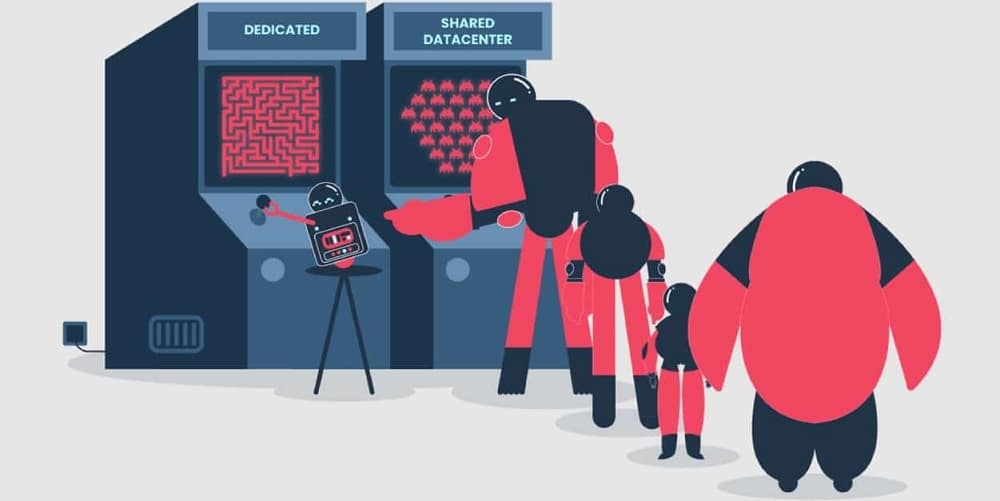 On paper, the dedicated proxies from Smartproxy seem like an excellent option for getting private datacenter proxies. This isn't something unique, and many other providers already have these kinds of proxies.
What I believe sets Smartproxy apart from them is the fact that you have absolutely no limitations, and you just pay for the number of proxies you need.
Even though I haven't tested the proxies yet, just buy 10 dedicated datacenter proxies from Smartproxy, No time to write a review right now, may be later…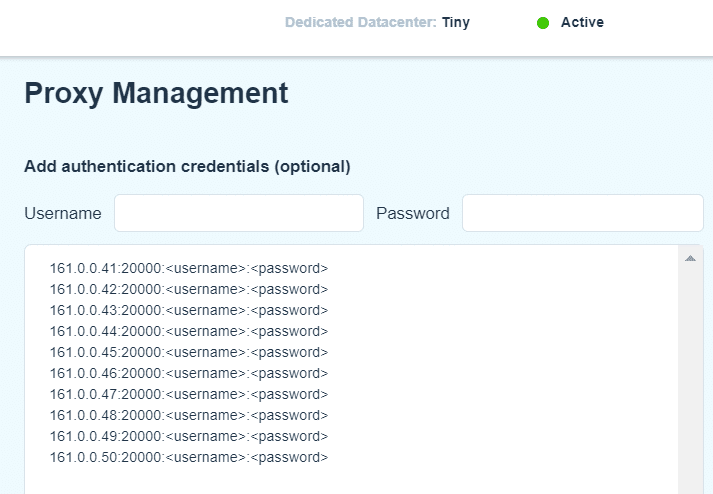 My previous experience with Smartproxy has been very positive. This is the reason why I believe that dedicated proxies are an excellent option for people who want private datacenter IP addresses.
---