Retail companies aim to reduce their delivery times to beat competition. Therefore, GOAT, as a leader in the online retail industry, strives to deliver most of its products on time.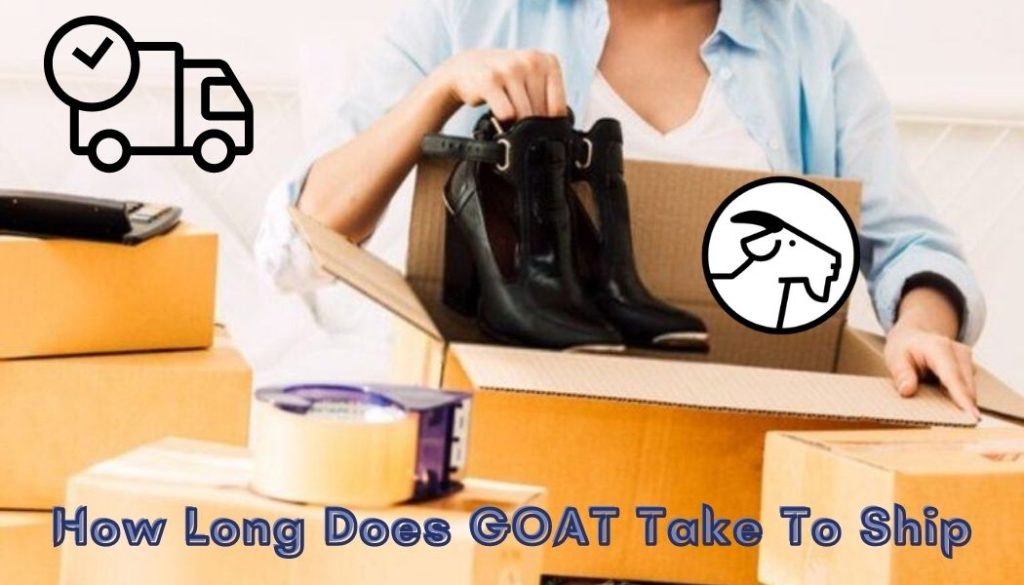 The arrival estimates it provides, on the other hand, are not applicable, particularly for consumers outside the United States. In this post you will learn about how long it takes GOAT to ship.
GOAT is one of the most popular online marketplaces for products such as sneakers, apparel, and jewelry. One of GOAT's selling points is that it only offers authentic items, and each one posted on the site has been verified. When you buy anything from one of GOAT's sellers, the item is first sent to one of GOAT's verification centers to be verified. Because the authentication procedure contributes to the total delivery time, the shipment time may be prolonged if the product is subjected to more detailed inspections.
GOAT also acknowledges that the order may be delayed due to unforeseen situations. So if you are looking forward to buying something from GOAT, you may wonder exactly how long it will take to be delivered. Continue reading to learn more.
---
How Long Does GOAT Take To Ship?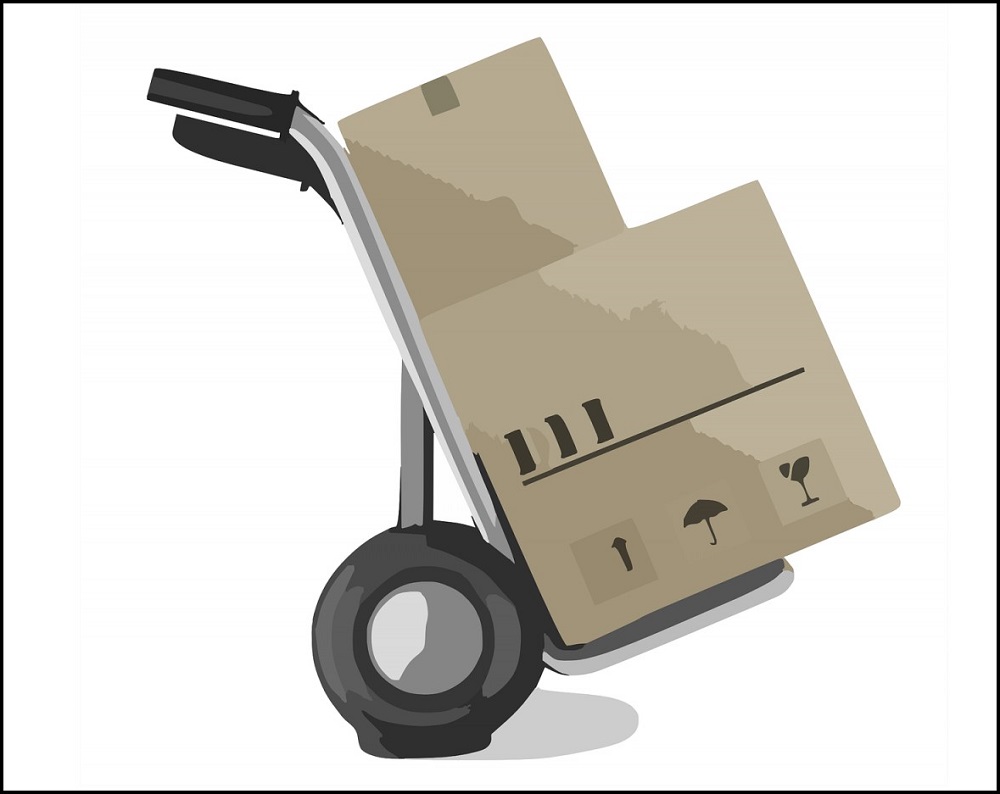 Once you have placed an order on GOAT, it will take, on average, 7–10 business days for the item to get to you if you are a U.S. customer. If you buy an item that has not been pre-verified, the seller will have first to ship the item to the verification centers. This will generally take 3–4 days. The product then must undergo verification, which will generally take 1–2 days.
If the item is authentic, GOAT will ship the item to you, and the delivery will take anywhere from 3–4 days. If you urgently need an item, you should buy items labeled "instant" as they are pre-verified and, as such, do not have to be shipped for verification. Customers who purchase "instant" items should expect delivery in 3–5 business days.
---
---
Does GOAT Ship On Weekends?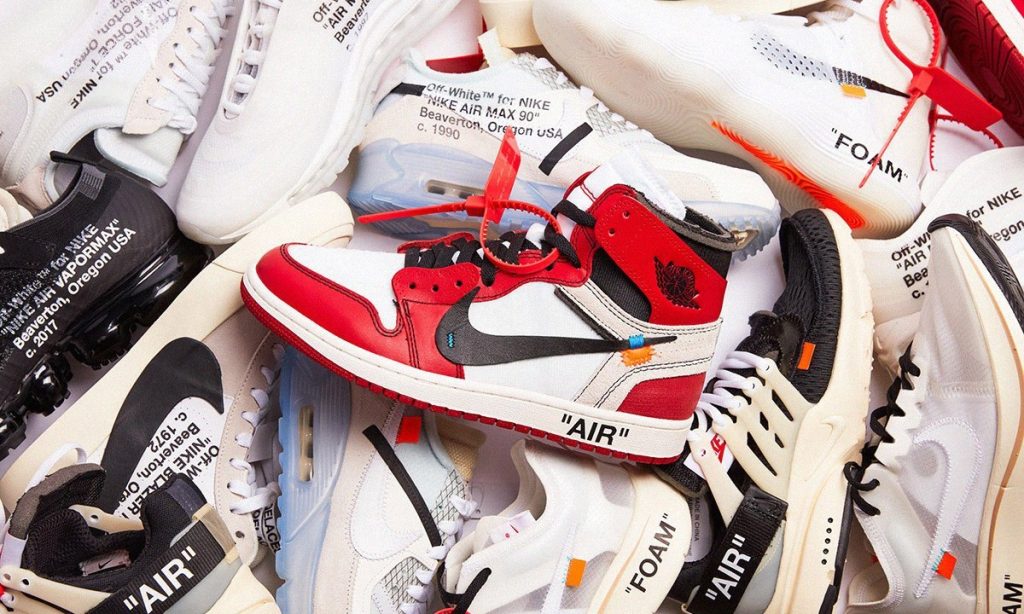 Unfortunately, GOAT does not ship on weekends. Once you have placed an order, GOAT gives the seller an allowance of three days to ship the item to the verification centers. Weekends and holidays aren't taken into account; therefore, most merchants don't ship on those days. Some sellers may, however, choose to ship their prodcuts on weekends even though that's not the norm.
---
How Long Does It Take GOAT To Ship Apparel And Accessory Items?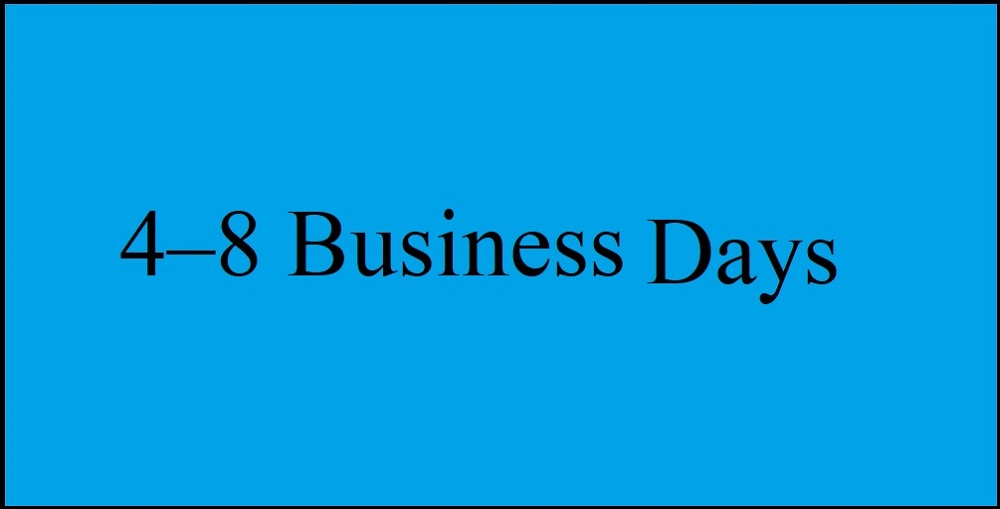 Some of the apparel and accessory items on the platform are pre-verified. As a result, the items can be shipped directly to you from authorized vendors. If the apparel item has not yet been validated, the seller must mail it to one of the authentication centers for verification. Apparel and accessory items delivered to a buyer in the contiguous United States usually take 4–8 business days.
---
How Long Does Next Day Shipping Take?
The majority of goods labeled "immediate" qualify for next-day shipment. The items can be shipped to any address in the contiguous US. However, the items will not ship to P.O Boxes and military bases. If you order an "instant" item before 11:00 am with the next-day shipping option, it will take one business day to arrive if you reside in the U.S.
If you, however, make the order after 11:00 am, shipping may take two business days. The shipping time may vary depending on customs if you are an international customer.
---
Where Does GOAT Ship From?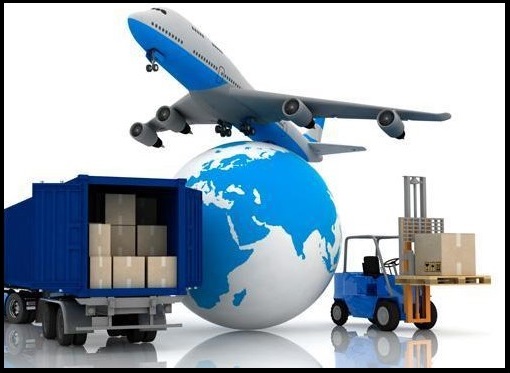 GOAT ships from facilities worldwide that have all been set up to comply with GOAT's standards. Therefore if you see that your package has been shipped from China or Hong Kong, you should not be alarmed as GOAT has facilities in those locations.
GOAT uses the Delivered Duties Unpaid (DDU) shipping model for most international customers. This means you are responsible for all duties and taxes during delivery.
GOAT, therefore, never collects duties and taxes upfront. For customers residing in the US, Australia, European Union, New Zealand, Norway, China, and the United Kingdom, GOAT will collect duties (where applicable) and taxes at the time of the purchase.
---
How Much Does Shipping Cost?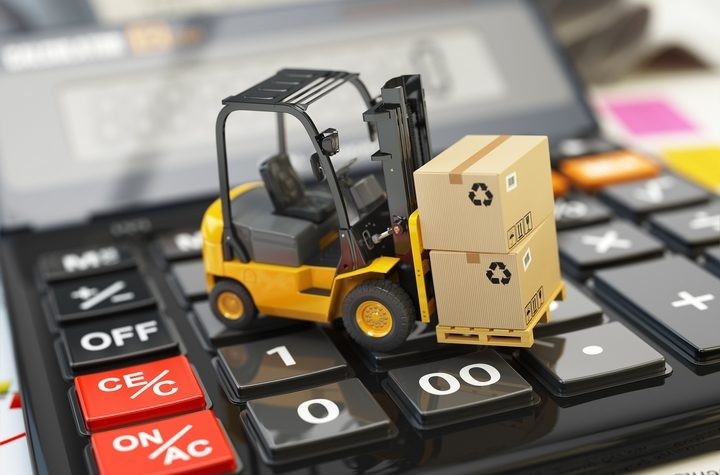 The shipping cost depends on your residence and the product you purchased. If you are a U.S citizen, the shipping cost will be $14.50 for items not labeled "instant."  If you are a resident of Hawaii or Alaska, the shipping cost will be $15.00. If you, however, purchased "instant" items with next-day shipping, the shipping cost will be $25.00.
It is also important to note that next-day shipping is only available for "instant" items. Additionally, if you purchase an "instant" item, you will have to pay an additional 6.5% as a priority processing fee.
The international shipping rates are as follows.
Canada: $30
Singapore: S$7
Peoples Republic Of China: $25
United Kingdom: £13
European Union (All countries except Cyprus and Malta): €15
Cyprus and Malta: €25
Other countries: $40
---
Can I Change The Shipping Address After I Have Placed The Order?
Unfortunately, you cannot change the shipping address once you have placed the order. If you notice that you have placed an order using the wrong shipping address, you should immediately cancel the order and place a new order using the correct shipping address.
---
How to Cancel an Order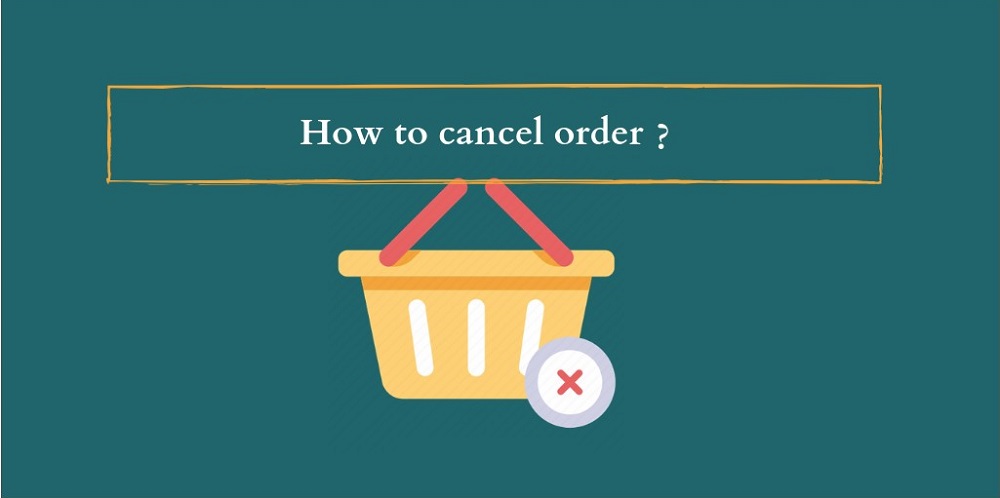 For sneakers, GOAT allows you 3 hours after placing your order to cancel it. You also have to make sure that you cancel the order before the seller confirms it. Once 3 hours have passed, and the seller has already approved the order, the order cannot be revoked. For apparel and accessories, all orders are automatically confirmed and cannot be canceled.
---
Final Thoughts
On average, shipping takes 7–10 business days. GOAT does not ship products on weekends and holidays. Factors contributing to the shipping time include the time it takes the seller to ship the item for verification, the time it takes GOAT to authenticate the item, and finally, the time it takes GOAT to ship the item to you.
Some items, such as those labeled "instant," are pre-validated and shipped directly to the customer. If you need an item urgently, you should consider buying "instant" items with next-day delivery.
---