By 2025, the global sneaker resale business is anticipated to be worth $6 billion. The emergence of fake shoes, on the other hand, is threatening the industry's development, making buyers even more cautious of making expensive purchases. As a result, many buyers turn to reputable retailers such as GOAT. To begin with, is GOAT legit? Does GOAT sell fake shoes? Let's find out…..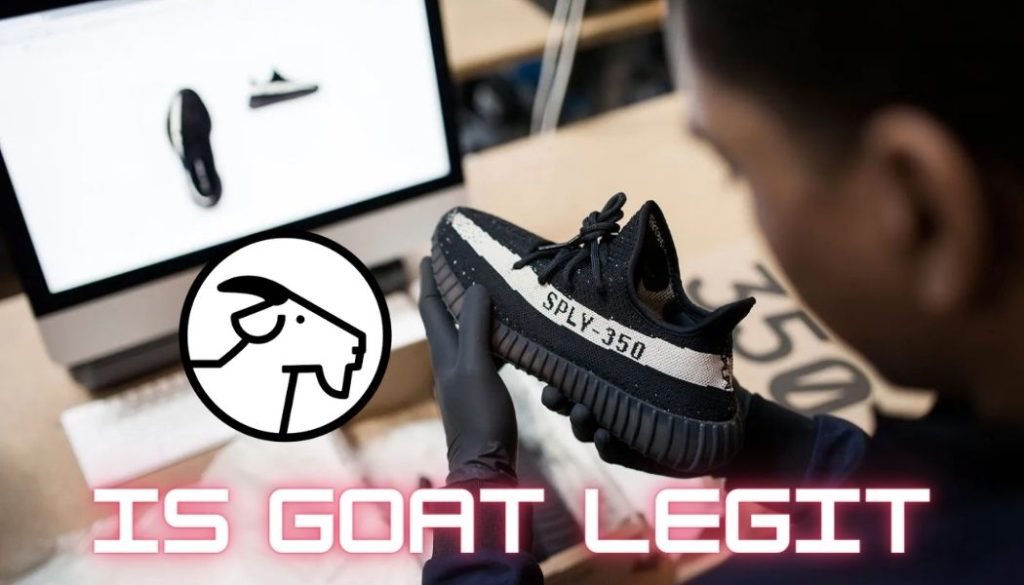 In the United States, the sneaker culture has come a long way from its origins in the 1980s, when hip-hop music predominantly influenced the sneaker industry. As the popularity of shoes has grown, an increasing number of individuals have taken up an interest in sneaker collection.
In addition, sneakerheads engage in the trading and resale of rare sneakers. Many sneaker collectors take tremendous measures to guarantee they are among the first to get rare and limited-edition sneakers. As a result, most sneaker collectors resort to internet marketplaces such as GOAT to locate rare, vintage sneakers.
Given that GOAT is the world's biggest marketplace for high-end sneakers, you may be wondering whether it's conceivable for fraudsters to sell fakes on the platform. If you are curious, please read on.
---
Is GOAT Legit?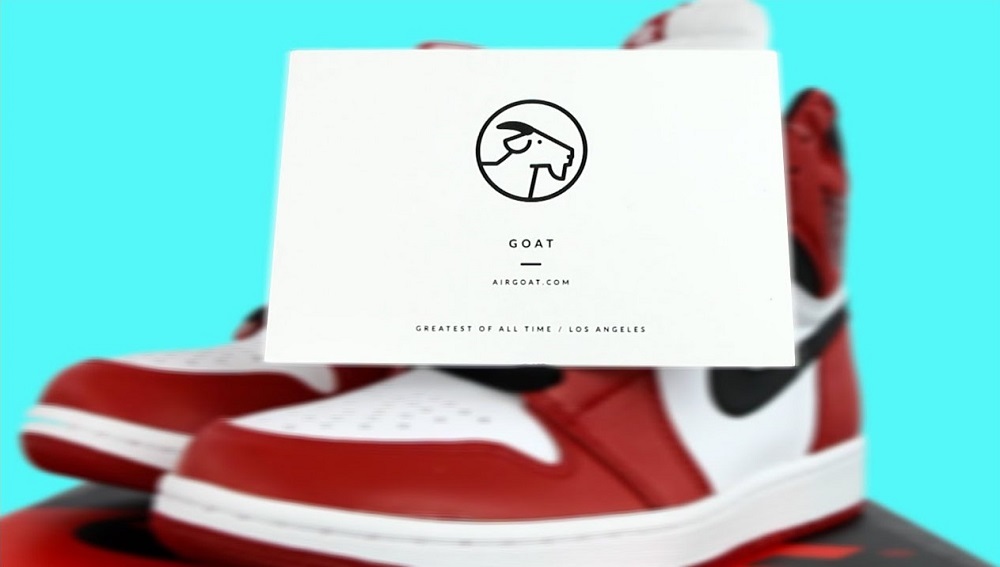 As of 2023, GOAT is one of the most reliable platforms where customers can buy and sell sneakers. The idea behind GOAT came up when one of the founders, Daishin Sugano, purchased a retro pair of Air Jordan 5 Grapes, which turned out to be fake to his dismay.
He became even more disappointed that he could not get his money back due to eBay's poor policy. It, therefore, became apparent to him that fake sneakers were widespread, and many people were running into the same problem.
He, therefore, teamed up with his co-founder Eddy intending to build the world's most trusted retail place for sneakers. Therefore, if you are looking for a legit and trustworthy marketplace for sneakers, GOAT might be the right choice for you.
---
Does GOAT Sell Fake Shoes?
Every sneaker that you purchase on GOAT is authenticated. Fraudulent merchants will, therefore, be unable to sell counterfeit shoes through the platform.
---
How Does GOAT Work?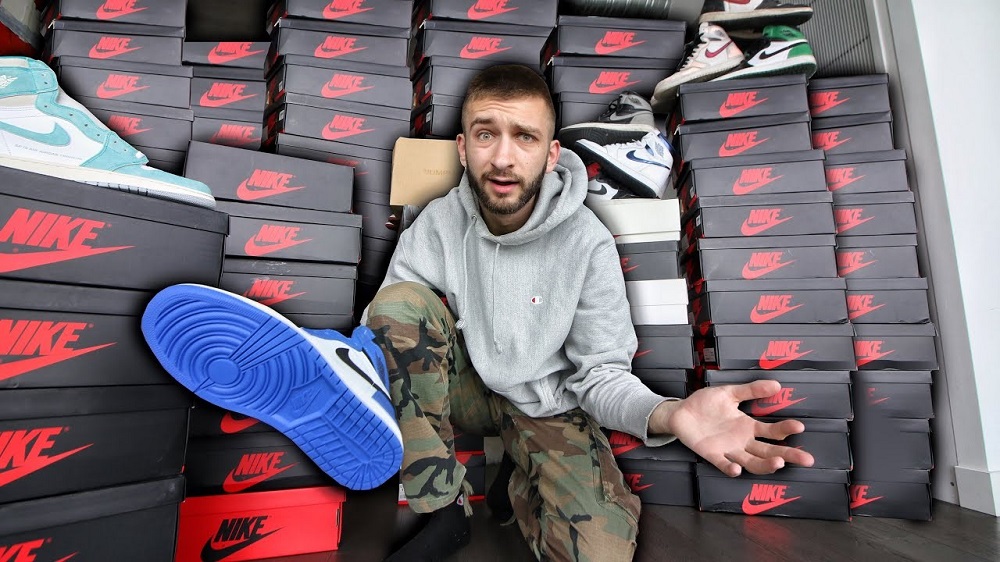 All vendors, whether operating alone or via a boutique, post their items on the platform. Customers may then browse the whole listing for their desired products and purchase whatever they like. However, even though sellers may list any sneaker on the marketplace, resale shoes must be mailed to GOAT for authentication.
The sneaker is then shipped to the customer after GOAT has completed the verification and determined that it is authentic. However, if the shoe is discovered to be counterfeit, it will not be dispatched to the customer.
GOAT also provides a complete refund to the customer. All retail goods are pre-verified by GOAT. As a result, the items may be transported straight from the merchant to the buyer, eliminating the need for a second shipment to GOAT.
---
How Does GOAT Authenticate Sneakers?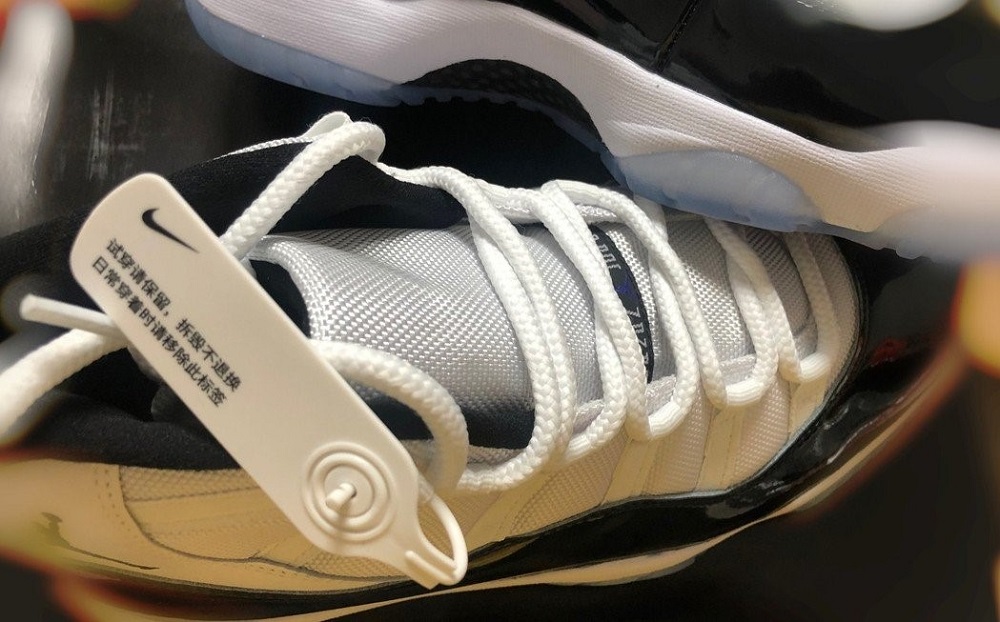 The challenge of locating counterfeit shoes may not be as simple as it seems. This is owing to the large number of shoes available on the platforms, most of which have unique designs.
To address the problem, GOAT employs its own AI technology, which leverages Computer Vision and various Amazon Web Services technologies to determine if a product is genuine. Because GOAT has access to the majority of sneakers in the world, it has amassed a large amount of data about the various shoes, making it simple for the algorithm to spot fakes.
GOAT also employs sneaker specialists who can quickly distinguish genuine from fakes without the aid of AI technology.
---
Does GOAT Have Retail Stores?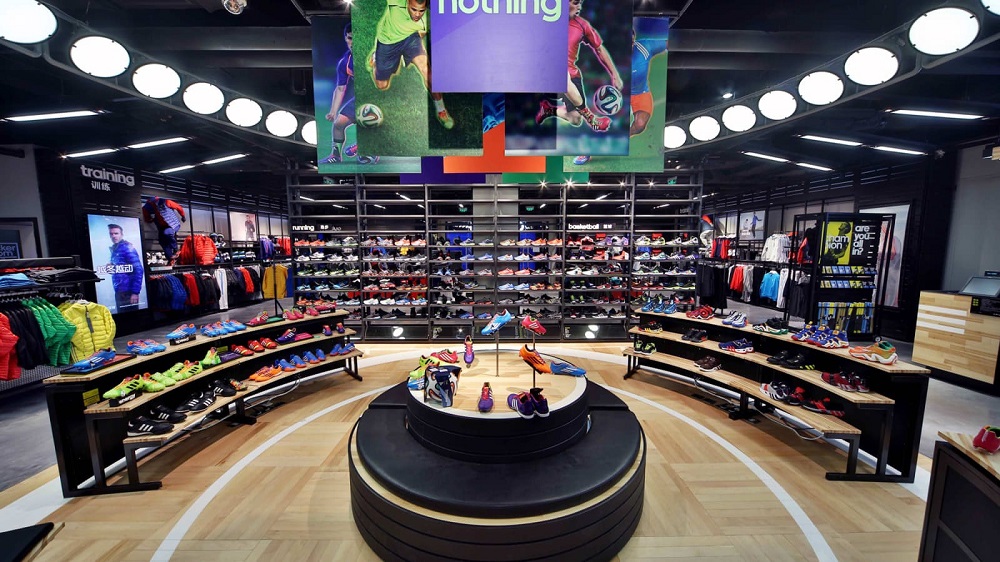 If you want to check the shoes for yourself to ensure they're authentic, you may go to one of GOAT's numerous physical retail locations. GOAT retail outlets may be found in cities such as Los Angeles and New York.
---
Does GOAT Accept Returns And Exchanges?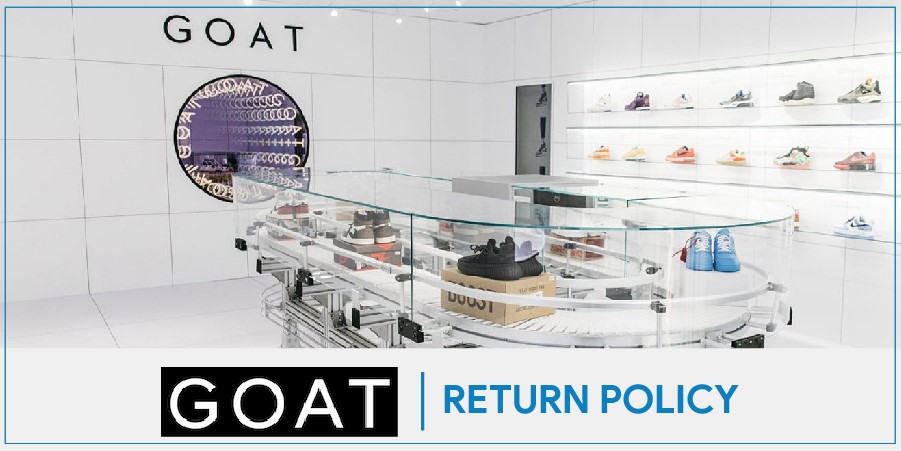 Customers may return bought items to GOAT as long as they are in the same condition as when they were delivered. Customers may return items purchased through the New No-Box, New-In-Box, clothing, accessory, and the GOAT Clean program. Special goods, Final Sale, and GOAT Storage items, on the other hand, may not be returned or exchanged.
Additionally, anything dispatched to a freight forwarder or a delivery location in China is not eligible for returns, refunds, or exchanges.
You have three days from the day of delivery to request a refund and mail the item back to GOAT after purchasing GOAT. After GOAT gets the returned products, a review procedure to determine the condition of the sneaker will begin.
GOAT will provide you with a complete refund through GOAT credit after the sneaker has passed the assessment step. You may use the credit to make future purchases on GOAT. Customers should be aware that GOAT does not provide free return shipping, and the amount refunded does not cover the shipping cost.
---
How to Cancel an Order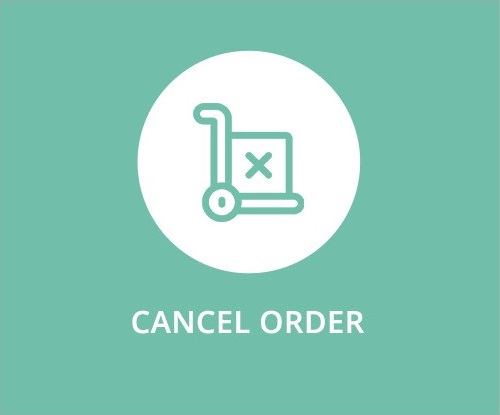 Buyers must cancel their purchase three hours from when they place their purchase. On the other hand, pre-verified and authenticated products are supplied from their retail and boutique partners. As a result, they cannot be cancelled.
---
Conclusion
GOAT is one of the most trusted marketplaces for trading and selling sneakers.  Every item you purchase on the platform must undergo verification before it is finally mailed to you. For resale sneakers, the sneakers are sent to GOAT for verification once the buyer has made the offer.
However, other retail sneakers are pre-verified before being listed on the platform. GOAT makes use of advanced AI technology and experts to detect fake products. If a counterfeit product is found, it will not be mailed to the buyer. GOAT will also give the buyer a full refund in the form of GOAT credit. The buyer can use the credit to make a future purchase on the platform.
The use of advanced AI technology and the refund policy makes GOAT one of the most reliable places to shop for snickers. This means that you are safe from fraudsters, and none of the shoes you buy from the platform turn out to be fake.
---