Millions and millions of people are online daily for various purposes – work, fun, purchasing goods, payments, online education, and many more. The Internet is not more a leisure time; it is a place of unlimited resources and contacts.
It is one of the easiest ways to find a targeting audience in social networks to sell all types of goods or services. The simplicity of accessing the Internet's worldwide resources erased the boundaries between countries.
Most people do not think about their safety and believe if they do not provide personal data on unsafe websites, nothing could happen.
Regrettably, cookies and digital fingerprints create a unique user profile that Third Party could steal one day, including banking preferences.
This may happen if you tap a fishing link, use free resources (like VPN or proxy), or even go to a trustable website. About 70% of websites sell collected information about users. So, it is essential not to be vulnerable on the Internet.
How to understand that you are being tracked?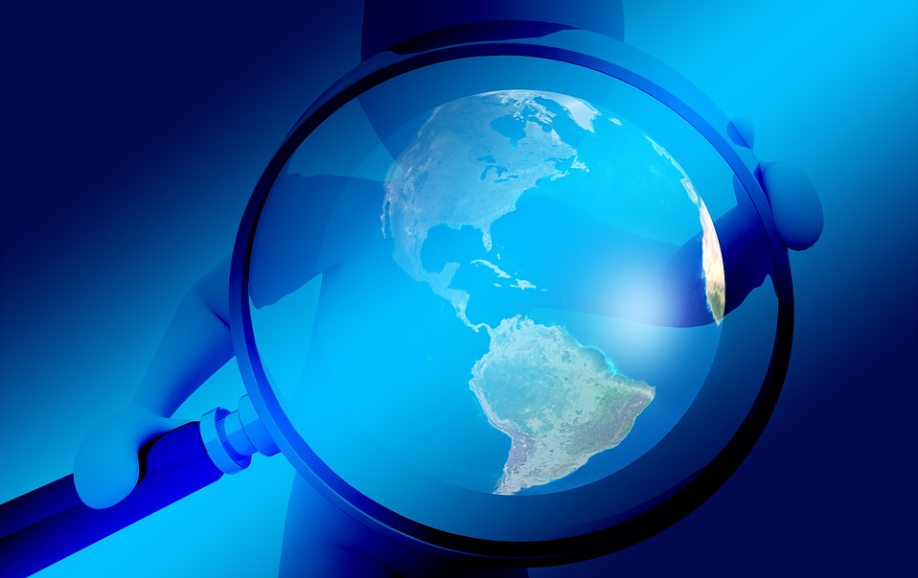 The user can be tracked differently, the most common: via an electronic device (PC, tablet, smartphone) or a Browser. There are several ways to check your suspicions:
Tracking an electronic device
If your battery requires charging more often and LED indicators are blinking while the device is not in use.
If your device starts to work significantly slower. Also, go to the task manager first.
The web camera works without control.
Installed programs unexpectedly stop working.
New programs were installed without your knowledge.
The first way to check any threat on your electronic device is to check the task manager; if some software works in the background, it could be a worm or a mining hacker. Then it would be best if you started your antivirus. Finally, if nothing happens, contact an IT specialist.
Tracking a Browser
You see a lot of pop-up windows with advertising. Most browsers have in settings a button for restriction pop-up windows, so this alert rarely appears.
Your home page and other Browser settings were changed without your awareness.
Your browser history contains web resources that you did not visit.
You couldn't get requested information in search engines; you are always redirected to other resources.
Money from your banking account was stolen (you are sure you did not lose plastic cards). The highest level of your safety breach shows that you made an unsafe bank operation on a fake marketplace website, or your browser has been tracked intensively, and during the last bank session, your authentication details were stolen. Immediately block the account via the bank, and only after this start to check your browser and electronic device.
You send spam emails or social networks.
You cannot access your accounts.
You receive targeting advertising.
All threats in browser tracking will be reduced after the following data protection methods, described later.
---
What is the danger of personal data loss?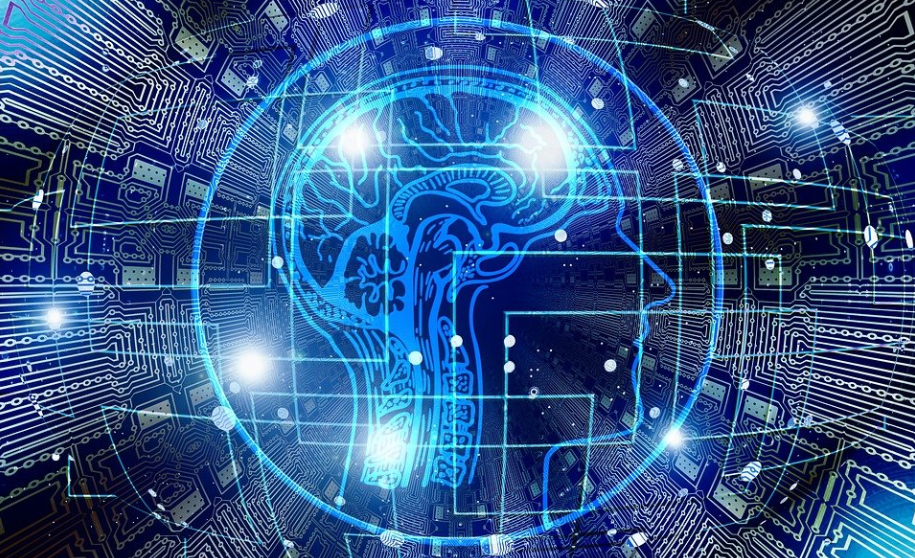 All personal information could be sold to marketing companies, the government, or other companies. The threat could be from minors like many advertisements or money stolen. The worms or suspicious software could be installed on your computer during a hacker attack; it can change your settings to ensure transferring data without your awareness.
But it would help if you understood that it is impossible to be always anonymous on the Internet. Even if you are surfing in the Browser's incognito mode and turn off cookies, your Browser still leaves a digital fingerprint. Digital fingerprints contain information regarding software, hardware, language, geolocation, time zone, fonts, and other valuable information.
The primary purpose of it is to create the user authentication profile to adjust web resources based on your screen resolution and to provide fast authentication during banking transactions. But hackers found ways to use the fingerprint for tracking user activity and stealing its data. Unfortunately, you cannot turn off your digital fingerprint, which always identifies you with 99% accuracy, until you use some safety measures.
---
How to protect your personal data?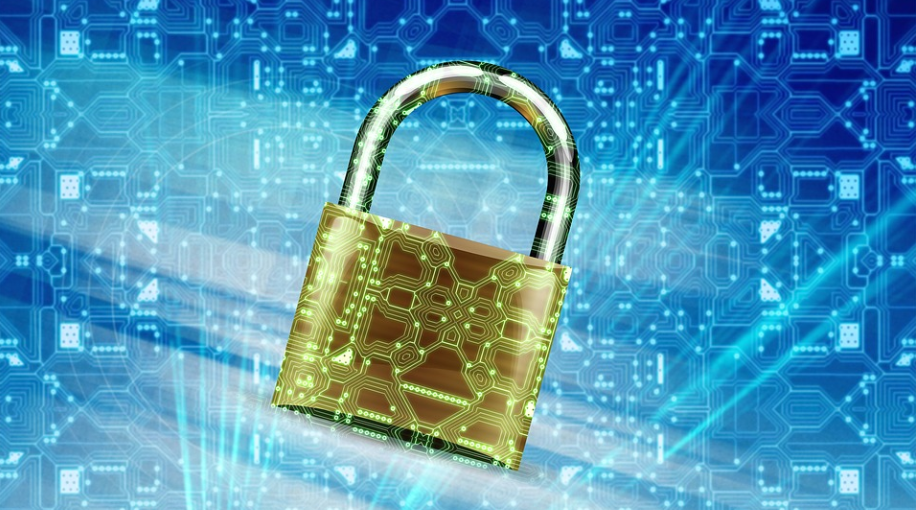 The easiest way is to update your software with every new update. Hackers and their threats are changing daily; with every update, you receive new protection measures. Other methods are a little bit more complicated:
---
12 Easy Steps to Take to To Get Rid of Tracking
Install the antivirus program. Check the computer at least once per month.

Avoid suspicious websites, fishing links, and strange emails. There are a lot of clones of popular marketplace websites; check the correctness of the website address properly.

Do not allow any websites to save and use your cookies.

Update passwords frequently on your accounts. Do not use repeated passwords. Preferably do not save passwords in your Browser account.

Install VPN or proxy to hide at least part of your data – like geo-location. VPN also encrypts your traffic.

Install all software only from trustable resources.

Use public Wi-Fi via VPN, proxy, or anti-detect browsers.

Install additional plugins or extensions to anonymize your traffic.

Check the access requests of installed programs on your device – especially smartphones.

Do not forget to make time-to-time backups for the system; otherwise, you may lose all your data stored on your devices in case of any unexpected attacks (files, documents, photos, media files).

Keep an eye on your electronic device. Please do not leave them unattended. In case of loss, change all passwords.
---
For sure, it is insane to use all proposed protection methods. Instead, use several ones; more convenient. Of course, each additional method will decrease your computer's working and Internet speed; some methods will decrease the easiness of Internet surfing (as the password will not be automatically inserted) but remember all this for good, not to receive unpleasant surprises from hackers.
Conclusion
This article lists a lot of threats that can appear on the Internet. But do not be scared; with proper preparation and following some protection methods, you will be mostly safe.
Even the appearance of targeting advertising is not so bad; it makes your research more accessible and faster. For sure, other examples of tracking activities should be examined.
Protect your electronic devices as you protect your ID, as nowadays they contain more precise information about you.
---