Do you want the IP address of your opponent on PS4 for some unspeakable reason? Read on, and you'll get the answer you want.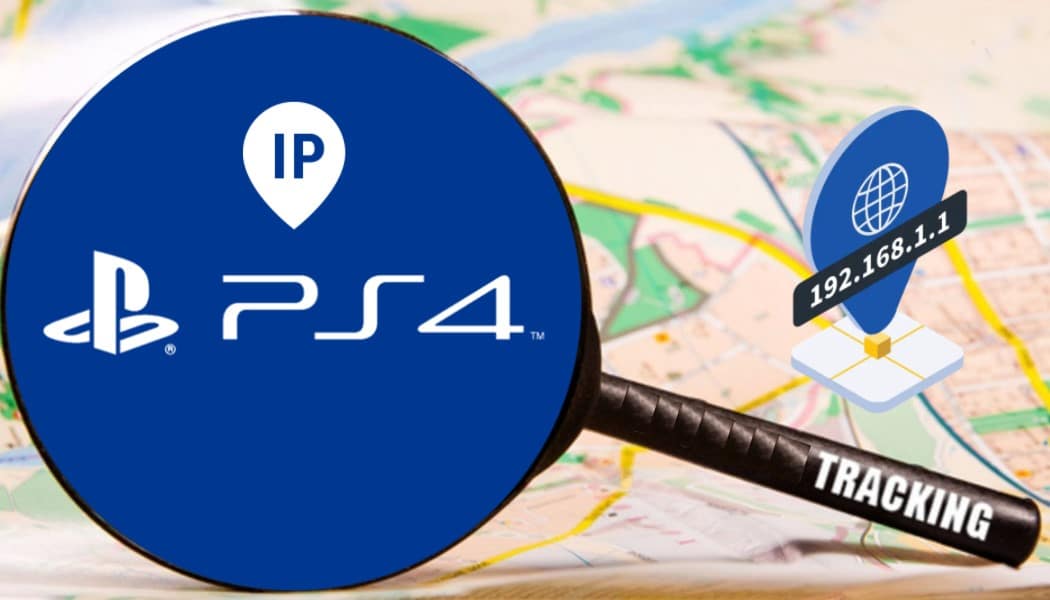 Internet Protocol, or IP address for short, is a combination of numbers and letters designed to provide a device with a unique ID. Ever since the internet was born, they have been used to route the devices' data packets sent and received correctly.
Regardless of the type of device, once it gets connected to the internet, it will receive an IP address. This ranges from smartphones to laptops, smart TVs, and gaming consoles, which I'll be talking about today.
As PlayStation is the most popular console on the market today, there are millions of players using the platform. For the servers, each one of those players is a gamertag associated with an IP address. If you come in a situation where you want to identify an IP address of a particular player, you can, but it's not as simple as you may think.
Sony won't enable you to grab an IP address easily, so you have to take a few extra steps to find it. The good news is that there is a way, and today I'll show you how.
How to Find an IP Address on PS4?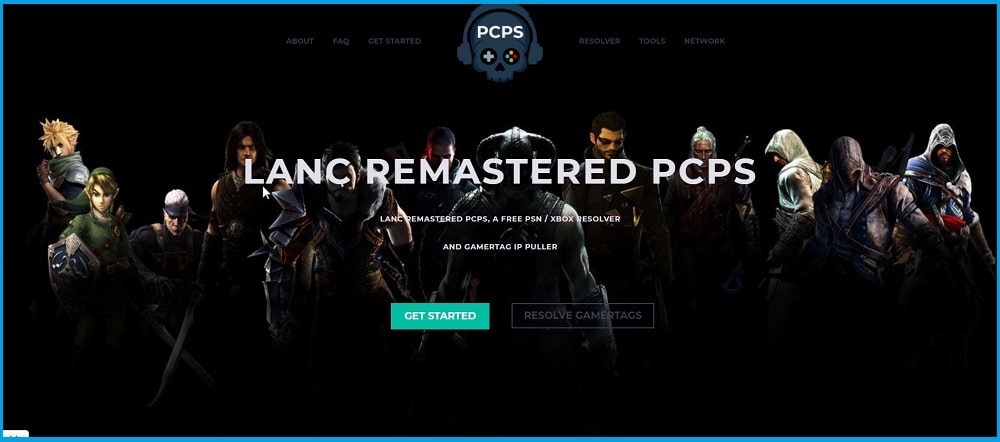 Since the process isn't as simple as some might make you believe, I'll outline how you can do it. An important thing to note is that you will need to use a tool for this called PSN resolver.
This handy little piece of software was developed to provide you with a way to identify an IP address using the gamertag. Even though an IP address isn't the world's greatest secret, you won't be able to find it easily without the PSN resolver.

The tool works by running the gamertag through several databases revealing the IP address and any information associated with it. PSN resolver has another feature built into it that enables you to sniff the network you're on and identify gamertags. Both features are baked in, and there are a few requirements and steps you need to take for the tool to work.
How does PSN Resolver Work?

Essentially, the PSN resolver works by searching for the gamertag through several databases. It may sound simple, but there are a lot of problems. To ensure that there's constantly updated info, the developers utilized plenty of craping bots. Their task is to work around the clock, continually scraping data from the internet and entering it into the databases.
Considering that nothing is instant, new gamers take some time to find themselves in the database.
PSN Resolver Requirements and Installation Steps
There are a few requirements to get the PSN resolver working. Before you begin downloading the tool, check if the following is installed:
Once you have all of this installed, you can run the program, paste in the gamertag and get the IP address. PSN resolver relies on Xresolver and PCPS Search, both containing millions of gamertags and IP addresses.
These two are required if you only want to find the IP address. If you plan on sniffing the network, then the following is required as well:
And you will need to tweak some network settings:
Open up Control Panel and navigate to Network and Internet. From there, go to Network and Sharing Center.
In the new menu, click on Change Adapter Settings in the left navigation panel. You will see a list of all the network adapters you have, and you will need to right-click on the one you're using. If you're connected via LAN, you'll need the Ethernet adapter, while for a wireless network, you need Wi-Fi.
When the menu opens, click on Properties. When the new window opens, you will have a list of protocols, some of which will be enabled and some disabled. Look for the IPv6 protocol and make sure that it's disabled.
To save the settings, click OK, and you'll be good to go.
Read more about Xbox IP Finder.
1. Is it legal to use PSN resolver?
Yes, the tool only provides you with the IP address and information associated with it. Identifying someone's IP address isn't illegal, as long as you don't do something illegal with it.
2. What PlayStation versions is PSN resolver compatible with?
Technically, PSN resolver doesn't run on your PS, meaning that you can utilize the tool as long as there is a gamertag available. Naturally, this excludes the PS versions that cannot be connected online and don't work like PS4.
3. Will I be able to use the tool if someone changes its gamertag?
The tool will work either way. The problem is that it may not yield results. If someone changes its gamertag today, it may take e while for that info to get updated in the databases.
4. Can my gamertag get banned if I use PSN resolver?
No, as long as you don't tell anyone that you're using it, you will be fine. PSN resolver will run on your computer, which does not correlate with your PlayStation.
5. Are there any other ways to find an IP address on PS4?
Yes, but they are not specifically made for PS4. I've covered Grabify as a service for getting an IP address several times in the past. You can use it to send a link to other gamers and track the IP addresses that the service shows.
6. Will PSN resolver work 100%?
Unfortunately, no. PSN resolver relies on information stored in databases, and as long as the databases get updated, so will the information. If the gamertag is in the databases, then you will get the IP address.
7. Can I get more info on the IP address?
Yes, if you feel like PSN resolver didn't provide enough information, you can look up the IP address. You can do a google search on "IP lookup" and you will have tons of services that provide that kind of information.
8. Will I have more success with a paid service?
No, and I would advise you against paying for these kinds of services. Most of them work on the same principle as PSN resolver, meaning that you will pay for something that won't guarantee greater success.
---