Are you looking to improve your console gaming experience? Check out today's list of the best DNS you can use on an Xbox or Play Station.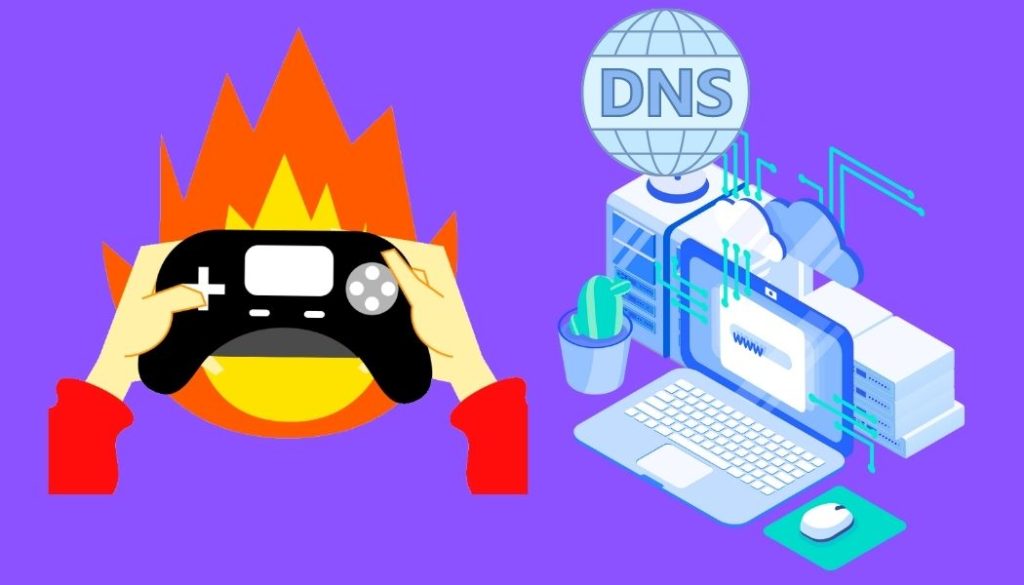 The gaming industry has been on a constant rise for the past decade. Things improved a lot once online multiplayer was introduced, which helped bring together gamers from various parts of the world.
Being connected online, even on a console like the Xbox or PS, brings some risks, which is why people seek ways to get protected. Among the most popular ways of doing so is by tweaking the DNS settings and bypassing the ones from the ISP.
Going for custom DNS means you will get advantages ranging from reduced latency, consistent speeds, and a touch of safety.
With that in mind, let's look at my picks for the best DNS for gaming.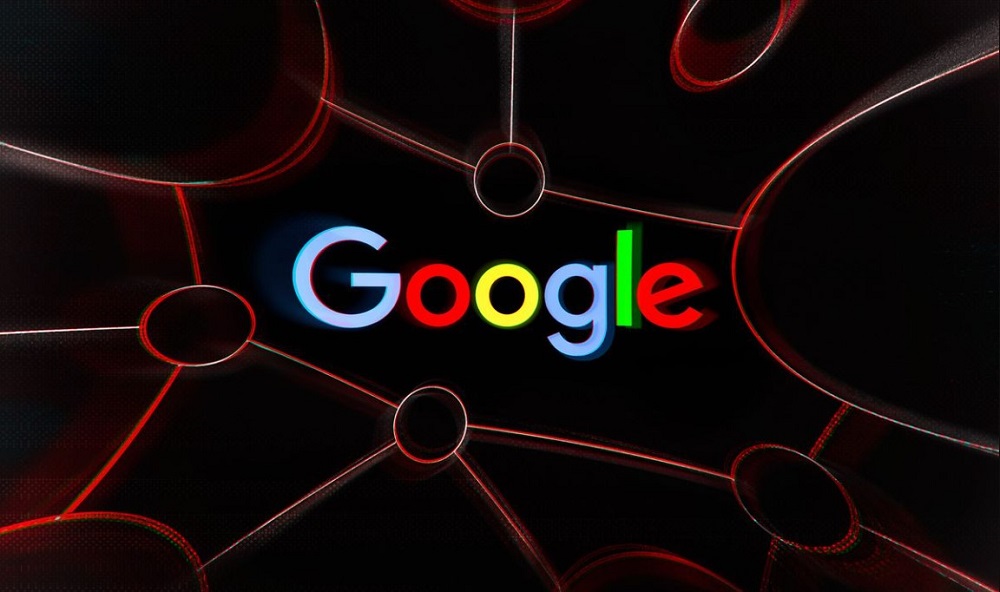 Whenever you stumble across one of these lists, Google will always be on it, so I'm starting with its DNS.
Google first released its DNS in 2009, and since then, it has been the go-to service for gamers and many other applications. Going for this DNS brings a few improvements over using the standard ones from your provider. There are multiple features that make this a good option.
You have browsing boosters that speed up the overall experience, and the implemented security will ensure that your gaming experience is safe. Combining these gives you a fast experience without any worries of additional security measures.
Primary DNS: 8.8.8.8
Secondary DNS: 8.8.4.4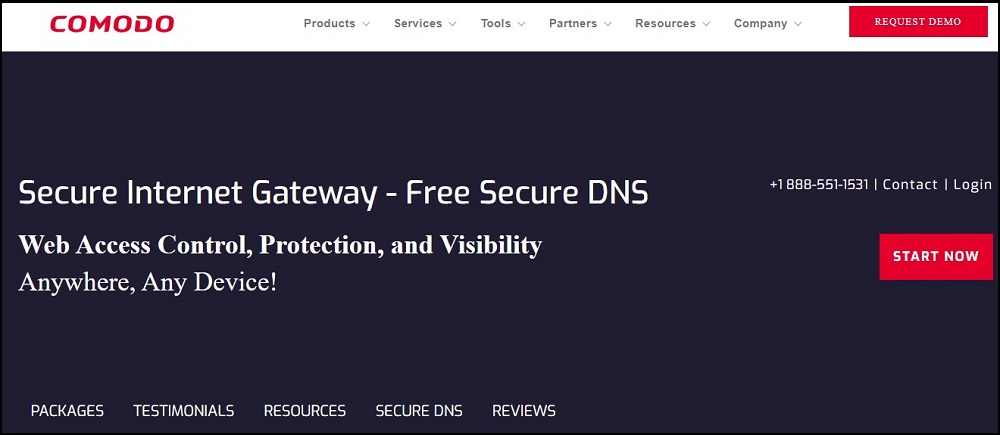 Comodo is a company that has been on the market for quite a long time. It was launched in 1998 as a cybersecurity company offering multiple products. Among the plethora of options from this company, I present to you their free DNS.
Unlike Google's offer, with Comodo, you have two DNS to choose from. The free option offers a similar set of features – improved security, and it's set up for faster load times, resulting in a faster experience, which is more or less similar to most options. If you don't have a problem paying, then the Comodo Secure Internet Gateway Servers come with more features. With this, you can customize the protection, set up filters, and have access to plenty of other tools to play with.
Primary DNS: 8.26.56.26
Secondary DNS: 8.20.247.20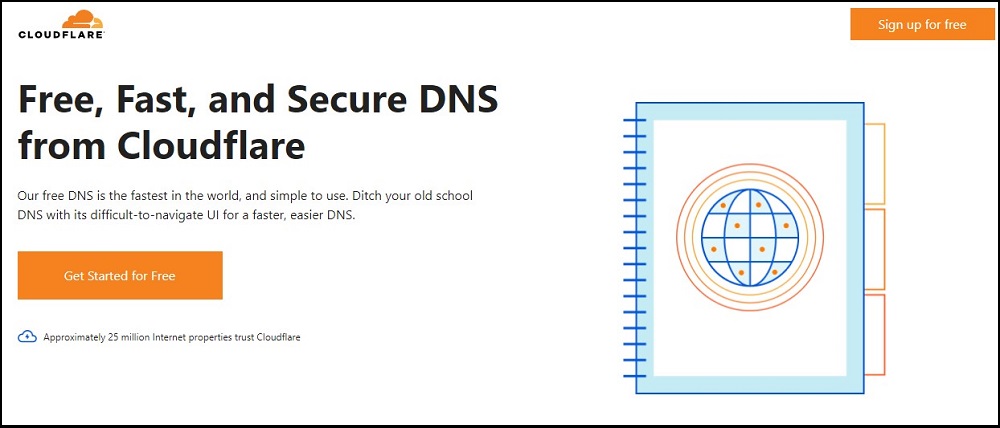 I believe that this option deserves no introduction. Cloudflare launched its public DNS a few years ago and stirred things up on the internet. The company has been around since 2010 offering DNS services for clients, but in 2018 it released a public version for all of us to use.
You probably noticed a trend that the gaming DNS I mentioned so far advertised their speed and security, and Cloudflare is no different. The company utilized its datacenters in over 270 cities across the globe to help improve the speed, and a difference can be noticed during testing.
On the security side of things, this DNS is set up not to mine any data from the users apart from the one necessary for it to work. As a result, it doesn't rely on grabbing data for advertising purposes, and it stores the logs for only 24 hours. The goal of this is to use the information for debugging, and once that's done, the data is purged.
Primary DNS: 1.1.1.1
Secondary DNS: 1.0.0.1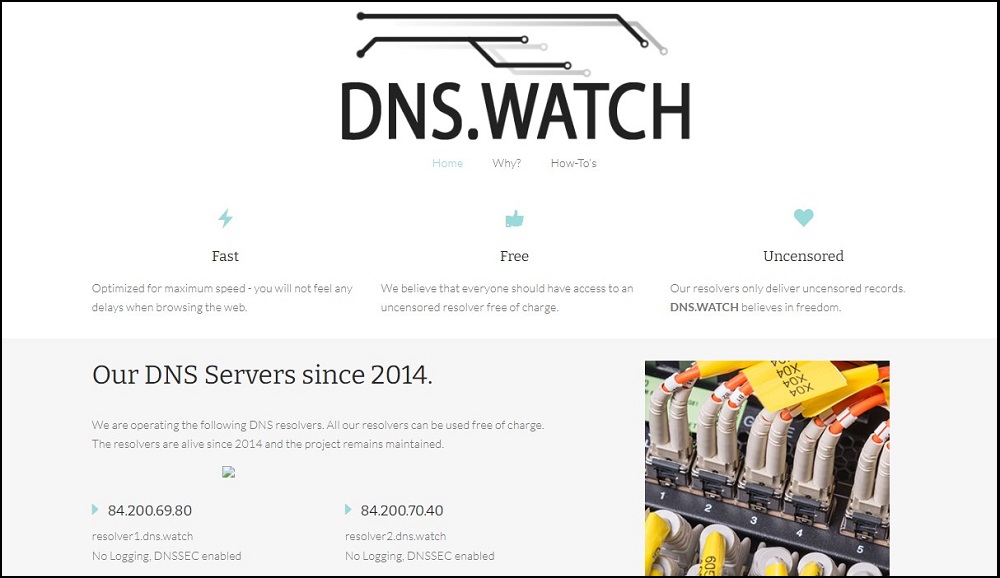 So far, I've talked about gaming DNS that are part of a large company that offers tons of other products, and this one is a bit different. DNS.Watch is a service that is backed by a group of people that believe in internet neutrality and want your experience to be safe and fast.
DNS.Watch has been online since 2014 and is going strong, which is no surprise. The service aims to deliver a fast experience without sacrificing security. As part of that, with this DNS, you can rely on the DNS neutrality policy, meaning that no information about you will be logged and collected, which ISPs do all the time. Since there's no logging of the DNS queries, everything that gets stored is unrelated to your online experience. As a result, the collected data is anonymized and used for statistics and research.
Primary DNS: 84.200.69.80
Secondary DNS: 84.200.70.40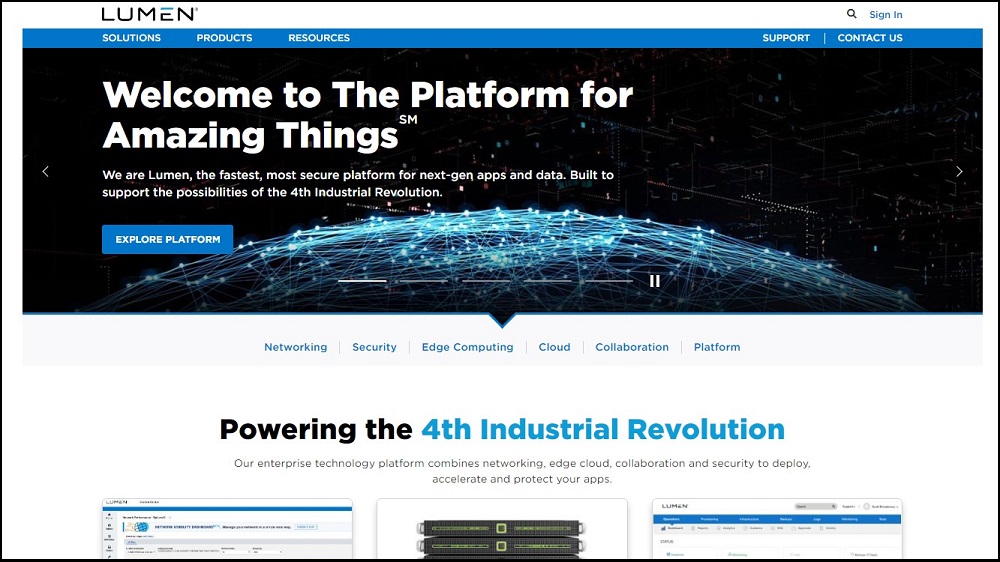 Next up, we have a smaller company that deployed DNS servers that you can use for gaming. Even though it's not comparable with Google's servers, you are still looking for a decent performer.
The company was founded in 1987 and offered multiple products, including DNS servers. Throughout the years, Level3 got plenty of upgrades, not only in terms of security but also in terms of performance.
With servers covering most of the US and parts of Europe and Asia, you can be sure that there's a server somewhere close. Thanks to everything that Level3 had to offer, gamers found its DNS as one of the best, which is why it's on today's list. Even though the company merged with CenturyLink, the servers remained operational.
Primary DNS: 209.244.0.3
Secondary DNS: 209.244.0.4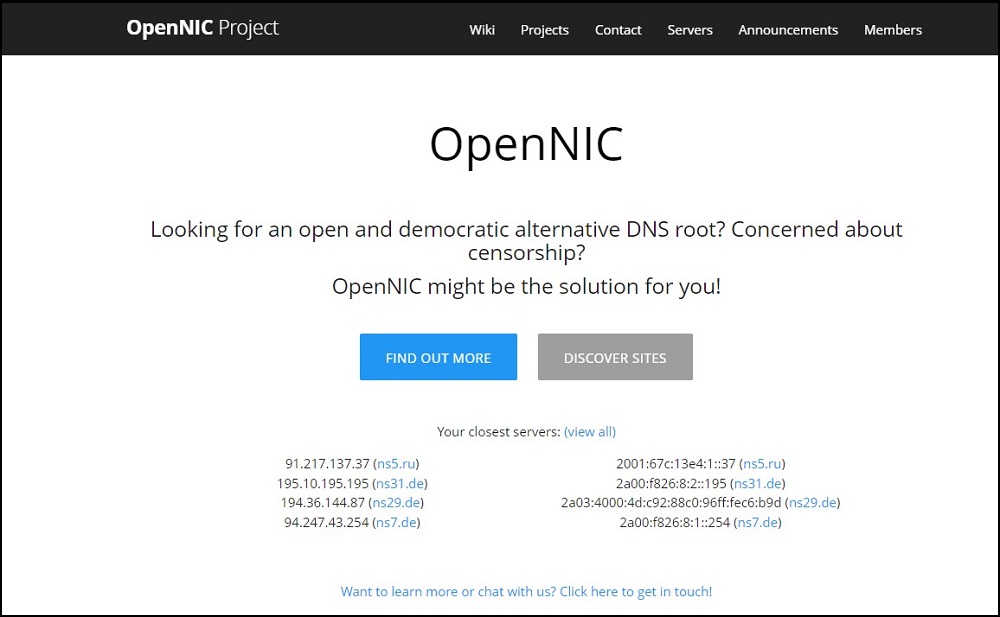 Moving on, we reach a DNS provider which seems to tick all the boxes most gamers would be after. OpenNic is an organization maintained by volunteers and enthusiasts, meaning there isn't a large corporation behind it.
With that in mind, you should know that this service won't provide you with all the bells and whistles that some of the larger companies can. As a result, you have 36 servers worldwide, most of which are located in Europe and the US. This may sound like a deal breaker, but OpenNic covers the essential aspects that most gamers would need.
DNS neutrality is what drives this organization, meaning that if your ISP has some restrictions in store for you, this is an excellent way to bypass them. Like most of the services on this list, you are looking at a free option, meaning you get plenty of features and won't need to pay a dime. The best part is that even though it's a small organization, the list of security features is extensive, and you won't have any issues with the speeds.
Primary DNS: 46.151.208.154
Secondary DNS: 128.199.248.105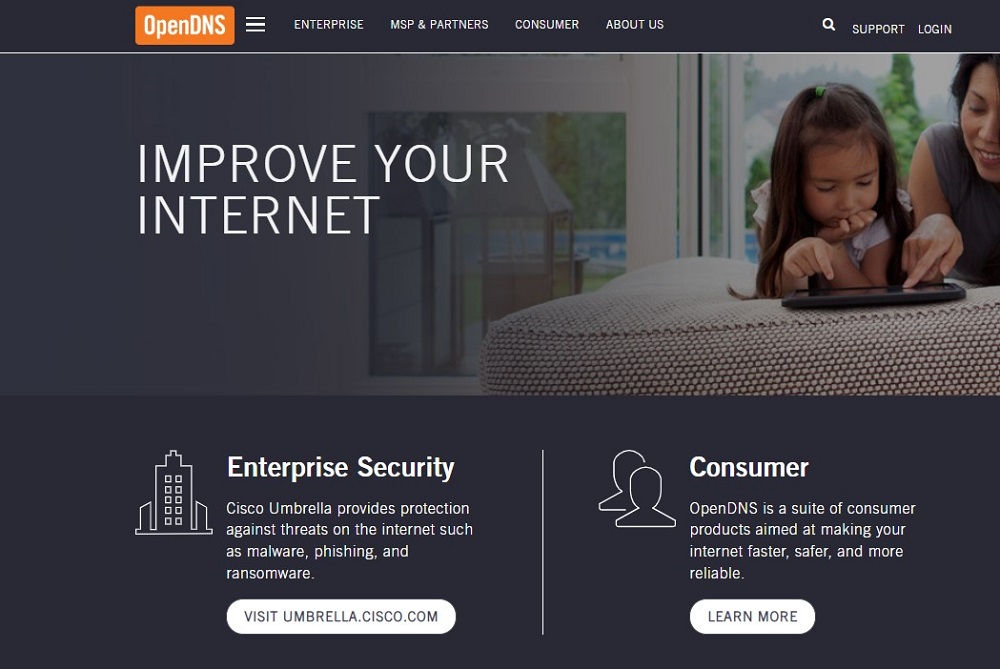 Whenever you check out a DNS list, this is a service that you will undoubtedly find without any exceptions. OpenDNS was founded in 2006 and has been on a mission to improve the browsing experience for internet users worldwide, including gamers.
The main thing that this DNS offers is improved speeds. Yes, you will be limited by the speed your ISP offers, but you may notice some speed and latency restrictions. OpenDNS can help bypass this without sacrificing security or monitoring. Also, considering that some ISPs may block certain games or game servers, this is an excellent option to avoid that. The bonus is that you have an additional layer of protection, meaning that your gaming session will be safe from malicious attacks without sacrificing performance.
Primary DNS: 208.67.222.222
Secondary DNS: 208.67.220.220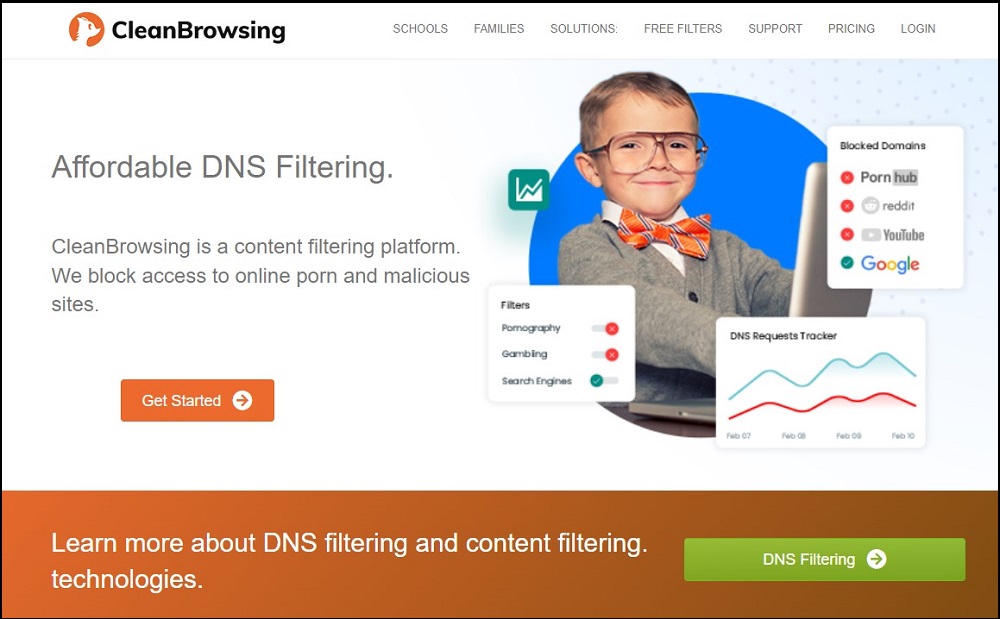 This may sound like an extension for your browser, but it's actually a DNS you can use to improve your gaming experience. CleanBrowsing is a company that offers a plethora of paid services and a free one – DNS filtering.
Like previous servers on this list, you are looking at a way to improve latency, speeds, and security without too much hassle. The company offers this service as a free option, so you have the option to have better protection without paying for that. On the one hand, you have the option to bypass certain restrictions, and on the other hand, you have a filter that can keep you protected. CleanBrowsing actively monitors the traffic and will instantly block malicious packets without disrupting your gaming session. Essentially, you get speed and security in a single package.
Primary DNS: 185.228.168.9
Secondary DNS: 185.228.169.9.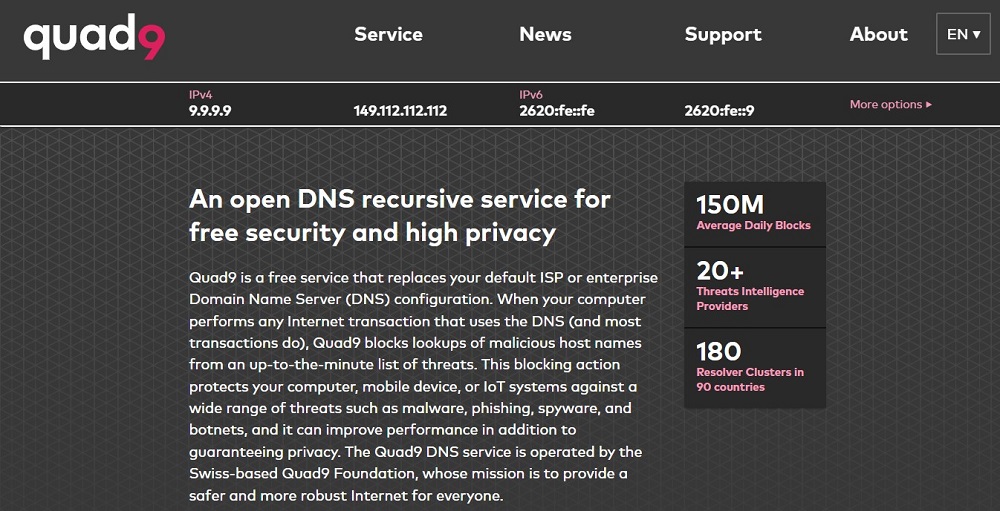 Mentioning OpenDNS means that Quad9 also needs to be mentioned. These two DNS services are commonly compared, and both of them have their strengths and weaknesses. Regardless of which one of these two you choose, you are looking at an excellent DNS option for your gaming sessions.
Security and performance are two areas that Quad9 aims to cover and seem to do both very well. These servers are designed to check against 19 partners and filter out malicious links, keeping you safe.
On the performance side of things, you are looking at over 200 locations in 90 countries, so you won't have to worry about not having a server near you. The result of this combination is an excellent experience. All of the servers are set up with high-speed connections, so the speed won't be a bottleneck. Also, having a server close means you won't struggle with high latency.
Primary DNS: 9.9.9.9
Secondary DNS: 149.112.112.112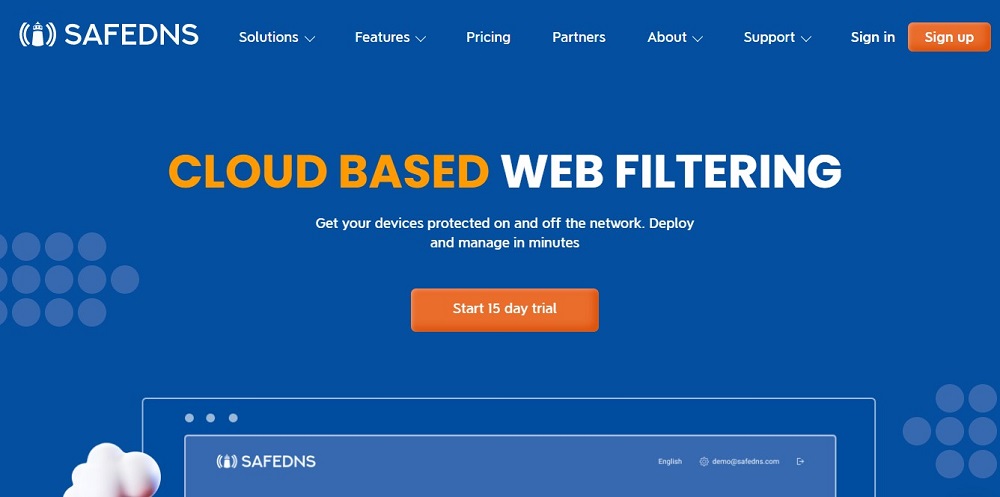 Last but certainly not least is SafeDNS, a service that often gets crowned as an excellent alternative to using Google's DNS. The company was founded in 2010, and initially, it offered services for corporate use. Its success in the first few years meant the company could launch those products for the masses and remain relevant in the industry.
SafeDNS is a service that offers multiple products, among which its DNSs are an excellent option for gamers. I may seem like a broken record, but this is another service that focuses on security and performance. The company has multiple servers across the world, and your traffic will be routed through the closest one in your area.
As a result, you can be sure that the latency will be the lowest it can be. This also means that any restriction to gaming servers from your ISP will be avoided. Security is also a crucial aspect, and these DNS will keep you safe from malicious links and phishing sites.
Primary DNS: 195.46.39.39
Secondary DNS: 195.46.39.40
---
You may be like to read,
---
Q. Can DNS improve my internet speeds for faster game download?
No. DNS is designed to route the traffic through other servers, but your ISP limits the actual download and upload speeds. You can only see some latency improvement, especially if your provider's default DNS is slow-ish.
Q. How to choose the best DNS for gaming?
To be honest, all of the services on this list are excellent, but your mileage may vary. The performance you get depends on your location and the closes server. For example, if you live in the US and get a DNS from Europe, you will see massive latency numbers. My recommendation for this is to go for a DNS that has a server near you.
Q. Are these DNSs used only for gaming?
Primarily, these services are designed for a broad range of use cases, including gaming. When you apply the settings, the DNS's performance and security improvements will be applied to other aspects of your internet usage. So, just like the servers can protect you from malicious URLs sent in your gaming chat, your browsing experience will be equally protected.
Q. Can a DNS help me unblock a game server?
If your provider blocks the servers of your favorite game, using a DNS is one way of getting around that restriction. The traffic will be routed through another DNS, meaning that your ISP won't have a way of knowing or restricting that traffic.
Q. Are there any paid DNS options for gaming?
Some of the DNS services on this list offer free and paid services. Essentially, going for the free option gives you the bare minimum that the company offers. This means you will get the basic security, while the paid option will provide some additional features that you may find useful in other areas.
Q. Where should I set up my gaming DNS?
This depends on what you plan to use it for. If you need the DNS just for gaming, then you can change the settings on the device you use for gaming, like your computer or console. On the other hand, some people want to used the DNSs for other areas, like browsing or streaming, so you may be better off setting it up on your router. By taking this approach, you are ensuring that any device connected to the network will be able to utilize the features of the DNS.
---