Flight Club is a legit sneaker store that has been in business since 2005. It has several positive reviews on the internet, but there are also some complaints about its customer service and some concerns about the quality of its return policy. This article will examine whether Flight Club is worth your money and, if so, what alternatives you might want to consider. Read on for the detail.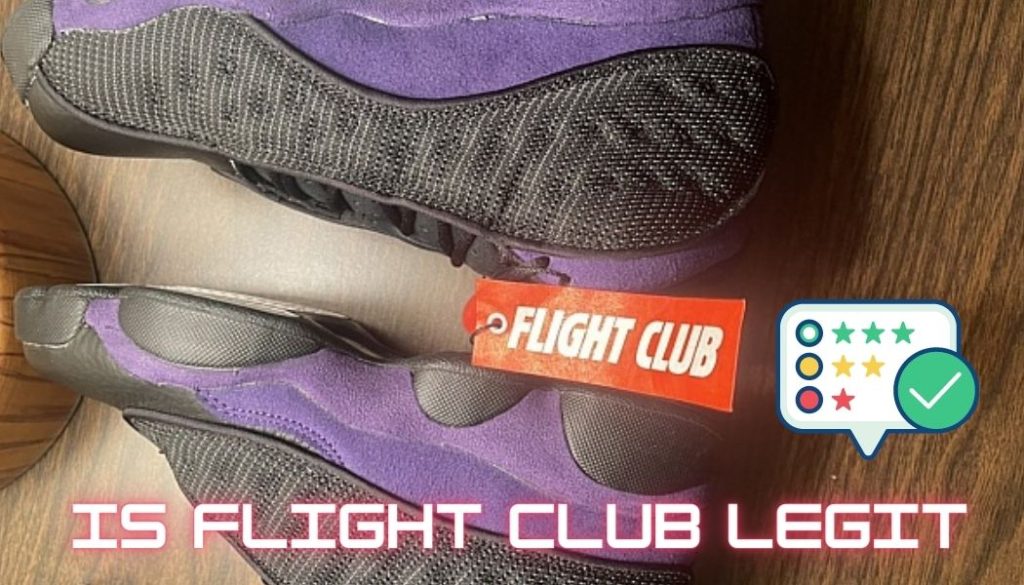 Flight Club is an online marketplace for buying and selling sneakers, but it's not all that different from other online sneaker marketplaces like StockX or GOAT.
Flight Club has been around since 2005. It's popular with sneakers. More recently, Flight Club has been facing criticism from customers unhappy with their experiences buying shoes on the platform. We'll look at these issues in this post and see what Flight Club offers and if it's worth signing up for.
---
Flight Club History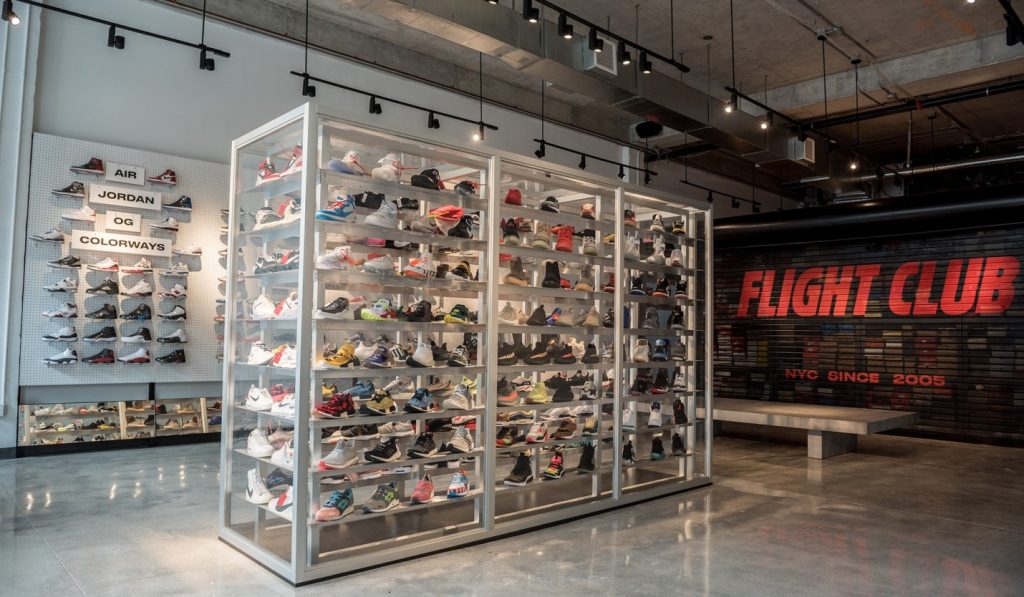 Flight Club was founded in 2005 by Damany Weir, who had been in the shoe business for decades. The company started in New York City and has since expanded to other cities like Miami and Los Angeles.
Flight Club is known for its wide selection of exclusive and hot sneakers such as Adidas, Nike, and Jordans. It is one of the few places where you can find limited edition sneakers unavailable elsewhere.
---
Is Flight Club Legit?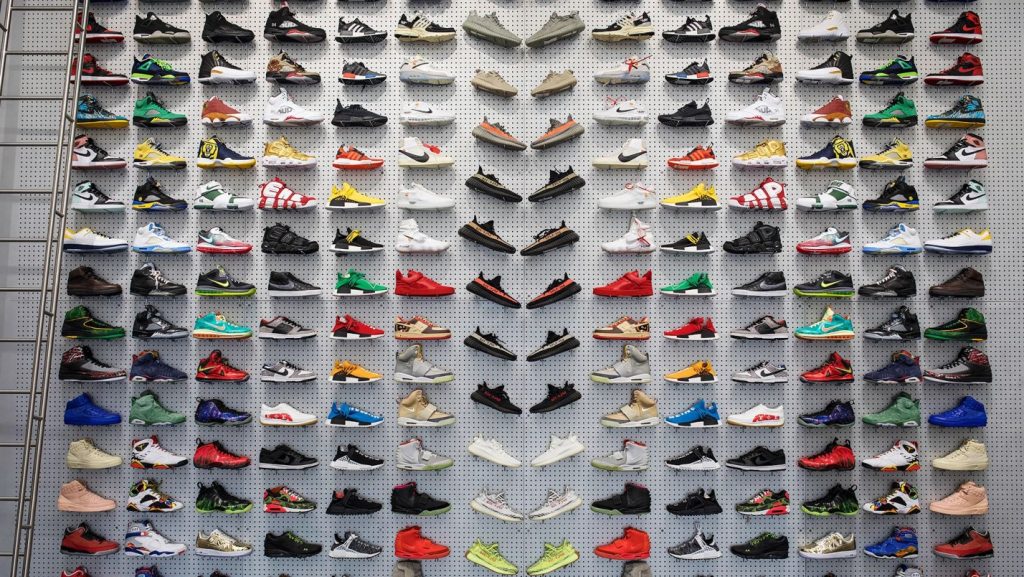 Flight Club is a sneaker store that allows users to purchase Nike, Adidas, and Jordan sneakers. The site also offers apparel and accessories. Despite all the negative reviews by customers, flight club is a legit website for sneakers. They verify shoe authenticity by reviewing each pair before selling it to ensure they're the real deal. Therefore you cannot receive a fake product.
While there are many websites like Flight Club, it's essential to know that many of them aren't even close to being as reliable as Flight Club. So if you're looking for a place where you can shop for the best deals on shoes without having to worry about getting scammed or receiving a counterfeit product, then Flight Club is your best option.
---
The Flight Club Signing Up Process
To sign up for Flight Club, you must create an account.
To do so:
Step 1: Head to the homepage and click "Log in."
Step 2: You'll then be prompted to enter an email address and password. Click "Create Account" when you're done.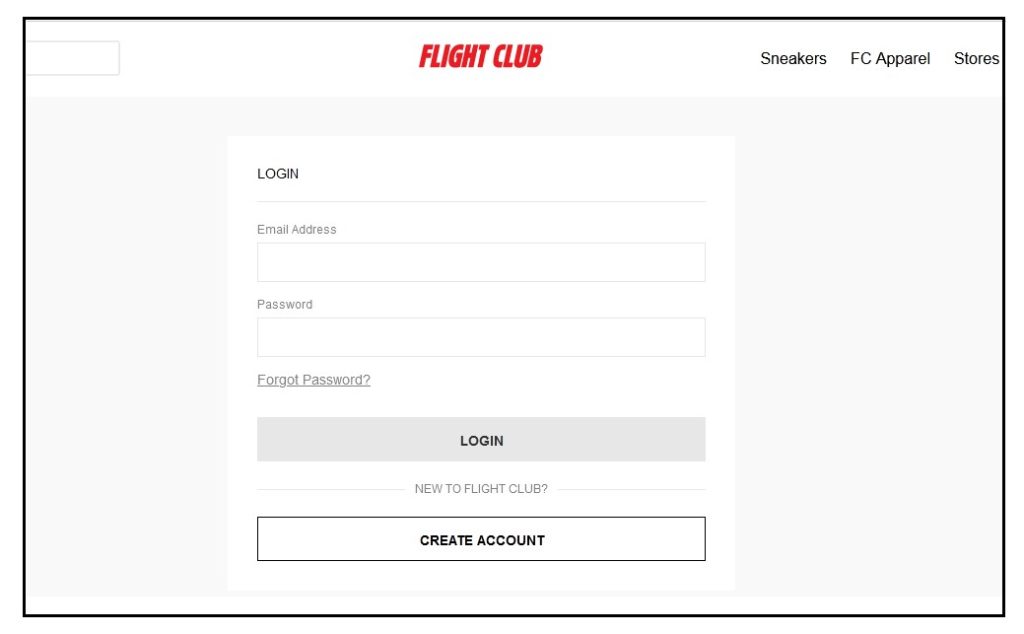 Step 3: You'll receive an email from Flight Club confirming your account has been created. You may now log in with your username and password.
After you've signed up, you'll be able to browse Flight Club's inventory of sneakers and other items. If you find something you want to purchase, add it to your cart and check out.
---
How to Cancel a Flight Club Order
When you want to cancel an order, you should do it within the first three hours after purchase, and it can only go through if the seller has not confirmed the purchase. It's simple to cancel an order on Flight Club. Just follow these steps:
Step 1: Log in to your account on the Flight Club website.
Step 2: Click on the "My Orders" tab.
Step 3: Find the order you want to cancel and click on the "Cancel Order" button.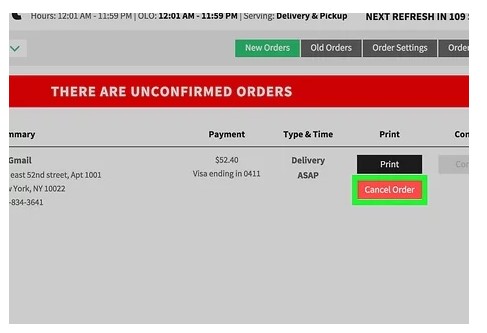 Step 4: Confirm that you want to cancel the order.
That's it! The Flight Club team will cancel your order, and you will receive a confirmation email.
---
Shipping features at flight club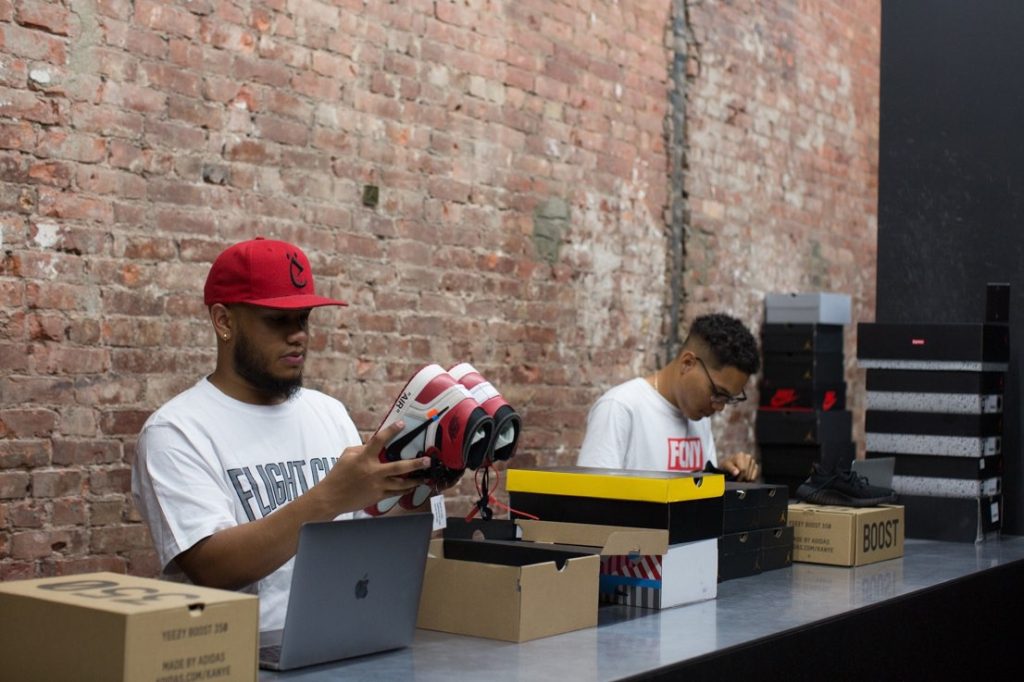 Average shipping time for Fight Club orders
Fight Club orders typically ship within 4-9 business days. There are two options: the "Fastest For You" takes 1-4 business days, and the "Lowest Price" takes 4-9 business days.
Tracking orders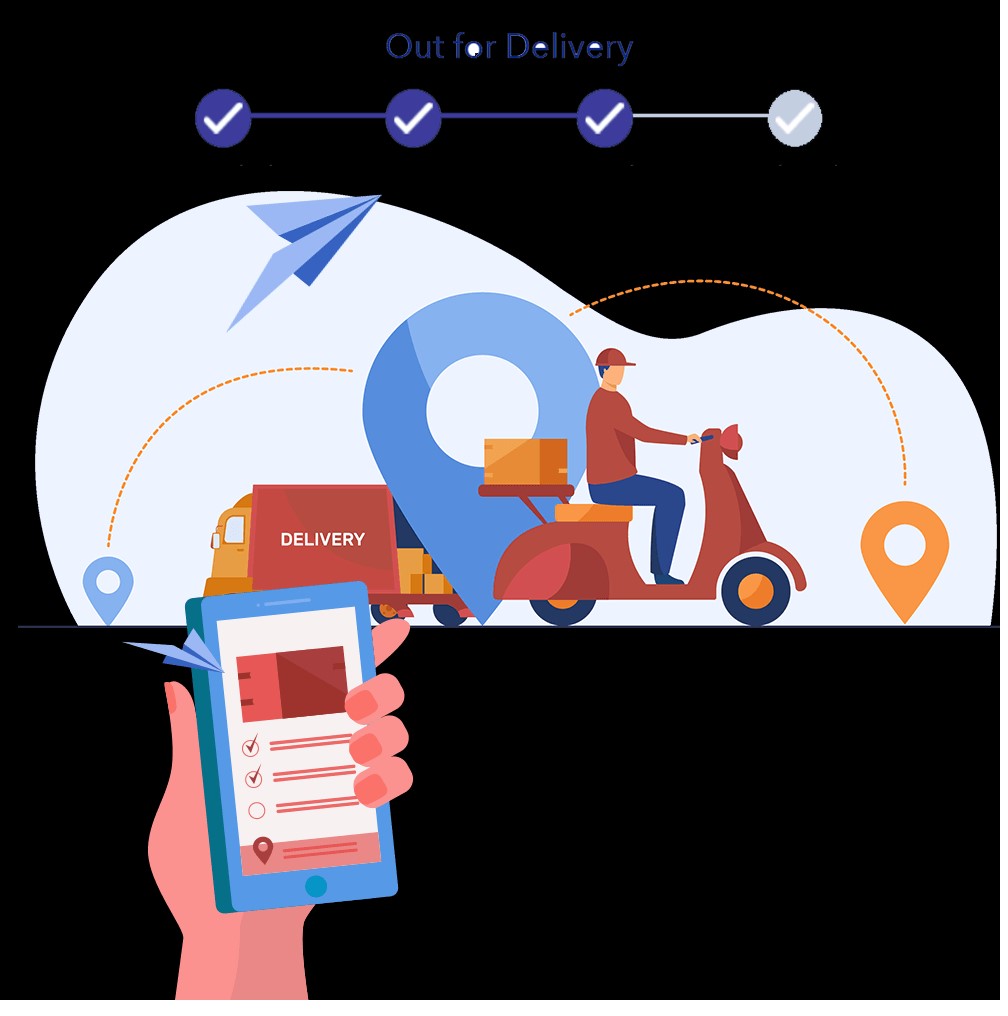 You can track your order via the tracking number provided in your shipping confirmation email.
Cost of shipping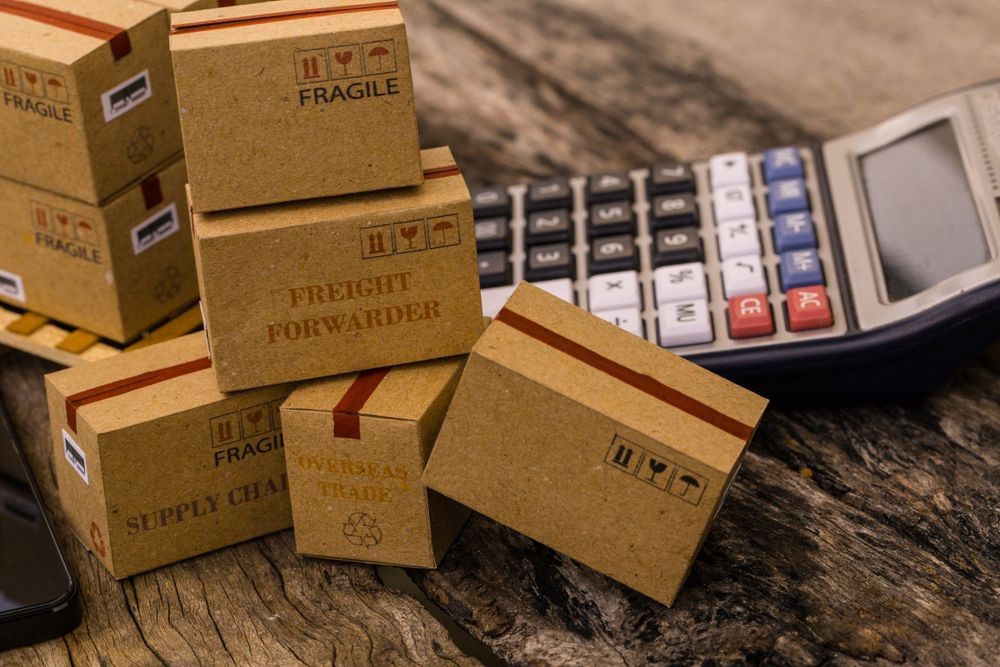 Fight Club offers a rate of $12 on standard shipping on all orders, and the "Fastest For You" option is charged a 6.5% fee for processing your order.
---
The Advantages and Disadvantages of Flight Club
Here are the advantages and disadvantages of the site as listed by customers:
Advantages
Flight Club Sneaker Store has been around for over 15 years, so they have a lot of experience in the sneaker business.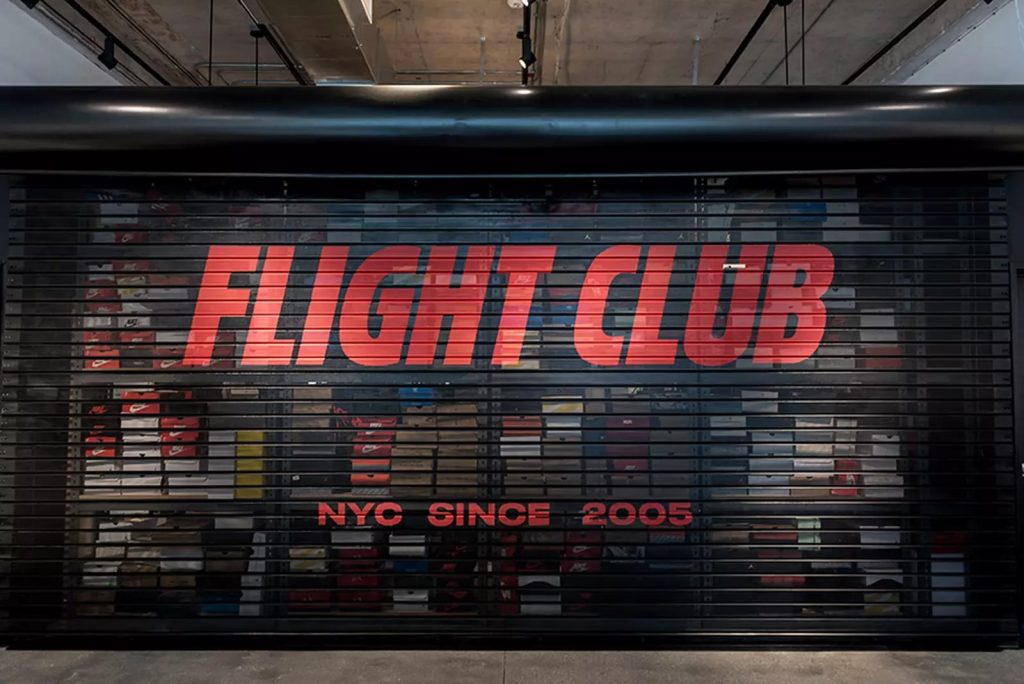 Large selection of sneakers available for purchase—over 500 brands and thousands of styles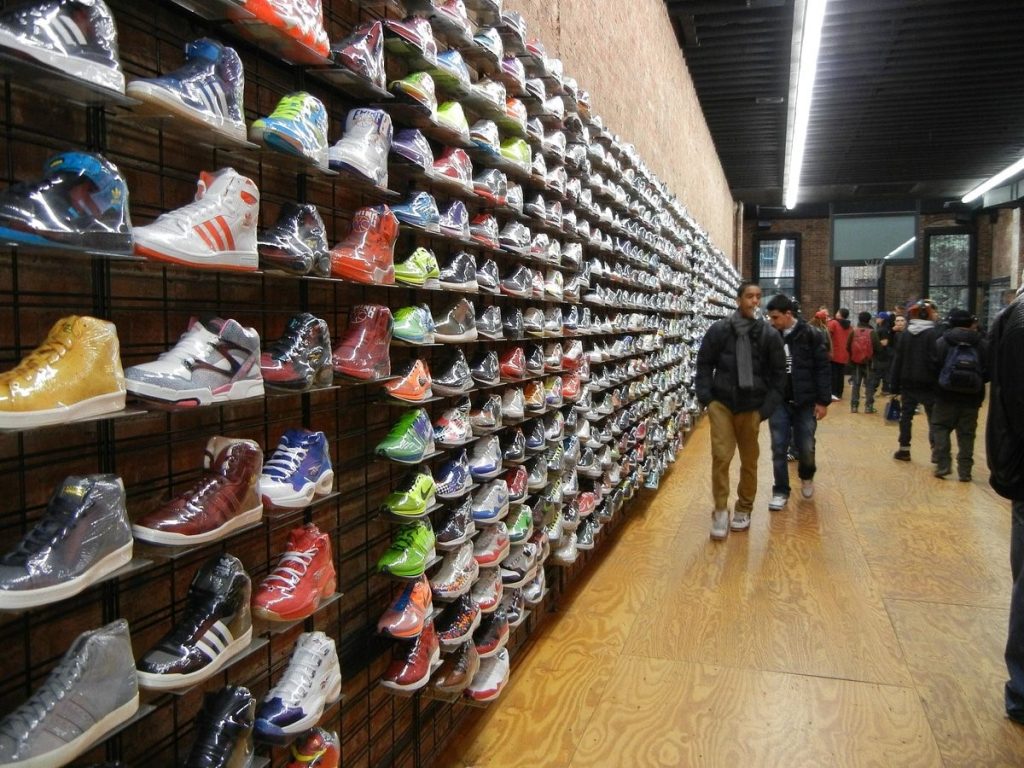 They often offer discounts on specific shoes. You'll find something here that fits your budget.
Disadvantages
Sometimes, it's hard to get help when you need it because so many people work there at once—and they're all racing around trying to keep up with all their customers' demands.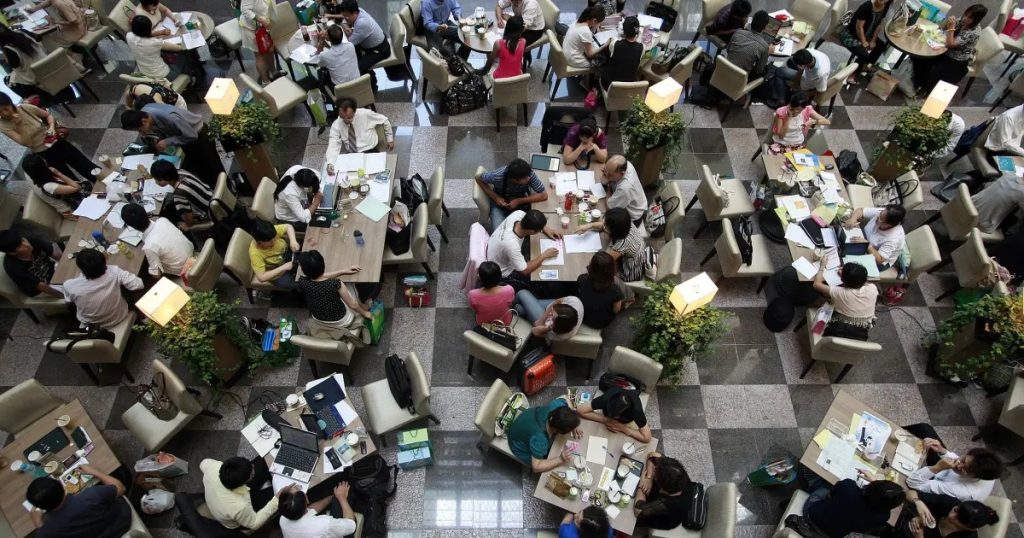 There's no return policy for items policy.
---
Is Flight Club a Good Place to Work?
Flight Club is an excellent workplace, but it's not for everyone. The company has received a lot of negative attention for its work environment. There have been many complaints from employees about how they are treated at Flight Club, but there are also some positive things that make it an excellent workplace.
---
Does Flight Club Accept Returns?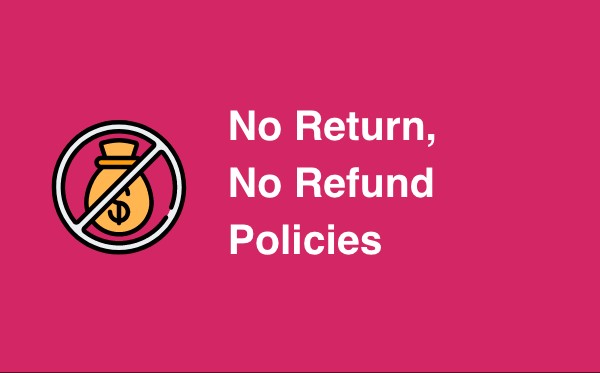 The company has received some negative reviews from customers who have purchased many products about the company's policies regarding returns or exchanges. There is no return policy for Fight Club sneakers. If you are unhappy with your purchase, you'll have to keep it or gift a friend since once sneakers are bought at Fight Club, they're not returnable.
---
Does the flight club offer promo codes?
Flight Club offers a variety of promo and discount codes that customers can use on their website. Buyers can find these codes on their website or through various online retailers. Flight Club also offers a variety of coupons that you can use on their website.
---
Alternative flight club stores
If you're looking for an alternative, here are some other places where you can find rare sneakers: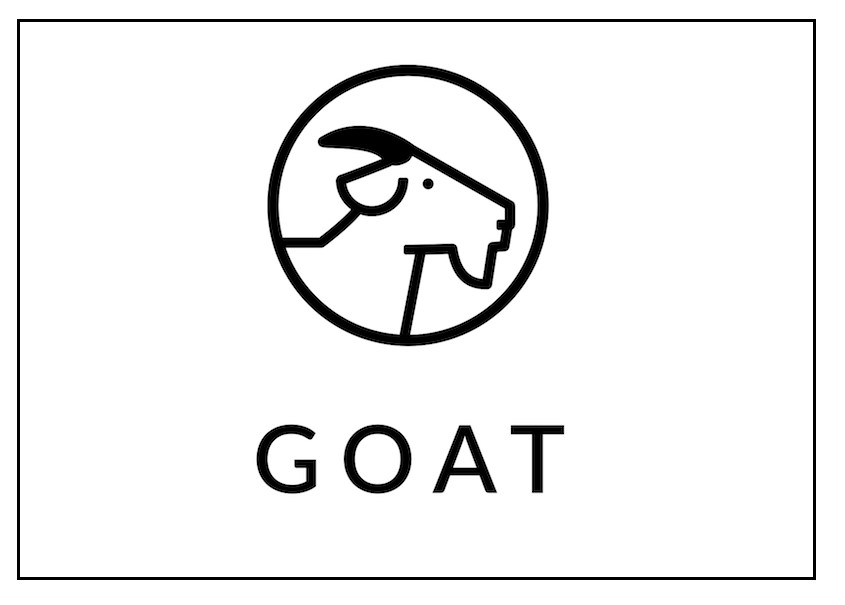 Read more, Is GOAT Legit? Do GOAT Sell Fake Shoes?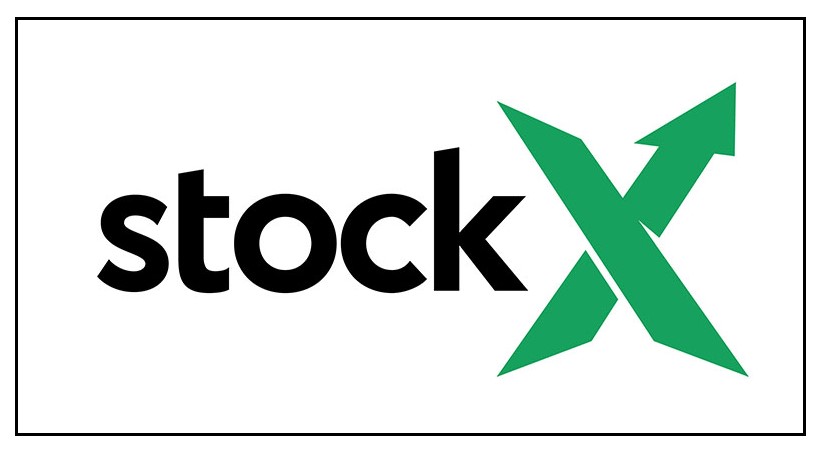 Read more,
StockX 101: How Much does StockX Take & How does It Work for You?
---
Is Flight Club Legit? Reviews and Alternatives
---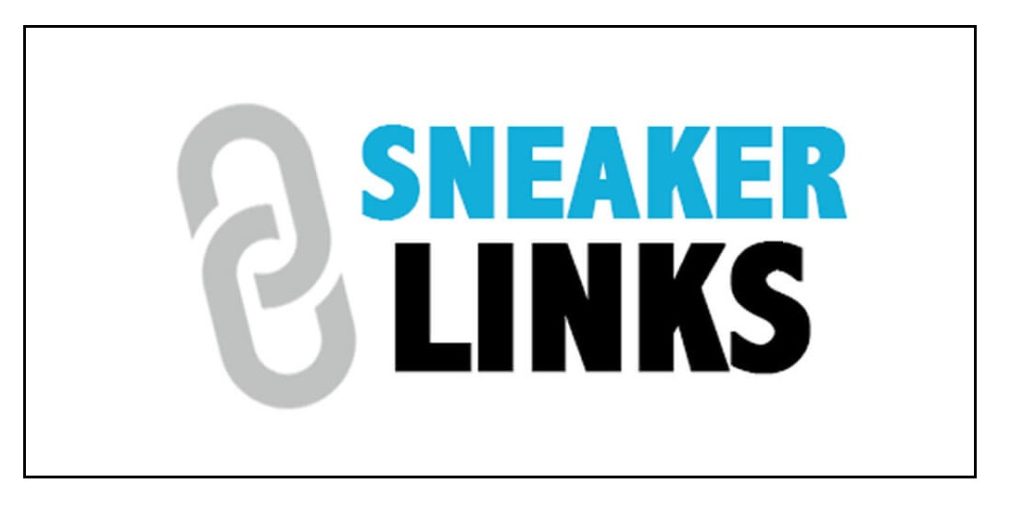 ---
Payment Methods Accepted at Flight Club
Flight Club accepts payment in the following ways: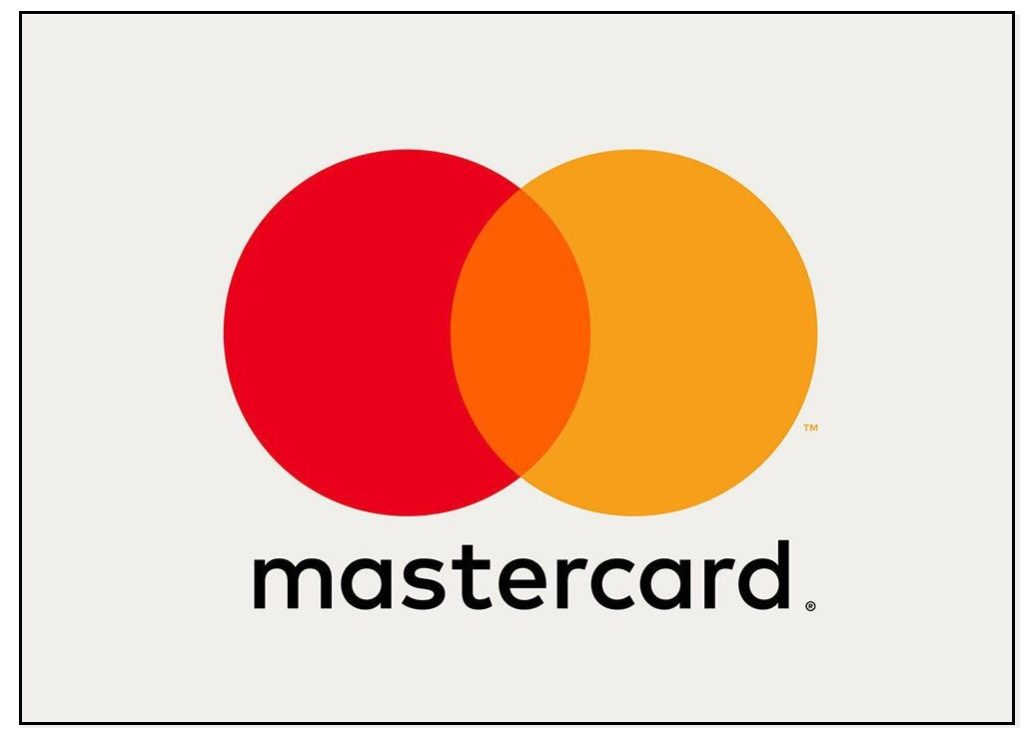 Discover
China union pay
American Express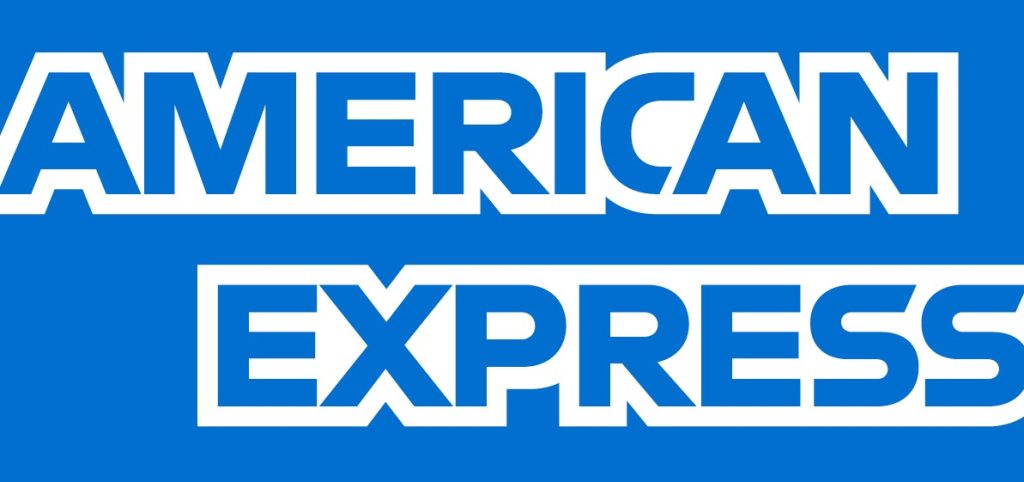 ---
Conclusion
Flight Club is a sneaker store that offers a wide range of sneakers, including limited-edition releases, classic models, and brand-new styles. Their prices are very competitive, and they also offer shipping on orders at affordable rates. Flight Club is worth checking out if you're looking for an excellent place to buy sneakers online.
---