Are you searching for the best Yeezy reseller platform? We have collected a list of the most trusted sites where you can easily sell your sneakers and make a profit. We do not guarantee 100% but, these platforms can make your reselling process easier.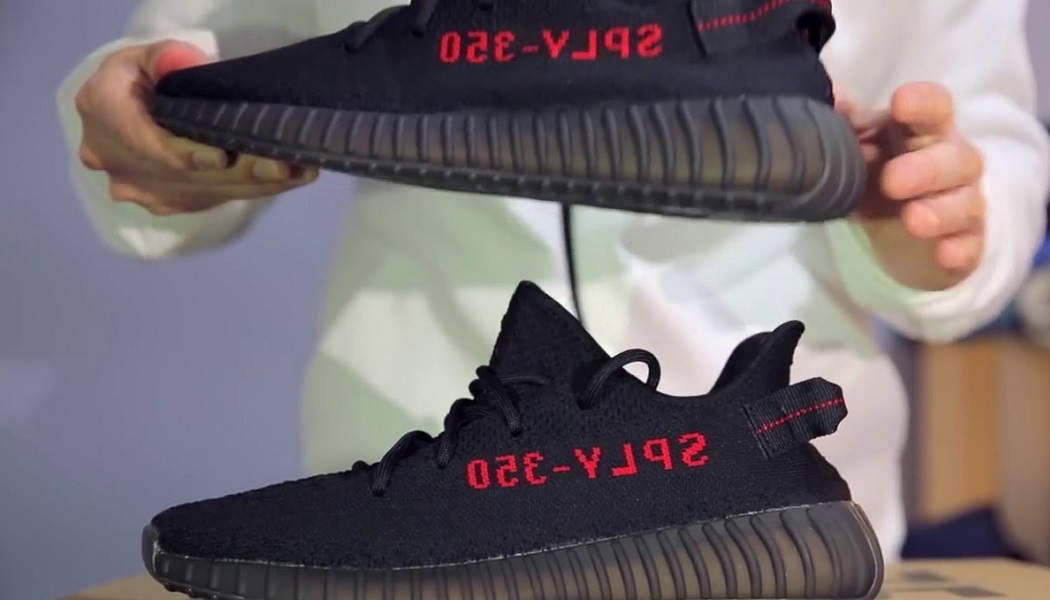 Currently, the aftermarket business is growing pretty fast. This is a great move for those looking for extra ways to earn cash. No doubt because sneakerheads understand this better. Other retailers have celeb clients already, while others are looking for a way to establish a customer base.
If you want to follow this path, read our article to the end. If you have boxes delivered after copping, you might think of reselling, and a good number of them are Yeezy sneakers. Now that you have cooked like a pro using the sneaker bot, it is time to flip some of your extra kicks.
Most sneakerheads flip their sneakers hand to hand, especially to the people they know, but in most cases, you should consider dropping them at the consignment stores like Goat, stadium goods, and so on. However, it would be best if you were careful when reselling your kicks. Look at the charges, shipping fees, payment method, and possibility of being scammed.
To break this down, we have you covered with a roundup of the best marketplaces or stores to resell your coolest Yeezy sneakers. Our experts have studied them in detail, so you should make up your mind after reading this article.
How to Prepare for Your Yeezys Resell
Before we look at our recommended list, it is good that all sneakerheads understand how to prepare for their Yeezys resale. Prior to getting a reliable website, you must have the Yeezy sneakers first. To grab these limited editions is tricky due to the high demand. Unless you use a sneaker bot, the chances of getting them are limited, and obviously, you will only buy one pair.
Bots make copping Yeezy drops easy as long as you know where and when you should cop. Even in our previous articles, we recommend that you should be keen and only use compatible bots; otherwise, the anti-bot software can easily ban your IP address. We have been in this business for decades hence experienced in copping Yeezy sneakers online.
Another thing is proxies. They are important and work in conjunction with your bot. They tend to increase your success rate and grab more pairs for extra profit. Consider these conditions in your preparation for Yeezys resell the game.
Best Place to Resell Yeezys
We are here to help you turn your hustle to money, to help you find the best sneaker reseller sites that deal with online drops. In addition, we are here to different aftermarket sneaker websites to dispose of your drops. We are sure that our list will make your resale process easier. So, here we go.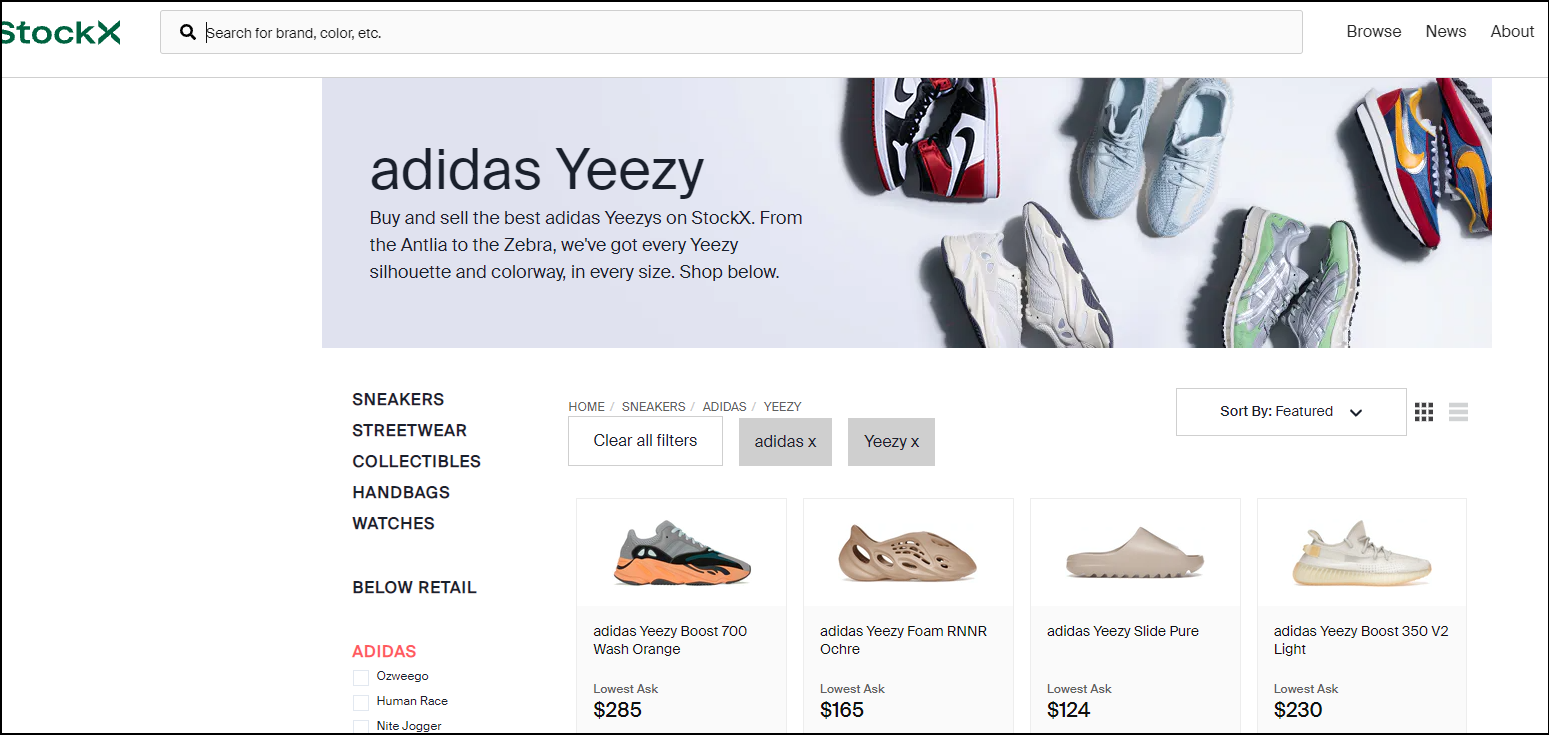 While StockX is a good option for buyers, it is also a good fit place for reselling your Yeezy items. This is a platform specifically built for reselling footwear, sneakers and also accessories. Sellers can check the competitors' prices and all charges anytime from the portal. This is an advantage since sellers can easily manage and track the prices and the number of items sold.
StockX is good, and to an extent, it has some drawbacks since the seller can take advantage of the prices displayed. Most of the sellers disregard the value of the sneaker and end up offering lower prices. So here, buyers go for a low price without a bargain. Even though this platform has gained a reputation with a large customer base, the drama started to go down last year,2020, due to additional fees. However, in terms of safety, the platform is good and does not entertain scamming.
Stadium Goods is a consignment store located in the US. This is where many celebrities buy their sneakers and streetwear. Selling your Yeezys here is simple. Create an account, list the sneakers, and ship them to the consignment store for authentication before they are published to the buyers. Ounces published, they mail you immediately when a buyer purchases your Yeezy. Besides shipping, you still drop or meet the consignment specialist for delivery.
They always keep in touch with you until your items are sold out. Their transaction fee is held constant at 20% of the resale price. The site is reliable. All end-to-end users are kept anonymous hence good in terms of safety.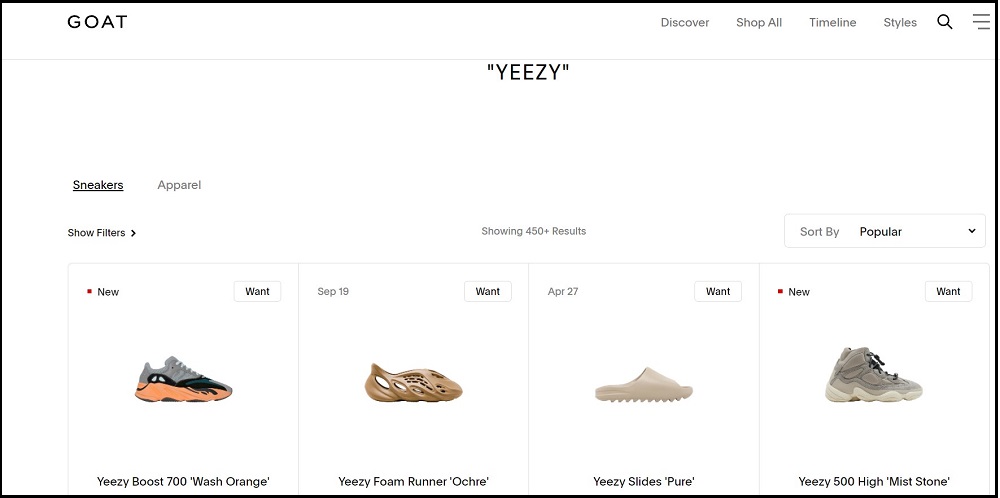 This is another sneaker platform with various selections. GOAT is the best place to sell your Yeezy kicks at the asking price or hold hanging for the highest bidder. This marketplace allows all sellers to sell their new or second-hand items. However, all the items must be authenticated by the specialists.
Verification is mandatory; hence, you can ensure that the site is trusted and only sells legit items. We can say that their inventory is sick. It has a good mixture of retro and new items. The site has a friendly user interface that is simple and easy to use. Consumer experience is top-notch.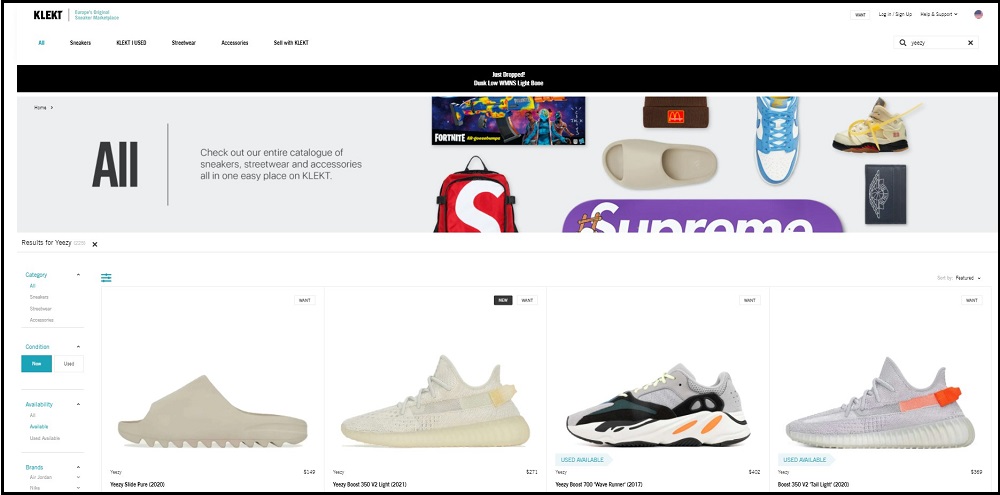 KLEKT is a worldwide marketplace both for buyers and sellers. We will be more concerned about the seller in this article. The platform is so unique in different ways. It is reliable and authentic like other aftermarket sites. You might wonder where its reputation came from.
Besides increasing their fees, they have still retained their clients. The perk of owning a seller's account on this website is that the fee is carried to the buyer rather than the seller. It is thus a good option for selling your Yeezy drops and making a good profit.
Buyers incur extra costs of 20% together with shipping charges. Once the Yeezys are sold out, all funds are deposited into your account without deducting any fees. This is a good place to evade extra charges when you resale your sneakers.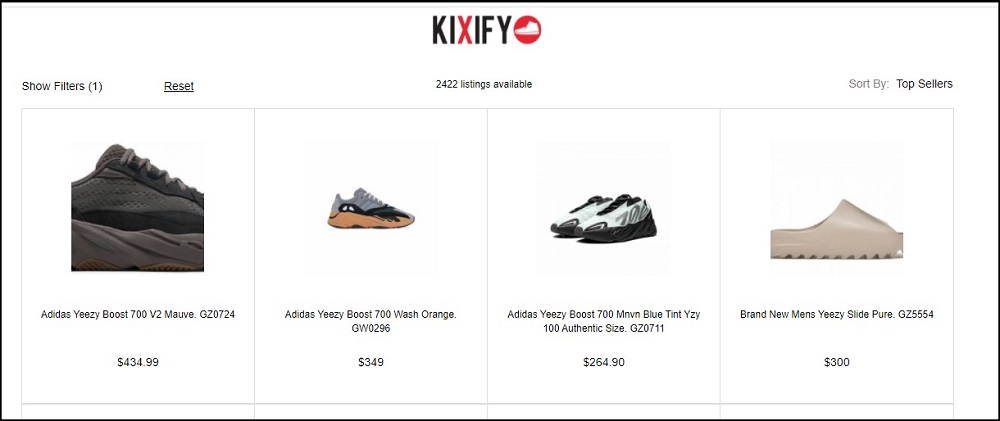 Kixify operates on the same principles as StockX. It involves direct sell and bidding where the highest bidder wins. Besides that, the site has a huge customer base. It allows sellers to list both new and second-hand Yeezys on the website at a reduced price. Paypal protects all payments made through the portal.
However, Kixify does not guarantee the legitimacy of your sneaker for the case of the buyer, and for the seller, they don't guarantee safety. This means buyers might not trust new Yeezy sellers in the marketplace. Whenever a buyer scams you, it is upon you. So, when selling your Yeezys on this platform, you should be extra careful. Otherwise, your safety is not guaranteed. If safety is your priority, this is not the best option for you.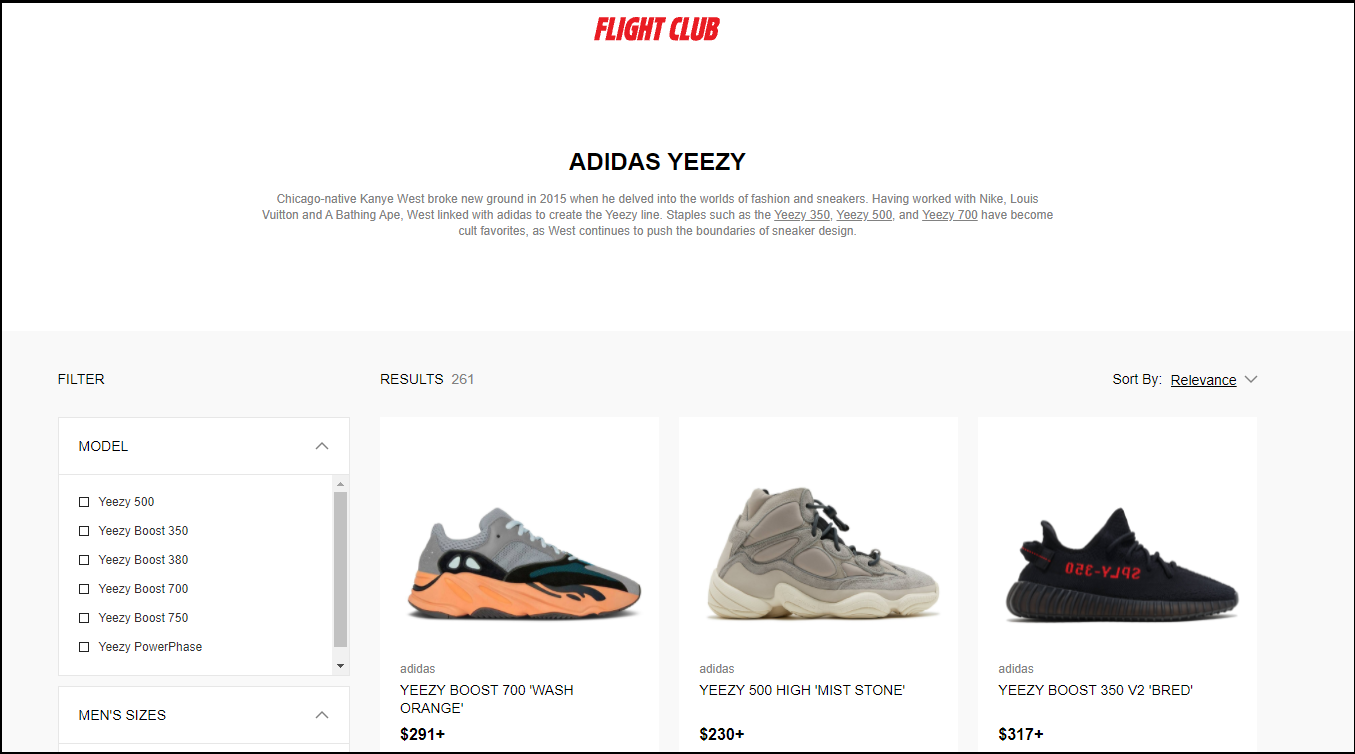 Our list won't be complete without the flight Club. This is a good platform where you can resell your Yeezys. This is because their specialists check the authenticity and validate the item before listing it for the buyer.
Again, they help sellers on deciding the price of each Yeezy drop according to the market analysis. Immediately they sell your item, and you will receive the payment. Price is a concern here, and it mainly depends on various factors. Some of these factors are the condition, demand, supply, and size of Yeezys.
They again offer different payment methods to the buyers and sellers. This is a privilege you should enjoy. Even though the 20% transaction fee is high, they deserve it due to their expertise. They never mess up with clients since they have to keep their reputation. Safety is guaranteed on this website.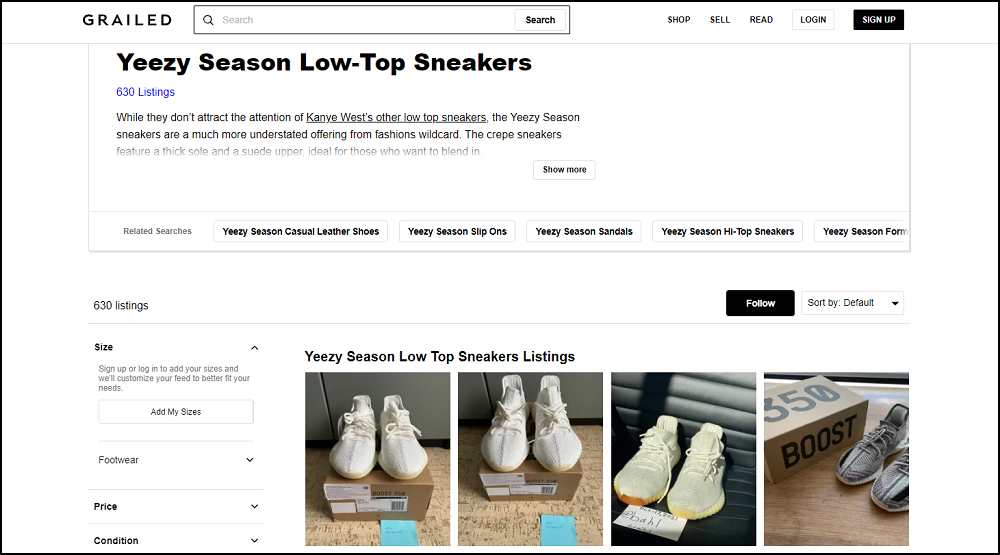 Even the name suggests. Grailed is an online platform specializing in reselling exclusive men's items. When selling your Yeezy on this platform, you will only pay a commission of 6% on total sales with a PayPal fee. The unique thing about grailed is that listing your sneaker is free, and immediately you receive an offer; they notify you. When listing, consider the categories. Yeezys are categorized on hypes which is our main concern today.
The marketplace sells a wide selection of streetwear and Yeezys. You can easily interact with the potential buyers of your Yeezy kicks. Enthusiasts are always around to grab your grail or hype. The buyer has the power to set the price of the Yeezy that they are flipping.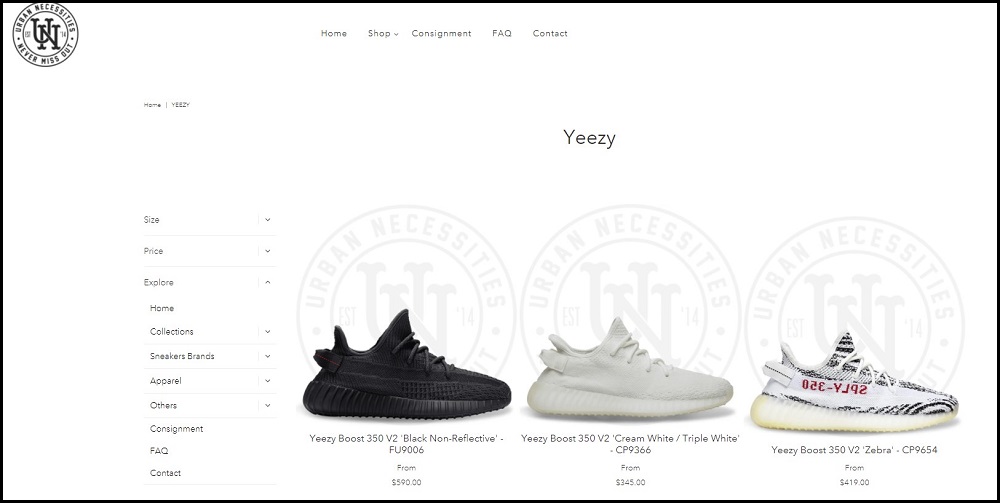 Urban necessities is LV based marketplace where sneakerheads can resell their Yeezy drops. Currently, sellers can decide to sell online or deliver to their store depending on your location. Besides Yeezy, you can also sell all Adidas, Jordan, and Nike products with many other brands. They can ship products to your clients in over 240 regions. They have very competitive fees for all sellers.
It would help if you considered using this platform because it offers the lowest consignment fees for the Yeezy resale gaming. The buyer can decide to pay $20 or deduct a 10% rate on each sale. It is a good option to try. Remember, all products are authentic, and they guarantee both parties' security.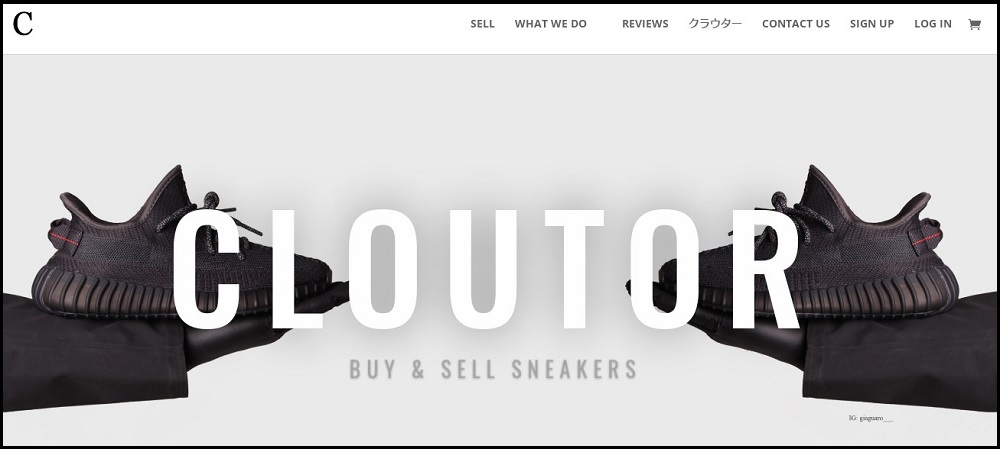 Cloutor is a large sneaker marketplace for buyers and sellers. Like other aftermarket platforms discussed above, Cloutor specialists always ensure that all your Yeezys are 100% authentic. They strongly inspect all items before listing. For any discrepancies, they guarantee your full money back.
How to sell on this platform is simple. Besides selling a single item, you can also post as a group. When you receive an offer from the buyer, you can negotiate or accept the offer given. Make this happen. Otherwise, you only have one shot. After agreeing with the buyer, the seller must ship the item to the cloutor via a prepaid shipping label.
This is a one-stop destination. Because once you resell your sneaker, you can still acquire new Yeezys and keep flipping. Create an account and start selling your Yeezy at as low as 7. commission. However, when you upgrade to premium membership, the commission is 0%.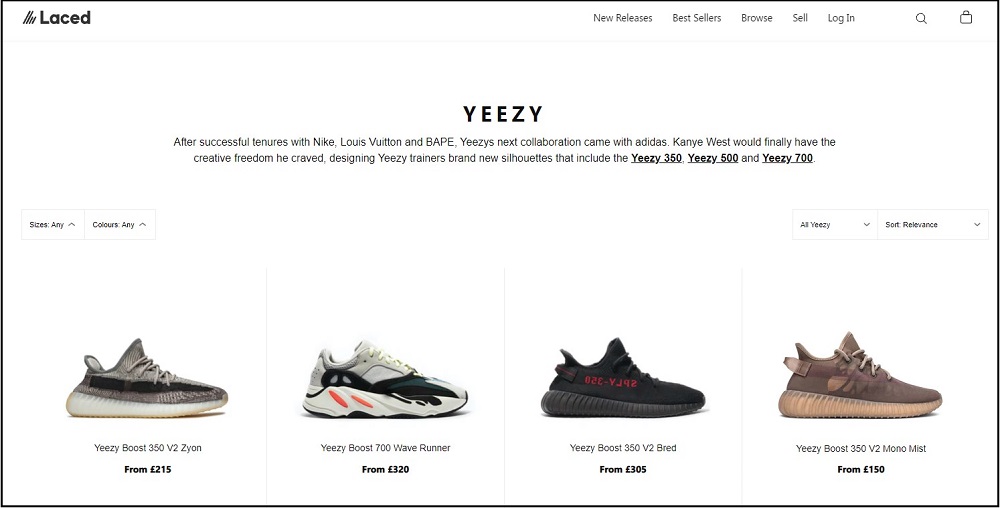 Selling your Yeezys on Laced is like playing a video game. You will probably get the buyer for your new release at a retail value. The platform is super fun. Buyers place bids on a countdown that ends when the auction stops. The seller then accepts offers from the highest bidder. Other buyers are awarded the store credit for their participation.
There is a high percentage that you will resell your Yeezy on laced, making it worth downloading the software. If only you could prove that your items are legitimate, there are many buyers of your Yeezys.
It is rare to sell your Yeezys on social media platforms. Even though they are also potential sites where you can resell your sneakers, it would be best to build a good reputation with other retailers. Sneakerheads can buy your Yeezys anytime, but you must be within the community and trusted marketplace.
Therefore, we highly recommend you try one if not all of the above platforms and get real experience. They have competitive rates but, your Yeezys must be authentic. So, if affiliate links aren't your thing, try out these platforms.
---