Do you have some Supreme products that you wish to resell? This article gives you a detailed review of where to sell our Supreme items and increase your profit.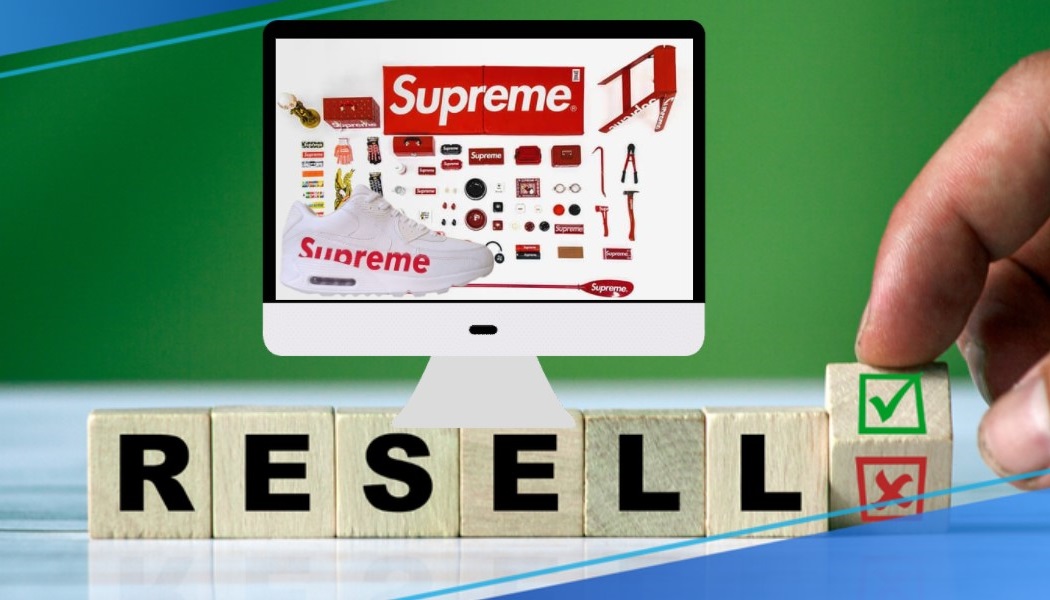 Supreme is one of the most top-rated companies in the fashion industry. They produce some of the bestselling items such as sneakers, hoodies, bags, and more. The company is so renowned that many people want to own the Supreme products.
For this reason, most Supreme releases get sold out so fast. The competition between buyers is very high, and some people opt to use bots for higher success. If you have been able to cop some limited-release items from Supreme, then reselling will fetch you good profit.
So, what are the best places to resell your Supreme products? To know this, continue reading this article.
How to Prepare for Your Supreme Resell
Reselling a product begins with being able to cop it first. For this, you need to have a great bot that will increase your success rate. Bots will also ensure you get as many items as you wish. You should also ensure to use proxies alongside the bot for anonymity and better speed.
Furthermore, it would help if you chose proxies and bots that are compatible with the Supreme website. Once you have successfully copped several items, you can now start reselling. Here are the top ten places to resell Supreme.
10+ Best Place to Resell Supreme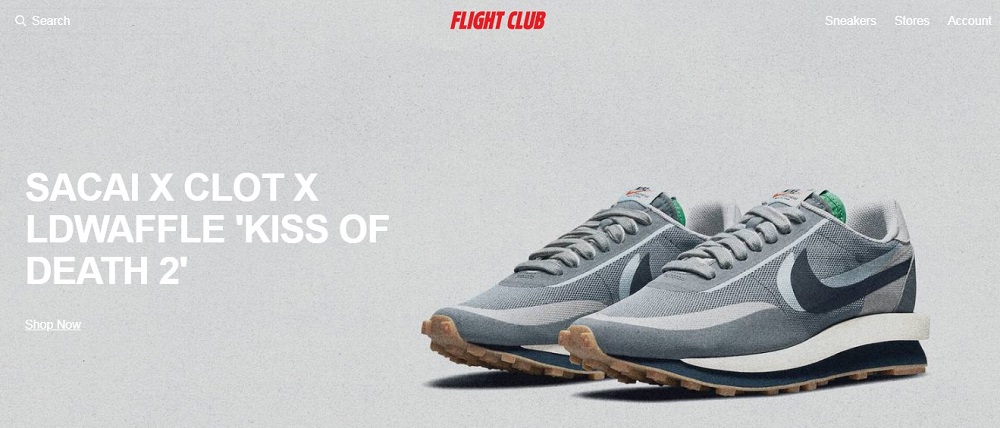 Flight Club is among the best places to resell your Supreme sneakers. Here you can sell either new or slightly worn sneakers. They also have a series of retail stores in New York, Los Angeles, and Miami.
Furthermore, the company offers top-tier prices in the market and has the best liquidity. To sell with them, follow a simple process:
Create a submission of the sneakers you intend to sell on sell.flightclub.com
Once they receive it, they will run an authenticity test on the sneakers.
The shoes are then listed in the sell channels and retail stores
Once they have been sold, you get a digital payment through PayPal or bank transfer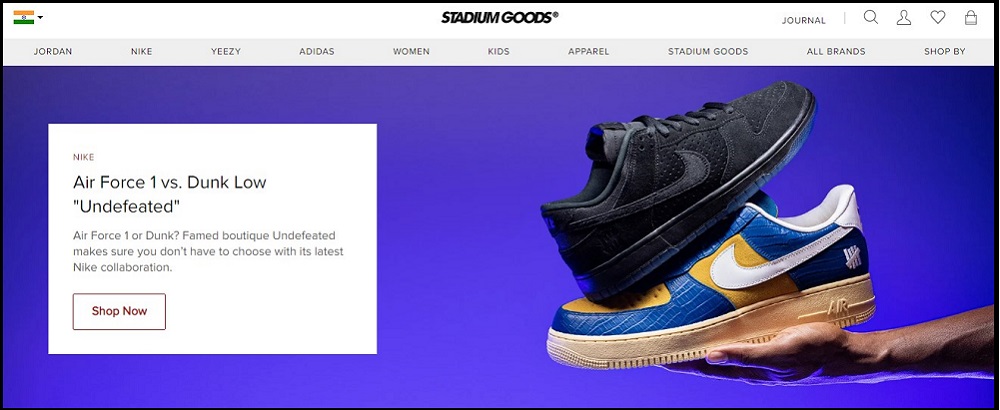 Stadium Goods is yet another great place to sell Supreme items. They will assist you by marketing your products on different selling platforms. This includes sites such as eBay, Farfetch, and Amazon. By doing so, your product gets a better reach and a higher chance of selling. It is important to note that Stadium Goods take a 20% commission from all sales you make. You must also be a US resident to sell with them.
StockX is arguably the best reselling platform for your Supreme products. They are not unique but also offer the best reselling prices. In addition, the company allows you to sell genuine products that are new or in good condition. With StockX, you are likely to sell your products within two days of listing. However, they charge a transaction fee of 9.5% per product sold.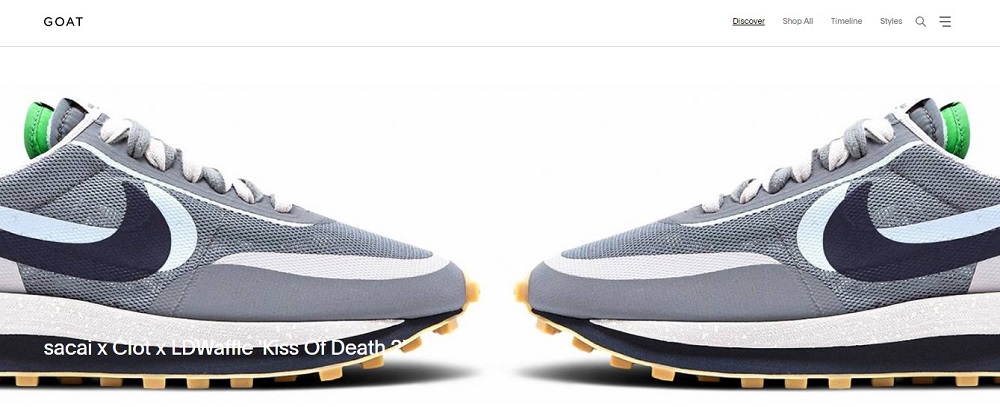 GOAT is also an excellent place to resell your Supreme products. For you to start the process, you need to apply first for the resell. You will then become an authorized seller and list your sneakers online. Once you get a sale, you are required to ship your shoes to GOAT to be authenticated. Money will then be deposited to you by PayPal or bank transfer.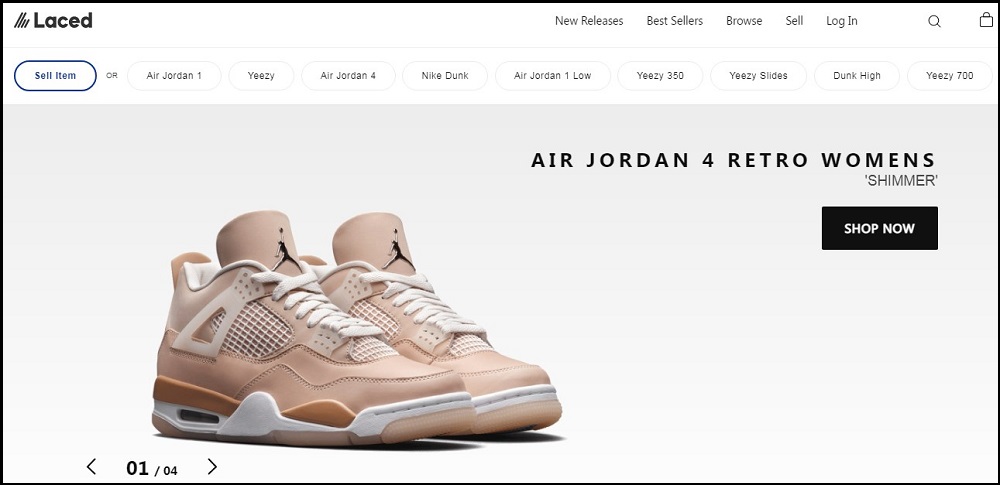 Reselling sneakers on Laced brings an experience of simplicity and fun. They place your sneakers on bid so that the highest bidder gets it. For you to sell, you must ship your shoes in two days or else you'll get a fine. You will also receive your money within three working days after the selling of the goods.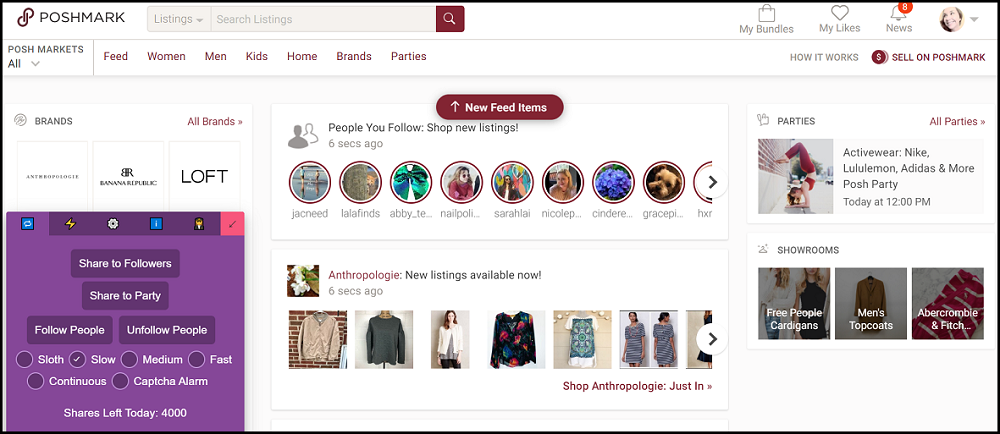 Poshmark also offers an easy and convenient way of reselling your sneakers. You can sell new or used Supreme sneakers here. Take a picture of the item and add a brief description to get the right buyer. List the item on the platform, and once you get a buyer, ship the item for selling. You'll then receive your payment, but a 20% charge will be cut.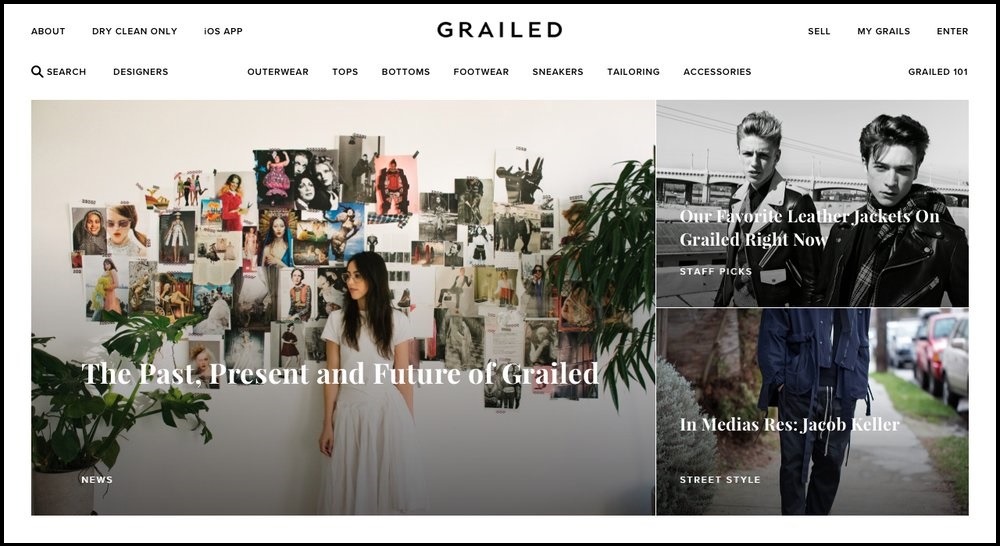 Grailed is a high-end marketplace where you can quickly sell your Supreme items. Before you start selling, you will need to create an account. You can then click the "sell" icon to list the items on the marketplace. In addition, you need to insert your PayPal address to receive payment once the good has been sold.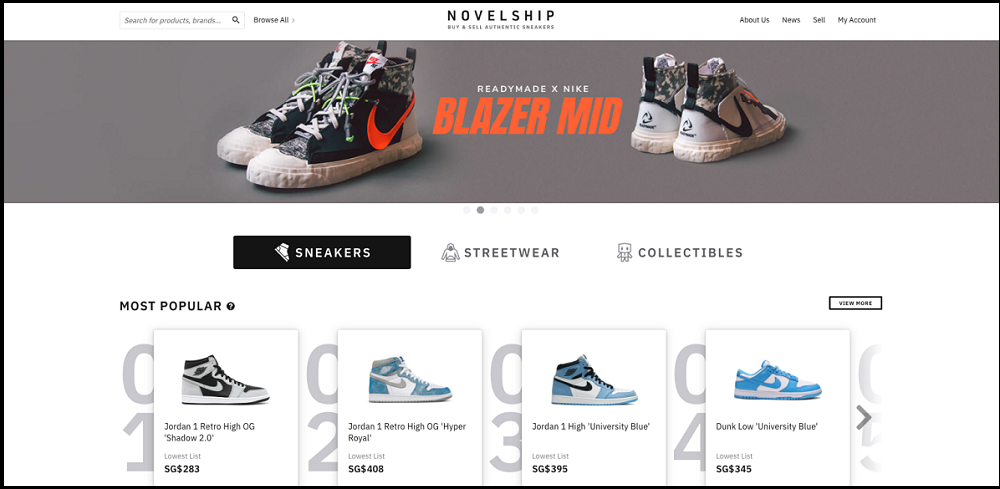 Noveelship is one of the best platforms to sell your Supreme sneakers. Here you'll be able to sell by following these simple steps:
Search for the product you want to sell
Create a list or sell immediately to the highest bidder
Ship the product with their prepaid label
Novelship will authenticate your product and deliver it to the buyer
Payment is sent to you
KLEKT guarantees a simple and effective way of selling your items. Before you start, please create an account with them by simply signing up. Connect your PayPal account and verify the payment method. You can then list your item and start selling. Once your goods have been sold, you'll get your payment instantly.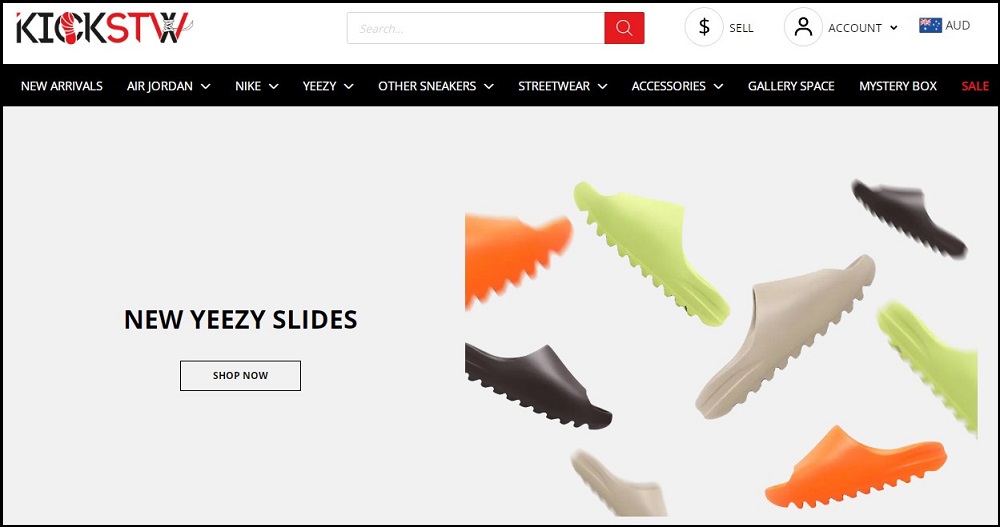 Kickstw is also an effective platform that allows you to sell products. They help you resell your items in three easy steps.
Sign a consignment form on the website and get the item ready
Deliver the item to their store and agree on the price
Relax and wait for payment. They will sell the item and transfer the amount in your preferred method.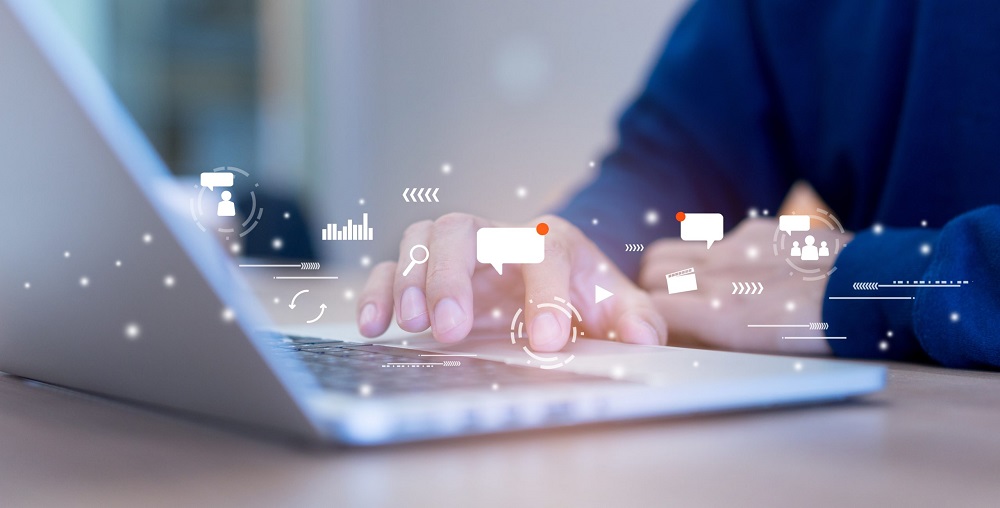 Social media is another great platform to resell your Supreme sneakers. Platforms such as Facebook, Instagram, and Twitter can give you excellent results. All you have to do is create a page and post good photos of the products. Customers will show interest, and you'll arrange to ship. Although it can be challenging as sites like Instagram favor pages with more traffic.
Reselling your Supreme items shouldn't be a headache anymore. Consider selling on any of the above platforms and expect excellent results. For you to maximize on profit, go for one with a minor commission. You can also increase the price to ensure you get enough gain.
---