You want a Yeezy sneaker, yet you don't have a bot? In our article, we will discuss various ways in which you can get limited Yeezy sneakers without using a bot. Try out our methods before you go to a retail price; however, never expect them to be that easy.

Most people use sneaker bots to cop Yeezy sneakers, while others prefer manual methods. And, it is almost impossible to snap one up at retail price without using the bot. So, how do you beat the bot? We will cover everything and many methods in which you can snap a sneaker without a bot. Most people like it too. Maybe other sneakerheads don't like the advantages they give, or equally, you might not want to spend your money purchasing an expensive bot.
Either way, you must be well-versed in how you can beat a sneaker, but there are many strategies you can use, and if you follow them keenly, then we assure you that you can leave a bot in the dust even though it is not easy. This is because you are competing with retailers that use automated tools. Whether you like it or not, it has now become a culture in the copping industry. To help you prepare, we have researched various ways on how you can get Yeezy online without using a bot.
Ways to Get Yeezys Without a Bot
There are various ways you can get a sneaker without a bot. Here are a few methods we highly recommend you to use. Let's dive deeper into these strategies now.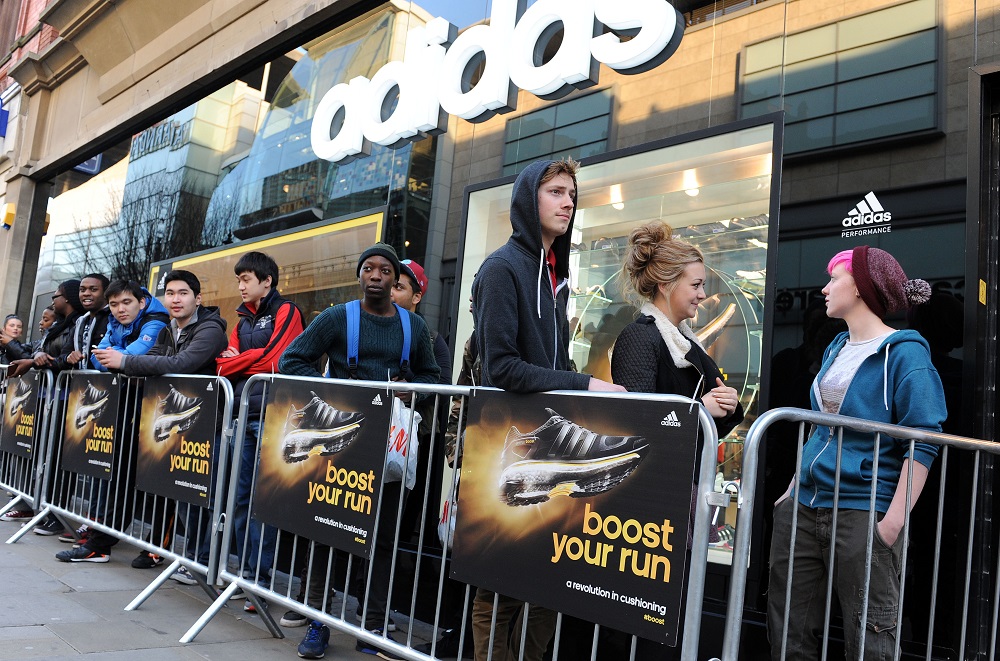 Lining up at the outlet or local sneaker stores to buy Yeezy is another strategy to get sneakers without using a bot. Even though it is a great experience, it is not suitable for everyone.
Camping at the storefront is good for sneakerheads at least once in their life. The procedure is complicated with severe hardship, but it turns a man into a real soldier and the best sneaker reseller. This is a surefire to grab a Yeezy sneaker. It is again an excellent method to get profit.
Get friends to join you at the storefront so that the whole process becomes like an adventure, but in a real sense, it doubles your chances of getting the grails. We also encourage this because, instead of handling your sneakers by many intermediaries and shipping, you directly contact the authentic deal done. But remember to memorize the smell on your next Yeezy drops. Currently, you might experience new challenges due to exposure to lethal viruses.
2. Beat Sneaker Bots by Using Sneaker Proxy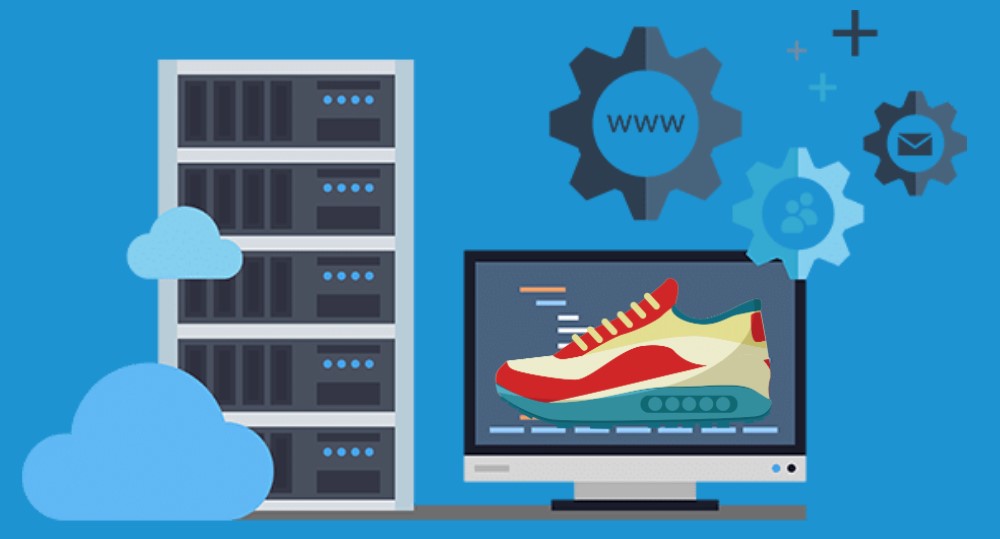 The bot is not everything; still, you can grab sneakers using sneaker proxies. Proxies help users buy sneakers in bulk. They work in mysterious ways. Without proxies, then you will never evade the restrictions, and you might be forced to work under the limits of the sneaker sites; one pair per person. Proxies play a vital role here.
They come with many different IP addresses in which the akamai sees you as an average human user when you cop using different accounts, each with separate IP addresses. So, you must purchase relevant and compatible sneaker proxies.
Datacenters have high speed and reduced lag time; however, they can easily be blocked. At the same time, residential proxies are secure and reliable hard to detect on any sneaker site. Purchase many proxies and avoid using a single proxy on different accounts. Using proxies, you can add sneakers of your choice to a cart and check them out without experiencing any hitches.
3. Buy Yeezy On Resale Sites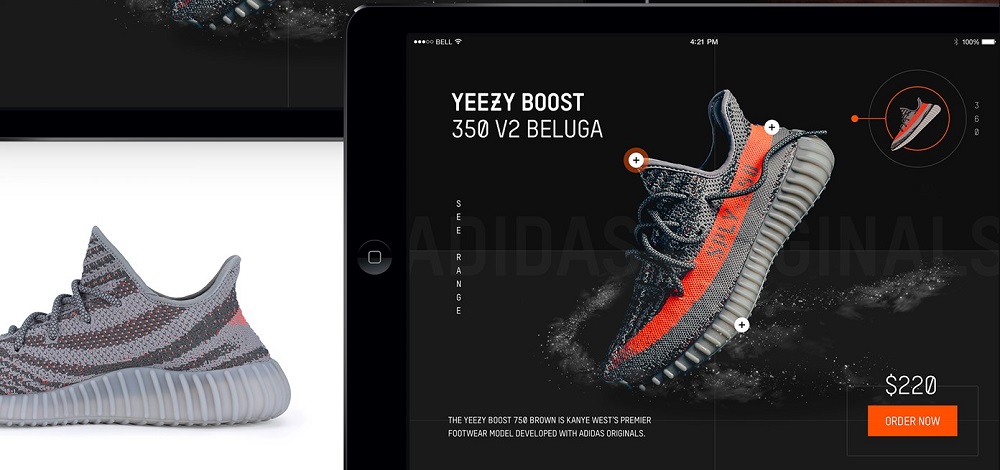 Sneakers are in high demand, and they never take time on the virtual shelves. This is the reason it is hard to purchase Yeezy from the manufacturers. Even though many sneakerheads use bots, the supply is still limited. Few manage to keep up with these significant sites. You can equally avoid this competition by going for Yeezys on resale sites.
However, the price is high. While retailers on resale sites are underrated, they still have some of the authentic and biggest releases on the market. Check out these resale sites. These sites have less competition; thus easier to get  Yeezy sneakers without using a bot. Besides big chains, regional resale sites have pleasant sneakers.
4. Keep an Eye Out for Small Retailers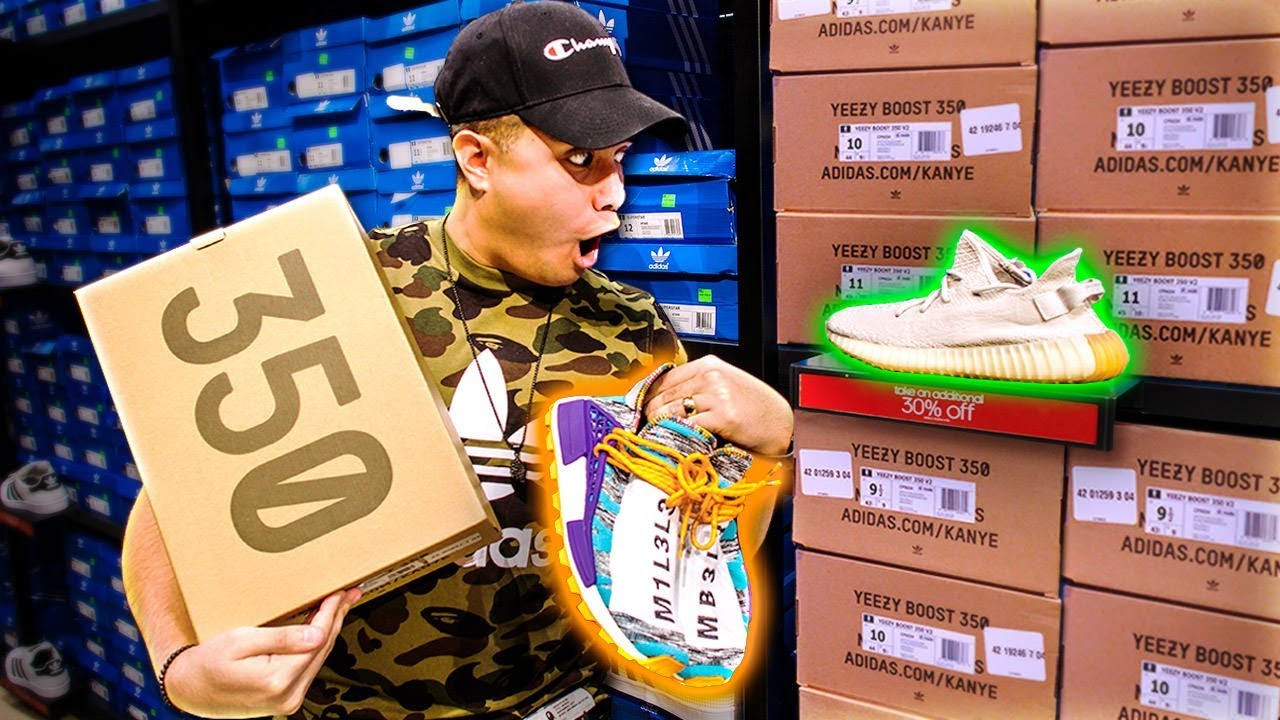 After sneakerheads have copped sneaker drops using the bot, they will automatically come to resell them on resale sites or using small retailers. So, it is worth keeping an eye on these small retailers in your area. That way, you always be posted on when the Yeezy boost is about to drop and go for it. Though it might be expensive as they are reselling for profit, it is an excellent option to grab your sneakers without using a bot.
When copping on the big chain, the scalpers are likely to win the competition when using the software. However, on the small retailers, your pocket matters. That does not mean you should overlook the big sites.
If you have the courage and can follow the above methods, then go for it at a retail price but purchasing from small retailers helps promote the local business as there is an influx of cash into the economy. You will be surprised to grab bulk pairs of Yeezys from small retailers.
5. Use Chrome Browser Autofill Feature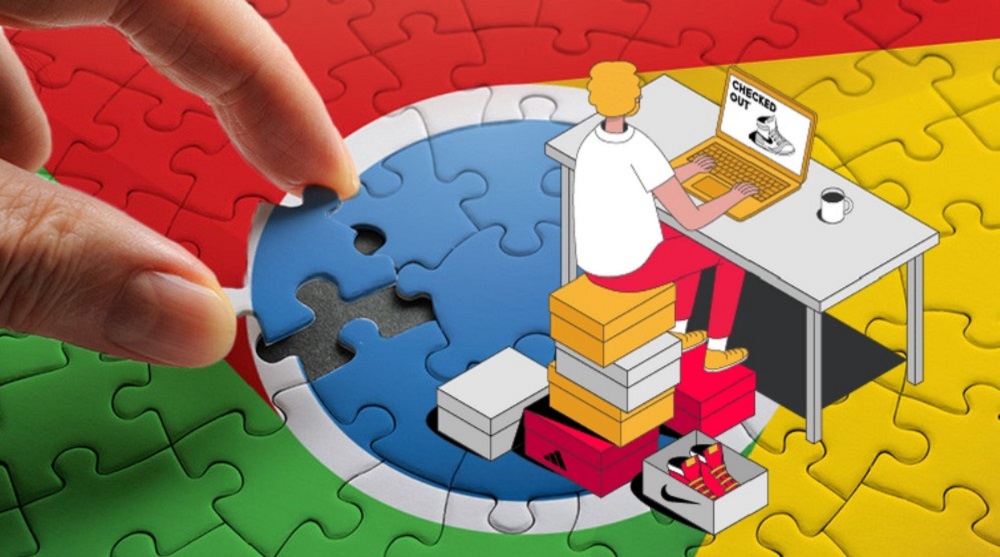 Checkout speed has also become critical in the highly competitive sneaker Copping. If you lag behind by a few tenths of a second, you will be disappointed.
The built-in autofill feature in Google Chrome is often overlooked, but now it's time to make it work. It's effortless to operate: Choose "Settings" on Chrome->click Autofill on the left side of the screen. Then you can add the information you need, such as the address and payment method.
Add your billing method and shipping address to standby before the next launch. Otherwise, it will stress you and waste a lot of your time, yet time is crucial here. You should be faster enough when using this method, as only one second might prevent you from getting away with your sneakers.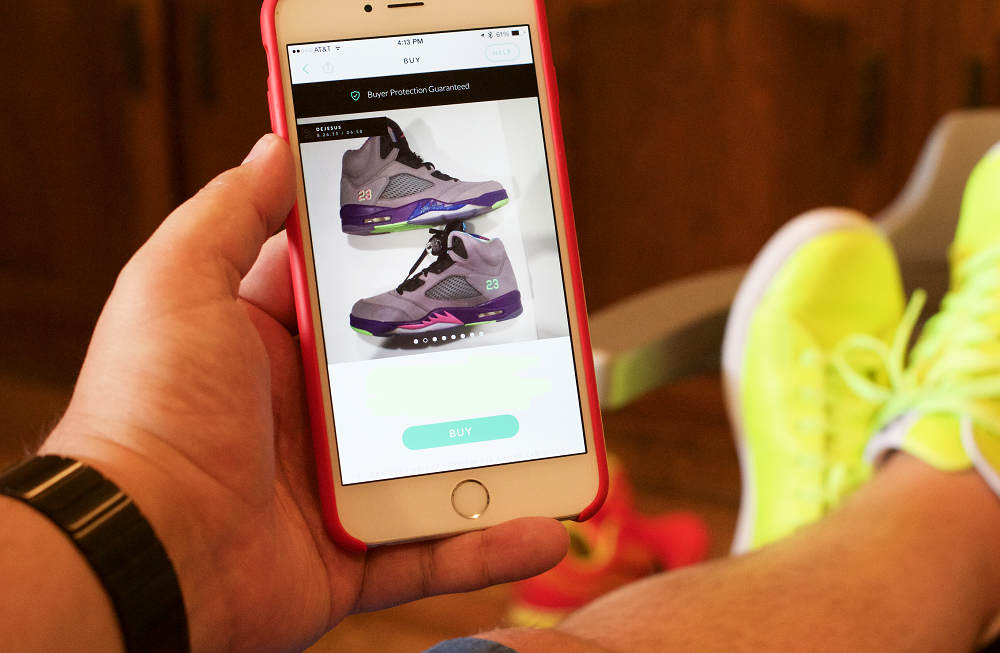 If any friends are helping you cop Yeezys, make sure they understand this. We don't need anyone fouling up and ruining our well-planned strategy. While using the page monitor, you should stay alert.
Page monitor also notifies you when there is any change on the site. The splash page opens immediately, and it detects the Yeezy drops. This gives you the priority to know when the drops are available. Enable the extension on all the computers when you are using more than one computer.
Page monitor constantly refreshes the target page. However, when you get in a queue to cop your Yeezy, disable the extension. This is because when the page monitor refreshes the page again while on queue to check out the sneakers, you might end up losing the target. When you need help in managing multiple computers, only get an expert who understands the process. You can get it from here.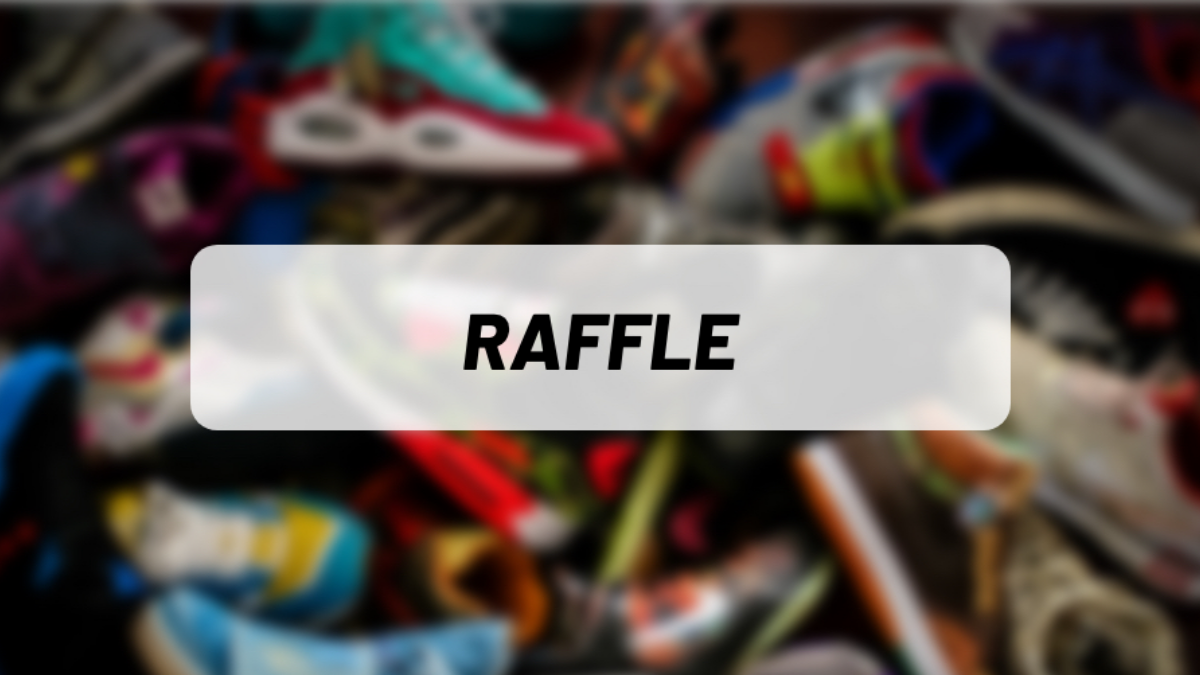 Adidas is changing from FCFS and moving to local sneaker shops. They want these shops to run the raffles. So, when you check on the social media pages of the Yeezy sneaker shops, be curious and look out for the dates and time of their giveaway(wristband). Some retailers change these dates at the last minute; make sure you confirm them.
This means when you find a raffle on Instagram or Twitter, if not a blog, kindly enter them. Enter them all. This is because free Yeezys are also the best Yeezy. Be available when they call wristband winners. The sneaker shop retailers might skip when you are not available.
8. Contact the Inside Man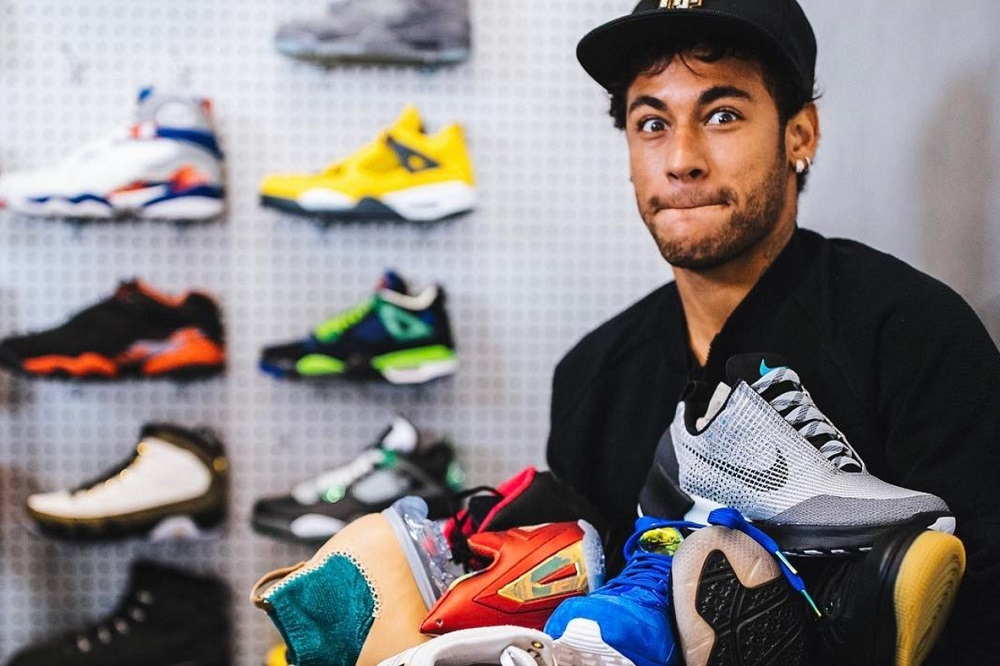 This industry is all about having a connection. Getting the right person at the right place saves both time and money. Sometimes, plugs play magic in getting Yeezy releases. The workers at the retail shop or any outlet should be your best friend. These guys can reserve pairs of Yeezy sneakers before they are released. It is none of our business on how you can get these guys but share with the juicy deets. Though this sounds like a long shot, it may be our only hope.
This is a good option for getting Yeezy without using a bot for those who are not anti-social. But still, you can get a professional connoisseur to help you get this done. Even though you can get the Yeezy quickly, it can't come cheap. You can still find these people on craigslist. However, if you cannot pay inside man, the other method might be expensive to get these Yeezys.
To get sneakers is complex, and the game has high competition. But never give up; you can still get bulk pairs of Yeezy sneakers even without a bot. Select the above simple strategies that best work for you. Use the tips and beat the sneakerheads that use the bots.
While you might not win often, it is a great deal for your success. share with your friends about your achievements and help them grab pairs without using sneaker bots.
---